The EEOC has Finalized Major Updates
Are you prepared to handle new EEO-1 reporting requirements? Make sure your organization will be ready to comply with the new changes to the EEO-1 Report for the March 30, 2018 filing deadline.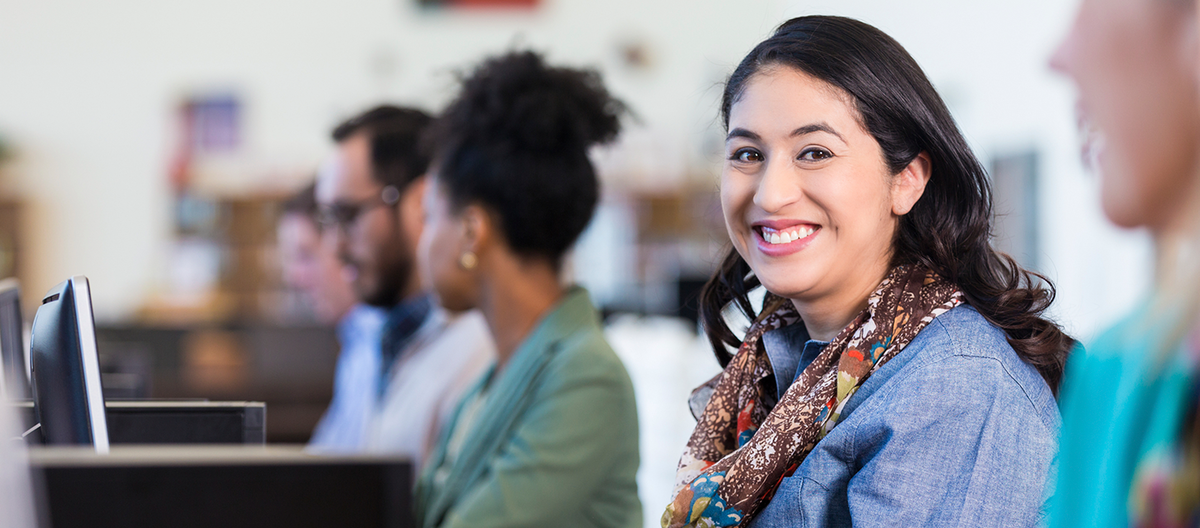 Resources for you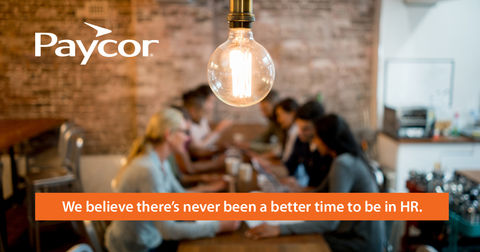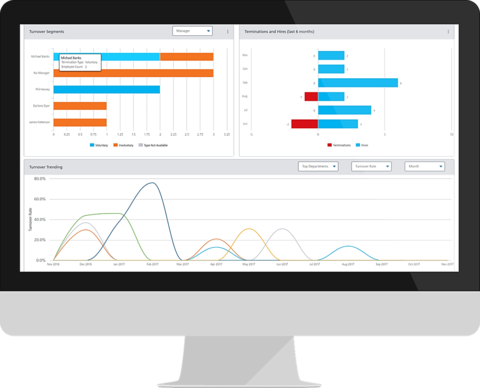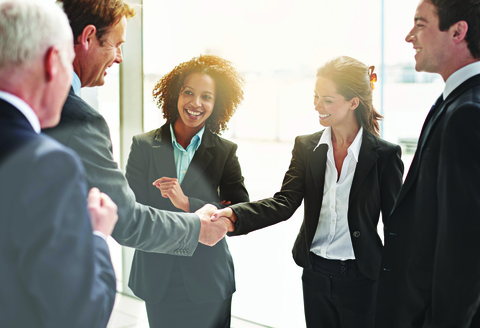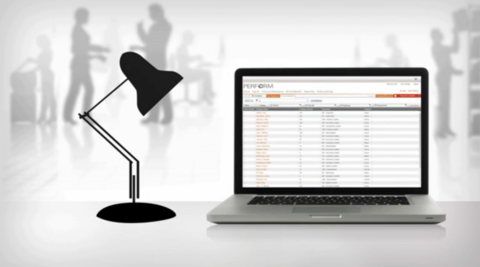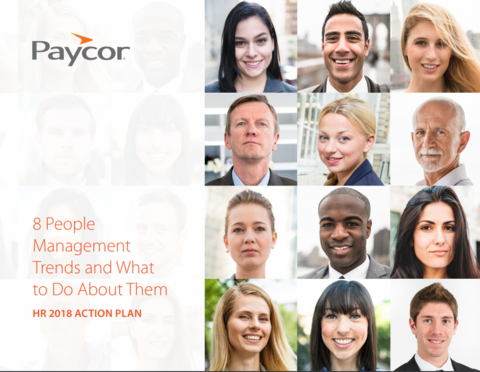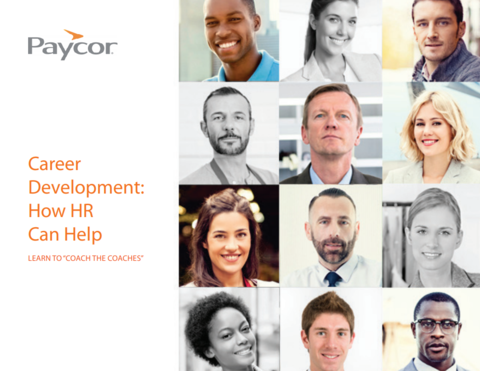 Support
Helping our clients get the most out of our service and keeping them ahead of the curve is key to their success and ours. From helpful training to frequent webinars, Paycor provides answers every step of the way.
Webinars & More