Powering your franchise's growth
By giving your franchisees the HR and payroll tools to succeed, Paycor equips your organization to grow.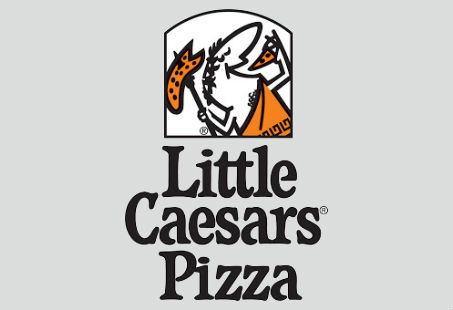 "A lot of people only look at the cost, so they'll end up spending three extra hours on payroll just to save $30. As an owner, my time is worth more than that."
Support
Helping our clients get the most out of our service and keeping them ahead of the curve is key to their success and ours. From helpful training to frequent webinars, Paycor provides answers every step of the way.
Webinars & More