Get 3 Months' Free Payroll*
And a whole lot more.
Paycor's client retention rate exceeds 90%.
That's why we're confident enough to offer 3 months' free payroll. Experience the difference and see for yourself.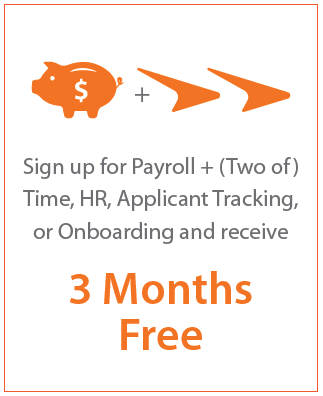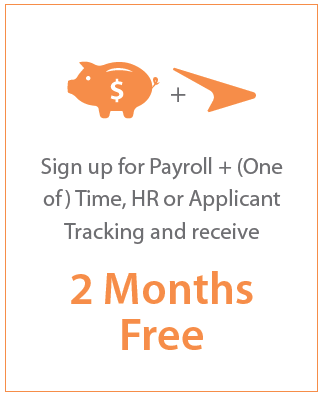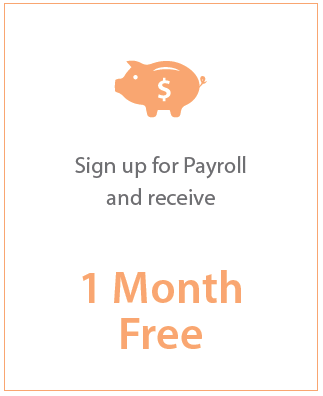 Schedule an Appointment Today:
---
Find Out Why These Clients Love Paycor
Learn from our client MVPs on how they're meeting today's hr, payroll, and compliance challenges head-on with Paycor.
---
*Pursuant to the October 2017 Free Payroll Credit Promotion (the "Promotion") Paycor will provide You with promotional credits (the "Credits") equal to any monthly or per-processing Payroll Services Fees (excluding delivery) fees incurred in using Paycor's Perform Payroll product and otherwise payable by You for the three (3) month period commencing upon Your first payroll run date, subject to the following terms and conditions. In order to qualify for the Promotion: (a) neither You nor any Your affiliates may be a current Paycor client, or have been a Paycor client in the preceding twelve (12) month period; (b) You must have not received any other discounts for any services identified in the this Order; (c) this Order, the Client Services Agreement, and any applicable Other Agreements or Supplemental Agreements must be executed by You and returned to Paycor on or before October 31, 2017; (d) Your first payroll run date must be on or before January 31, 2018; (e) all services in this Order must be fully implemented on or before April 30, 2018; and (f) You may not terminate, cancel or unsubscribe from any services in this Order on or before October 31, 2017. If any of the conditions identified in (a) through (f) are not satisfied then all Credits issued under the Promotion will be reversed, and You agree that Paycor may charge You the value of such Credits and collect such amounts as otherwise permitted according to the terms of this Order, the CSA and the Paycor Terms. The parties understand and agree that neither Payroll Implementation Fees nor any other payroll-related fees (including without limitation paycheck shipping and handling fees) are a part of the Promotion and that all fees other than the monthly or per-payroll Payroll Services Fees will remain payable by You according to the terms of this Order, the CSA and the Paycor Terms.