Supporting your mission, every step of the way
Paycor knows the unique challenges you face running a non-profit organization and empowers you to focus on your mission.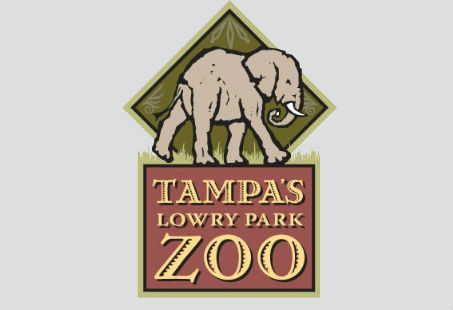 "Paycor was very helpful to us because we were able to get the functionality that we weren't able to get with other payroll and HR companies."
Support
Helping our clients get the most out of our service and keeping them ahead of the curve is key to their success and ours. From helpful training to frequent webinars, Paycor provides answers every step of the way.
Webinars & More