Partner Community
Learn more about our integrations and how you can join our partner community.
Moving Beyond HCM—Do More with Paycor
We are extending Paycor's technology offering by providing access into our ecosystem of industry leading partners and products. The process is simple and streamlined. Customers can enhance their current solution by synching Paycor data with available Partners and Partners can drive more distribution by establishing connectivity through our developer portal. Paycor is invested in your success. Together we can enable customer retention, accelerate time to market and optimize outcomes.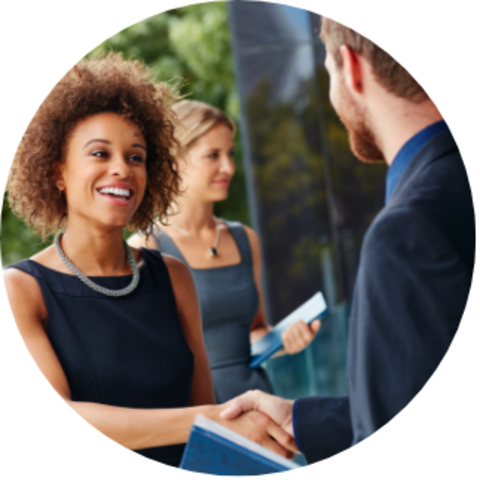 Powerful Integration Partners
Paycor has built a network of industry leaders that can be leveraged to meet the unique needs of your business. Scroll below to view some of our integration partners.
PaycorConnect Developer Portal
We allow our partners and clients to build their own connected applications by accessing our collection of restful APIs. Sign up today to request access to the PaycorConnect Developer Portal.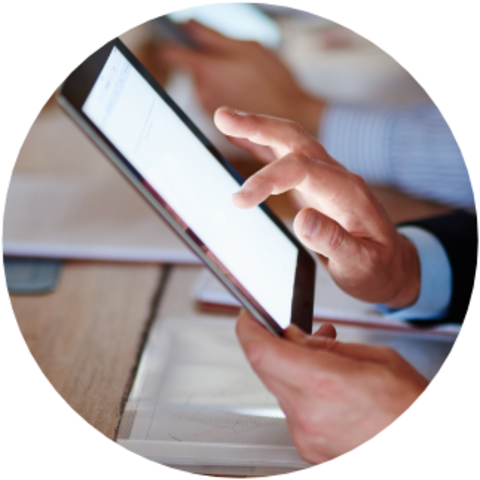 Become a Technology Partner
We are looking for the right partners to join our ecosystem. Interested in transforming your business? Click here to get in touch with us.
Featured Integration Partners
Resources for You