2014 Social Security Taxable Wage Base Announced
Posted on October 30, 2013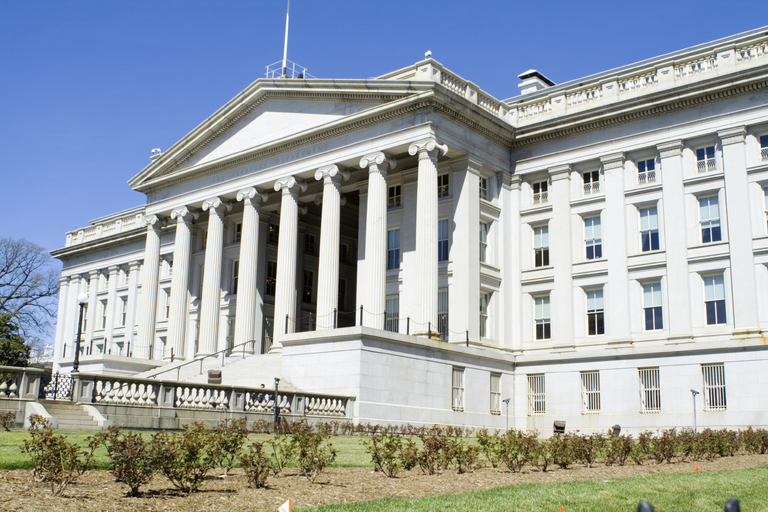 The Social Security Administration has announced that the 2014 Social Security taxable wage base is increasing to $117,000, up $3,300 from the 2013 taxable wage base of $113,700.
The 2014 FICA tax rate for employees will be *7.65*. This is the combined rate for Social Security and Medicare. The Social Security portion is 6.2 on earnings up to the taxable wage base of $117,000, and the Medicare portion is 1.45% on all earnings.
For employees that have excess taxable wages over $200,000, the employees are taxed an additional *0.9* for Medicare, increasing their total FICA amount to 8.55. However, this additional Medicare tax does not apply to employers.
For more information, visit the Social Security Administration website.