Ohio Minimum Wage will Increase in 2012
Posted on October 3, 2011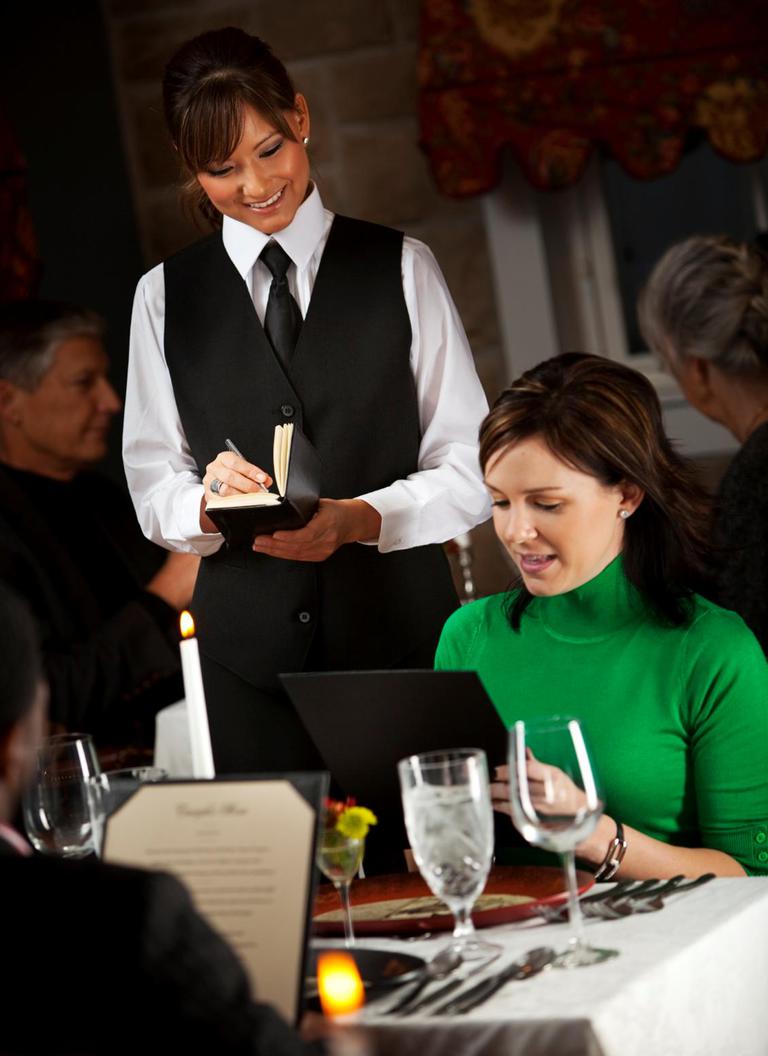 Ohio employers will start paying their employees $7.70 per hour beginning January 1, 2012. Tipped employees must be paid an hourly rate of $3.85 per hour. Ohio's current minimum wage is $7.40 per hour for non-tipped employees and $3.70 per hour for tipped employees.
In November 2006, Ohio voters passed the Constitutional Amendment for Ohio's minimum wage to increase on January 1 each year by the rate of inflation. The Consumer Price Index rose 4.3 percent from September 1, 2010 to August 31, 2011.
For more information on Ohio's 2012 minimum wage, go to http://ohio.gov/news/2011/09/#093011.
For the 2012 Ohio minimum wage poster, click here.
Read more about other states' minimum wage increase.