St. Gertrude Parish
Empowering St. Gertrude's to serve its parishioners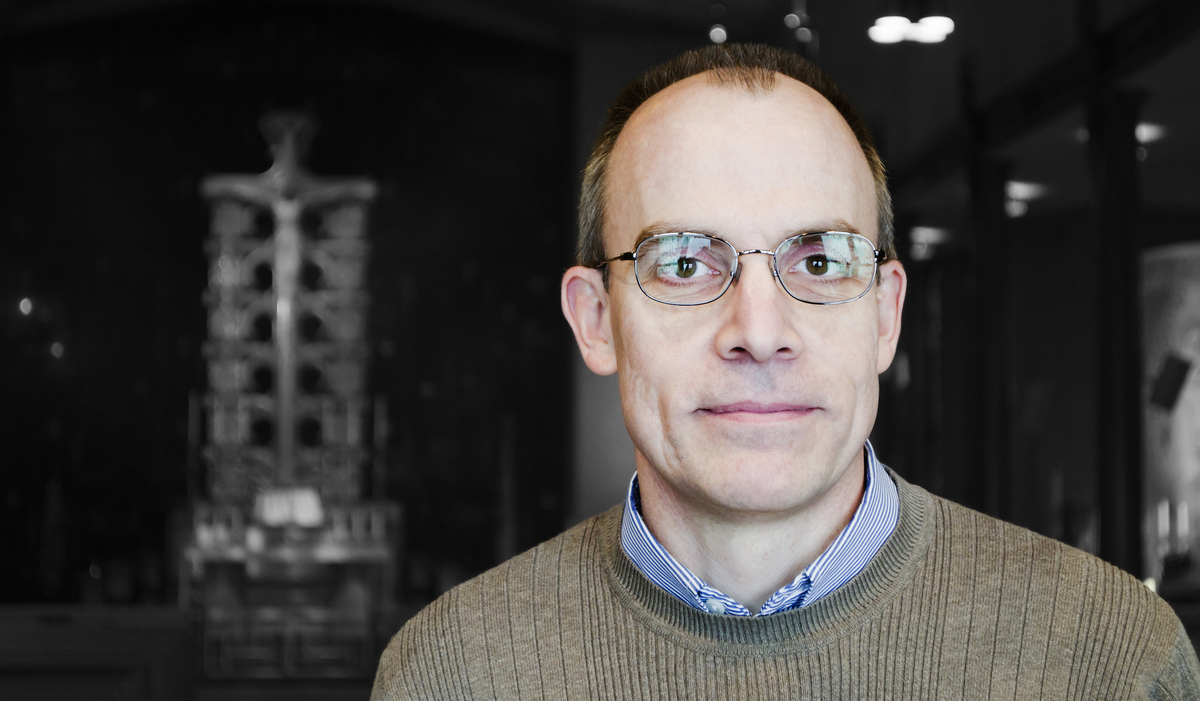 "When managing a multimillion-dollar organization with a lean staff, I don't have time to worry about payroll and tax filings being processed properly." - David Abele, Business Manager
With 20 years' experience working in the Catholic Church, David Abele has seen multiple payroll systems come and go. Paycor's is the only one he wants to keep around.
"My day is about being pulled in many different directions," says Abele, business manager for St. Gertrude Parish in the Archdiocese of Cincinnati. "When managing a multimillion-dollar organization with a lean staff, I don't have time to worry about payroll and tax filings being processed properly. With Paycor, I have never had a reason to worry."
Paycor's Diocesan Partners program is in place throughout the Archdiocese of Cincinnati, meaning all of its entities use Paycor's business solutions. That allows the archdiocese to collect consistent data and ensure legal and tax compliance across the board. On the parish level, Paycor's tools free up staff to focus on mission, not administrative tasks.
Abele says Paycor's personalized client service is only "a quick phone call" away when he does have a question or concern to resolve, and the cloud-based system is intuitive and easy to navigate. That's why Abele, having used four payroll services over two decades, says Paycor's is by far the best solution.
"I know our time to process payroll and our incidence of errors has decreased," he says. "This leaves me more time to focus on other needs and concerns."
Looking to achieve similar results as Abele and the parish he serves? Get in touch with Paycor to learn how.