Exotic Automation
Automating HR and payroll has never been easier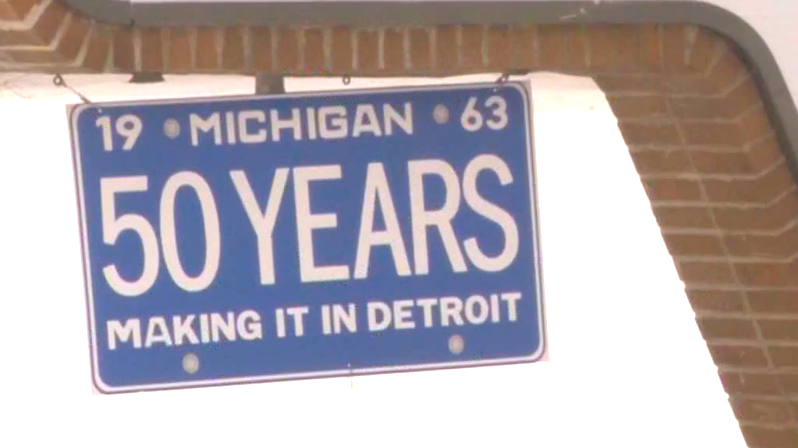 HR Manager Amy Filarski has better things to do than waste time on outdated, complex workflows. Her company, Exotic Automation, a Michigan industrial distributor and specialty products manufacturer, needed a better solution to automate complicated HR and payroll processes.
Exotic's previous solution was too complex; as Amy explains, "You had to be a programmer to run reports out of it." With Paycor's solutions, Amy and her team can create custom reports on any fields in their HR database in just a few clicks. This helps Amy provide much-needed information to her CFO.
One of Exotic Automation's other headaches with their previous provider was customer service--according to Amy, "We did not enjoy being part of a phone tree." With Paycor, Amy has a dedicated specialist who knows her business and can answer her specific questions.
With around 150 employees, Exotic Automation has a broad range of employee types: full-time, part-time, hourly, salaried, in-house and on-the-road. So they needed a flexible time and attendance solution to provide multiple options for clocking in and requesting time off. Employees especially enjoy being able to request PTO and view paystubs from their mobile device using Paycor's Employee Mobile app.
But Exotic Automation takes employee self-service a step further: employees are trained on Paycor's HR application, allowing them to view and edit their personal information, complete performance reviews and perform benefit elections quickly and easily. This has been a major time-saver for Amy and her team.
Watch the video to learn more about Exotic Automation's story, then get in touch with Paycor to learn more.