Refer a Friend to Paycor
Know of another business or organization that can benefit from Paycor's services? Let us know about it!
If they become a client, we'll give you a $100 Amazon gift card and a $100 invoice credit.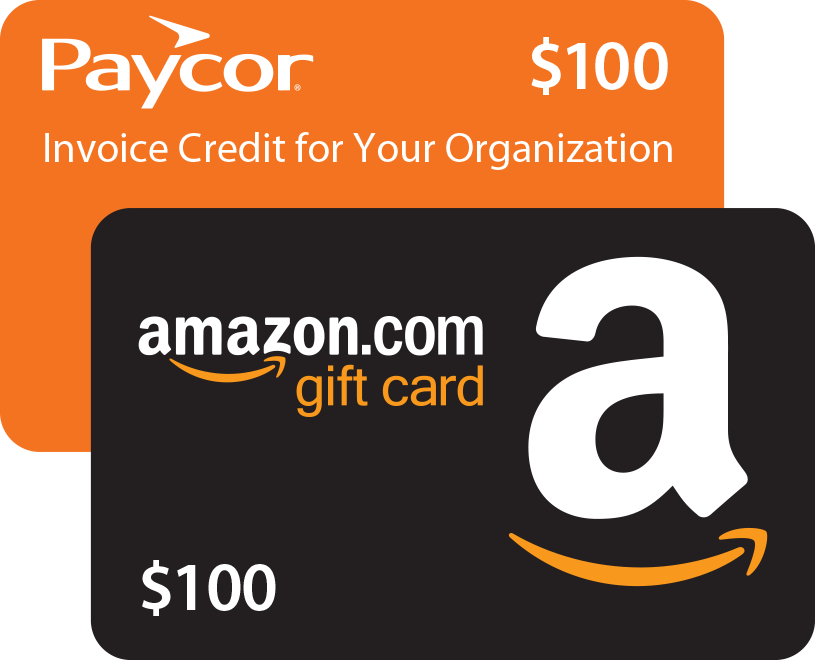 Follow these easy steps to get started:
Fill out the form to submit your referral
If they become a client, you'll receive the reward above*
Paycor is dedicated to helping you make a difference in your organization. We appreciate your business and look forward to all the great things we can accomplish together!
*New client cannot be affiliated with an existing Paycor client. New client must run at least one payroll with Paycor. Paycor referral partners are not eligible for this program. If you refer someone and that person becomes a client, you will receive the program rewards within 60 days after the new client runs its first payroll with Paycor.
Not a client, but still want to make a referral?
Click here to get started.