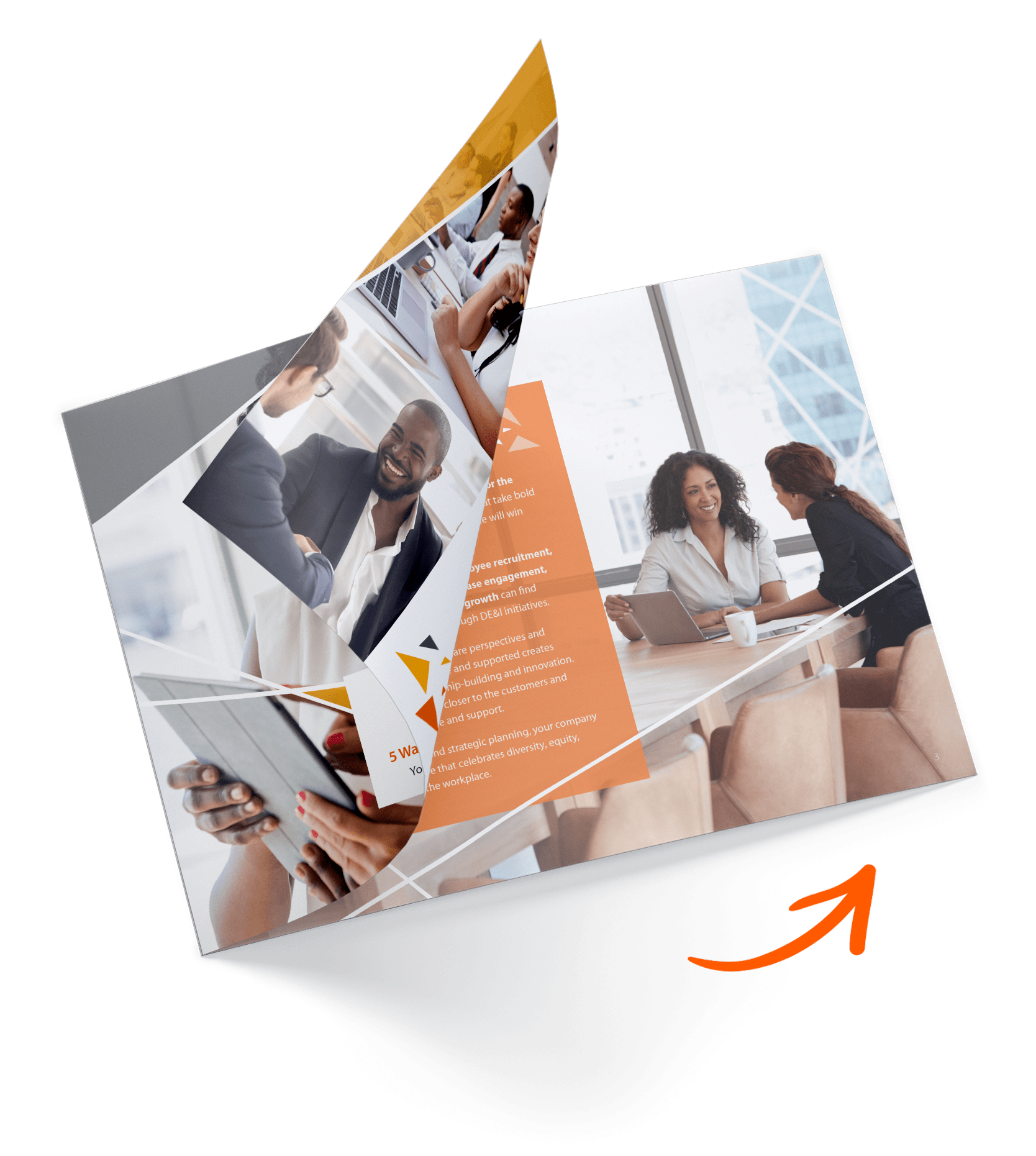 DE&I is critical for the success of any organization.
Companies seeking to improve employee recruitment, performance, and retention, increase engagement, and achieve higher revenue and growth can find opportunities and resources through DE&I initiatives.
With a bit of effort and strategic planning, your company can create a culture that celebrates diversity, equity, and inclusion in the workplace.
For more free resources and tools that promote DE&I best practices in the workplace, visit Perspectives+. It's Paycor's online knowledge library designed to help you drive change, empower colleagues, and foster new leaders.
To jumpstart your DE&I efforts:
Know which metrics to track
Learn how to recruit a diverse workforce
Become an advocate
Create employee resource groups
Look Inside: