Employee Scheduling Software
Never Get Caught
Short-Staffed

Again

Organize your team, communicate information in real time and improve productivity with employee scheduling software. Speak to a representative, call 855-565-3291.
More than 40,000 businesses nationwide trust Paycor*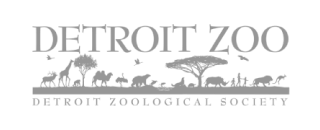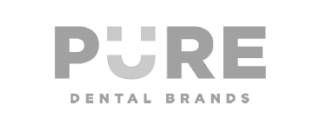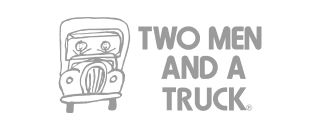 4.5/5 (2065 Reviews)
Paycor provides more services than just payroll. We have the HR feature, the time keeping feature, reports, there's so many different things that Paycor can offer.

LORI SEIBERT
HR Manager
Cincinnati Bengals
With Paycor's onboarding solution, adding new hires takes me very little time. I also love that you can store documents online.

LAURA SPRADLEY
Director of Brand Development
Goo Goo Cluster
The overall experience is good as the program fulfills its purpose well, making life easier for companies that need payroll software.

NANCY FLIPPIN
CFO
MANNA Foodbank
Working with Paycor has cut our payroll processing time down from almost a full day to one hour. We also have more visibility.

AMANDA D.
Marketing Director
Hospital & Health Care
Paycor is more than just a time- keeping software. Employees can put in their hours and PTO requests, and can see their pay stubs and benefits.

LINA M.
Hospital Administrator
Hospital & Health Care
The software is rapidly updated with changes of times such as setting up new earnings codes for COVID related leaves. Easy to use.

LINCOLN M.
Financial Assistant
Non-Profit Organization
Efficient + Consistent Scheduling Matters
Manually keeping track of work schedules is time consuming and risky. One small error could impact coverage and hurt productivity. Take control of labor costs, streamline your scheduling process and improve productivity with a tool that simplifies scheduling complexities, optimizes staffing and increases employee engagement.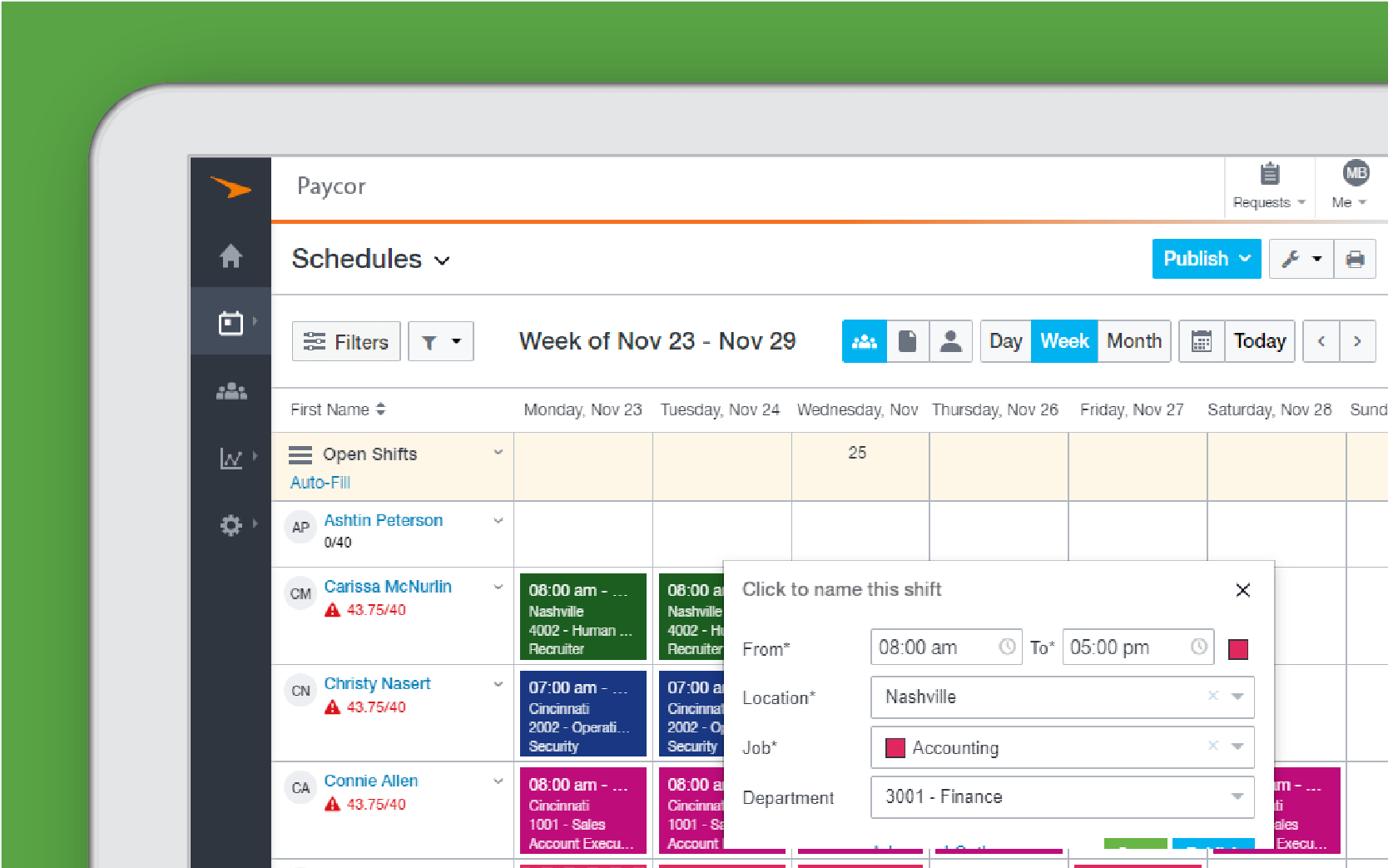 Faster Scheduling —
Create reliable schedules you can edit anytime and create templates and assign shifts with only a few clicks.
Mobile Scheduling —
Use your mobile device to schedule employees from any location and keep your team organized.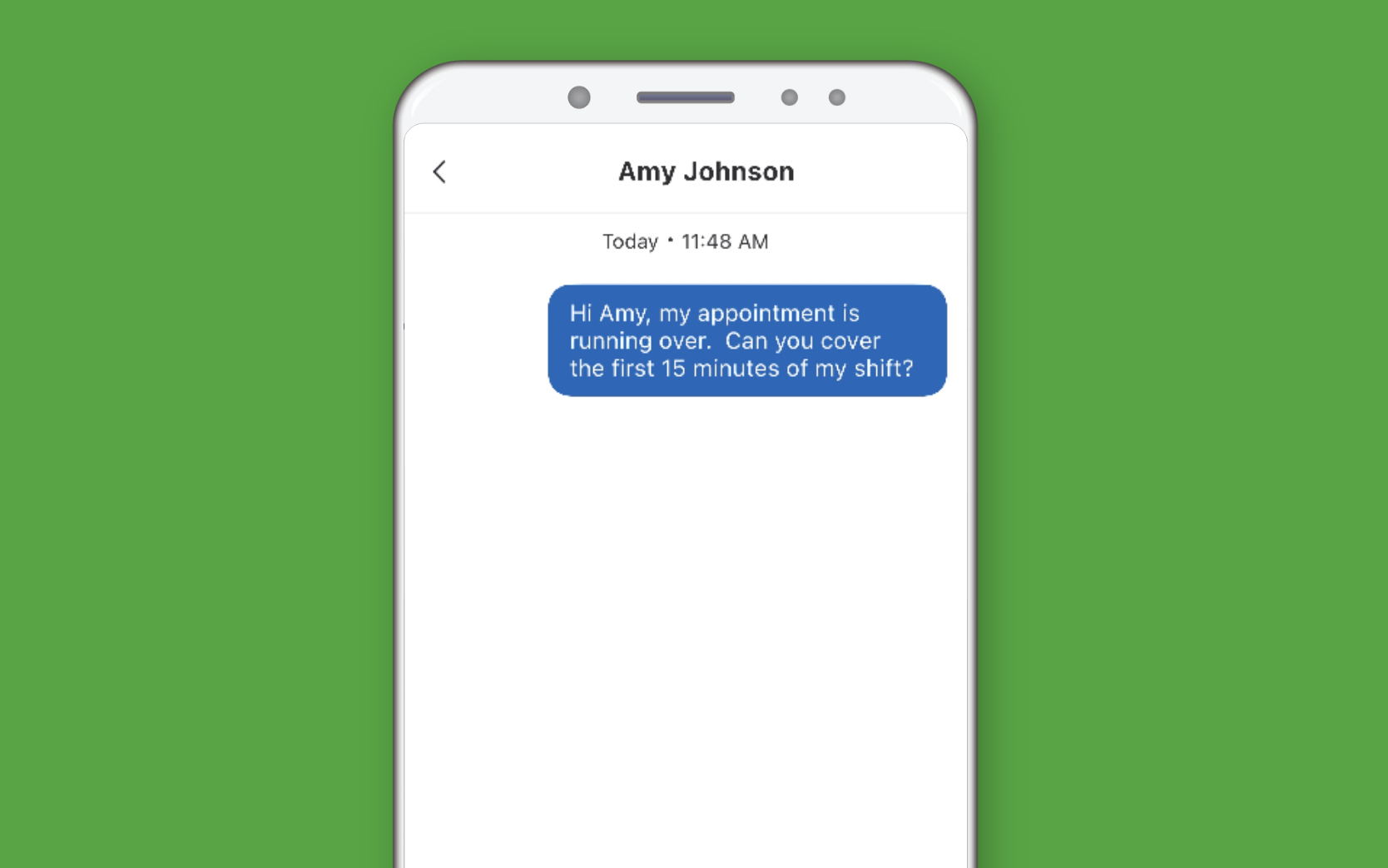 Complete Visibility —
Send real-time notifications and shift reminders via email or from your mobile device.
Eliminate Missed Shifts —
Optimize coverage by allowing employees to proactively set their availability and easily swap shifts.
Prevent Scheduling Headaches
Paycor Scheduling offers HR leaders the flexibility to customize schedules, improve budget management and communicate critical details to your workforce. Explore our scheduling tool to see how it can impact your organization.
Make Smart Staffing Decisions
In one year alone, managers spend nearly 140 hours manually creating schedules and updating employee schedules. Relying on spreadsheets to organize your team and manage their availability is time consuming and error prone. See how Paycor helps eliminate unexpected absences across your workforce to make your scheduling process more efficient and consistent.
Advanced Reporting —
Overstaffing or understaffing can create costly mistakes. Simple reporting provides insight into hours and costs.
Scheduling Rules —
Take control of your scheduling needs by setting daily or weekly rules and creating minimum rest times.
Engage Employees —
With mobile scheduling, employees can set their own availability, pick up or drop shifts in real time
Budget Planning —
Monitor schedules by shifts or jobs and establish budget caps to control labor costs and track daily expenses.
Configured for Your Industry
Recruit and hire skilled nurses, dynamically schedule staff, and boost engagement and retention with Paycor's configurable software.
Recruit skilled labor, optimize coverage, and track and analyze labor costs with Paycor's configurable software.
Speed up the recruiting process with same day hire, streamline with custom hiring workflows, offer workers OnDemand Pay and self-service on an award-winning mobile app.
Save time with a unified, mobile-first experience intuitively designed for leaders and gain deeper insights about your business with powerful analytics.
Maintain compliance, pay adjuncts and staff accurately and on time, schedule staff at multiple campuses, recruit qualified talents, and get up to speed faster with our industry-skilled implementation.
Recruit, onboard, pay, and schedule workers in a mobile-first environment. The last thing retailers need is a generic solution. That's why leading retailers partner with Paycor.
Pay employees accurately and on-time in a heavily regulated tax environment. Overcome staff shortages, maintain tax compliance, and help tie operations to grant funding.
Easily Create Work Schedules
A quick and effective scheduling process is key to making the right business decisions, optimizing your staff and increasing efficiencies across your workforce. Paycor's employee scheduling software enables HR leaders to create, manage and communicate employee schedules while empowering employees to view, manage and receive work schedule updates.
Paycor's scheduling tool also offers leaders the flexibility to approve staffing changes and align job-based qualifications with the appropriate department or position to maximize budgets and optimize productivity.
Automate the Scheduling Process
Take your scheduling out of Excel and leverage intuitive scheduling software that simplifies the entire process.
Get Everyone on the Same Page
Paycor Scheduling helps you ensure accurate coverage by allowing employees to proactively set their availability and communicate updates in real time.
Control Labor Costs
With budget capping and real-time data, we can help you dramatically reduce your labor costs, forecast expenses and prevent any surprises.
Scheduling Solution Trusted By Users & 3rd Party Evaluators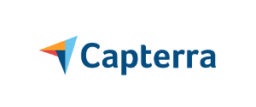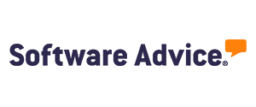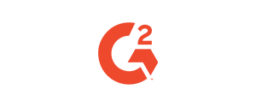 "Scheduling took me an entire week before Paycor. Now with Scheduling Pro, it only takes me 30 minutes to schedule my employees for the entire month."
– Nicole M., Administrator, Mini University
---

Resources
Struggling with unexpected absences, tardiness and lapses in communication? Discover how the right employee scheduling software can boost engagement, improve productivity, and create efficiencies across your workforce.
Article
Read Time: 7 min
Employee tardiness is a major problem that costs businesses a lot of money every single year. Here are some actionable tips for reducing tardiness and absenteeism in the workplace.
Article
Read Time: 8 min
Creating a work schedule for employees is a balancing act of needs for the business and workers. Here you'll discover how to ensure your business has coverage.
Article
Read Time: 5 min
Tardy employees can have a strong negative impact a business. Here are some great tips for improving staff punctuality in the workplace.