Pulse Surveys
Go Beyond

Surveys

Gather and convert employee feedback into real insights with employee pulse surveys — so you can get ahead of potential problems like turnover and low morale. Speak to a representative today, call 855-565-3291.
More than 40,000 businesses nationwide trust Paycor*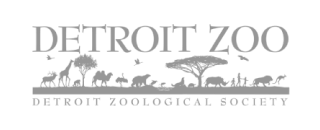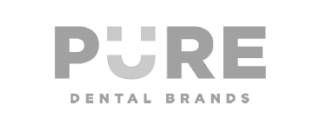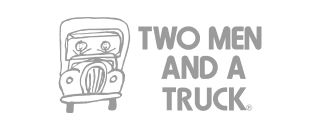 4.5/5 (2065 Reviews)
Paycor provides more services than just payroll. We have the HR feature, the time keeping feature, reports, there's so many different things that Paycor can offer.

LORI SEIBERT
HR Manager
Cincinnati Bengals
With Paycor's onboarding solution, adding new hires takes me very little time. I also love that you can store documents online.

LAURA SPRADLEY
Director of Brand Development
Goo Goo Cluster
The overall experience is good as the program fulfills its purpose well, making life easier for companies that need payroll software.

NANCY FLIPPIN
CFO
MANNA Foodbank
Working with Paycor has cut our payroll processing time down from almost a full day to one hour. We also have more visibility.

AMANDA D.
Marketing Director
Hospital & Health Care
Paycor is more than just a time- keeping software. Employees can put in their hours and PTO requests, and can see their pay stubs and benefits.

LINA M.
Hospital Administrator
Hospital & Health Care
The software is rapidly updated with changes of times such as setting up new earnings codes for COVID related leaves. Easy to use.

LINCOLN M.
Financial Assistant
Non-Profit Organization
Build Action Plans Based on Employee Sentiment
What an employee perceives— based on what they hear, see, feel and think —is usually what they believe. As a leader, you can't always control what happens, but you can help shape and guide the way your team members process their experiences. To move the needle on employee satisfaction, an organization must become self-aware and understand its own DNA. Leaders who listen can have the conversations necessary to infuse accountability into the company culture, causing an increase in commitment to work and employee morale. With effective survey software like Paycor Pulse, you can promote accountability and take the necessary steps to respond to employee feedback.
Executive Insights —
Easily share pulse survey results, analysis summaries and dashboards with your leadership team.
Drive Performance —
Access the data and analysis you need to build and maintain a high-trust culture that directly impacts performance.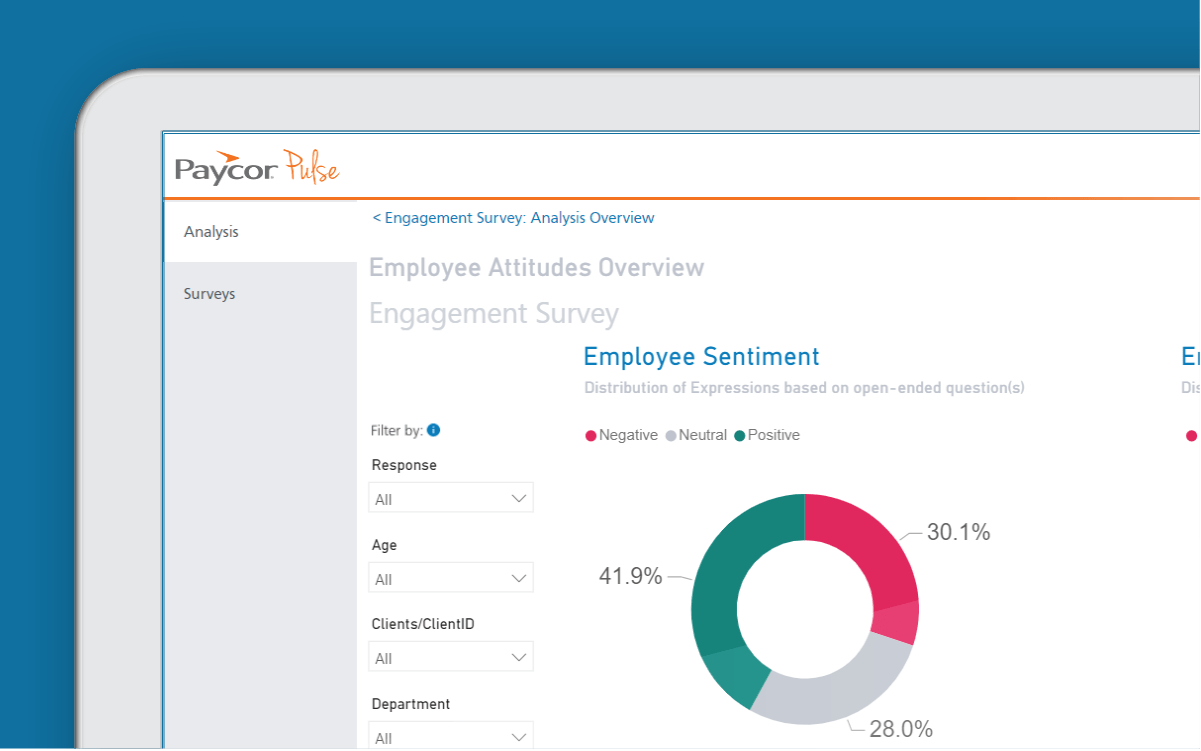 Survey Tools + Technology —
Natural Language Processing takes raw data and helps uncover variances and concerning outliers.
Empower Employees —
Give your people a voice by regularly gauging what and how they're feeling at any given moment.
Make Feedback a Priority
Paycor's employee pulse survey software helps promote a positive employee experience by giving HR leaders the tools they need to capture, analyze and respond to feedback and concerns. Click below to see how.
Give Your People a Voice
The goal for any HR leader is to promote a positive employee experience, and help individuals develop and reach their career goals. Understanding how employees feel about the work environment, their benefits, managers and their role greatly enhances the workplace dynamic. And, employees who are heard and thoughtfully guided in their career become advocates for the company —often becoming your best referrals. When employees trust that every decision the leadership team makes is grounded in reality and with their feedback in mind, they feel valued and heard.
Engagement + Benefit Templates —
Meet employees where they are to check-in, collect feedback, gauge satisfaction, or assess topics that are top of mind.
Know What Matters —
When leaders know what matters most to their teams, they can celebrate what's working and make improvements to what isn't.
Custom Filters —
Filter your survey results and drill down into employee demographics or workplace categories.
Configured for Your Industry
Recruit and hire skilled nurses, dynamically schedule staff, and boost engagement and retention with Paycor's configurable software.
Recruit skilled labor, optimize coverage, and track and analyze labor costs with Paycor's configurable software.
Speed up the recruiting process with same day hire, streamline with custom hiring workflows, offer workers OnDemand Pay and self-service on an award-winning mobile app.
Save time with a unified, mobile-first experience intuitively designed for leaders and gain deeper insights about your business with powerful analytics.
Maintain compliance, pay adjuncts and staff accurately and on time, schedule staff at multiple campuses, recruit qualified talents, and get up to speed faster with our industry-skilled implementation.
Recruit, onboard, pay, and schedule workers in a mobile-first environment. The last thing retailers need is a generic solution. That's why leading retailers partner with Paycor.
Pay employees accurately and on-time in a heavily regulated tax environment. Overcome staff shortages, maintain tax compliance, and help tie operations to grant funding.
Understand How Employees Think + Feel
To better understand how employees feel about your organization, HR leaders must continuously gather data that analyzes engagement levels, satisfaction with career/personal growth and relationships with management. Paycor Pulse empowers leaders to go beyond the traditional annual survey and seek employee sentiment, evaluate honest feedback and develop an agile action plan based on employees' responses and concerns.
Improve Engagement
Plagued by high turnover and low morale? With employee pulse survey software, you can use employee responses to better pinpoint problem areas and take action.
Create a Culture of Trust
Do your employees feel like their voices are heard? Employee engagement surveys help instill confidence by using employee feedback to drive change and improve their overall experience.
Easily Accessible Data
Are you lacking true insights into how employees really feel about your organization? Paycor Pulse offers the data you need to tackle problems head on.
Employee Feedback Solution Trusted By Users & 3rd Party Evaluators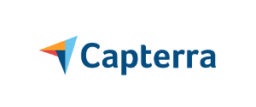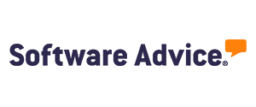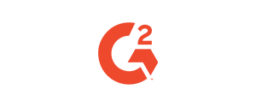 "Paycor Pulse is a fantastic way to keep in contact with employees and see how they're feeling about the company. The best part is it keeps answers confidential which makes it easy for employees to give their honest opinion."
– Adrienne H., Romantix

Resources
By the time you collect and analyze results from engagement surveys, the findings are likely outdated. Tap into the pulse of your organization with regular and timely surveys. Learn more.
Article
Read Time: 6 min
Understanding employee engagement starts with surveying employees. Learn how to conduct the survey and understand the results.
Article
Read Time: 7 min
The only way to really understand why people leave (or stay) is by asking them. In this article, we'll examine the importance of an employee engagement survey.