HR Software Company
About Paycor
Paycor's HR platform modernizes people management, from recruiting, onboarding and payroll to career development and retention, but what really sets us apart is our focus on leaders.
Over 2.5 Million Users
Our HR solutions support over 2.5 million users across 50 states.
30+ Years of Experience
Paycor has more than 30 years in the HCM industry.
Best-in-Class Implementation
We provide the hands-on guidance, expert support and tools needed to ensure a seamless transition.
40k+ Businesses
Paycor serves more than 40,000 businesses nationwide.*
30 Years of Customer-Focused Innovation
Our customers are leaders who are trying every day to build great places to work. They're rolling out plans to develop people, helping them achieve their potential and take the next steps in their careers. But often, leaders don't have the technology and support they need to stay ahead of the curve. That's where Paycor comes in.
We exist to help leaders make a difference. We don't sell off-the-shelf solutions. Instead, we take time to get to know how a business works from the initial consultative sales process through implementation. We continue to act as your reliable partner by providing responsive support, expert advice and technology that evolves and grows. What makes Paycor different is our focus on leaders — when they succeed, we succeed.
Take Care of Customers First
Our customers are our heroes. When they win, we win.
Take Care of Each Other
There's nothing better than working with friends who look out for you.
Do the Right Thing
It's not always the easy way – but it's what really matters.
Think Big, Dream Big
Never say never! Solve problems, invent a better way, disrupt the status quo.
Compete to Win
We embody the spirit of success in everything we do, in our habits and routines, our relationships, and in the energy and accountability we bring to the game.
Have Fun Along the Way
Buckle up, it's a fast-paced business! That's why we celebrate the wins, laugh in the face of adversity and enjoy the ride.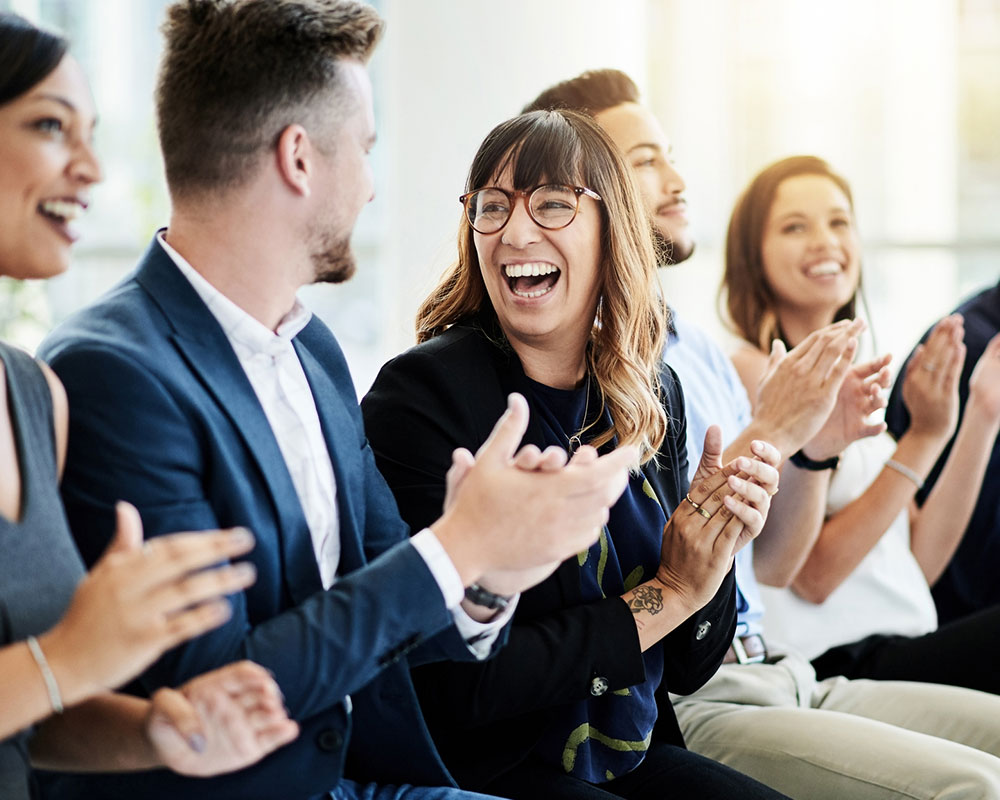 "Paycor helps people do their best work. You're surrounded by a supportive team that has your back. It's fast-paced for sure, but it's always exciting."
– Kayla O'Neal, Marketing Communications
Paycor Careers
Join a growing team and find your fit at Paycor.
Diversity, Equity and Inclusion at Paycor Is an
Essential Priority
Why the "E" in DE+I? Because for Paycor, it's about equity and equality. We want to build equitable opportunities for all underrepresented populations. We're not perfect, but we do strive to make inclusion and belonging an everyday priority. When you join Paycor, you become part of a fast-growing team dedicated to success and belonging in all ways.
We
Give Back

to the Communities in which We Live + Work

One aspect of the Paycor culture that makes working here so dynamic and meaningful is our commitment to give back. Since our founding in 1990, we've always wanted to be a company animated by the Guiding Principles "Do the Right Thing" and "Take Care of Each Other." From Paycor it Forward Days to our Community Partners, Paycor Associates are always coming up with new ways to make a difference.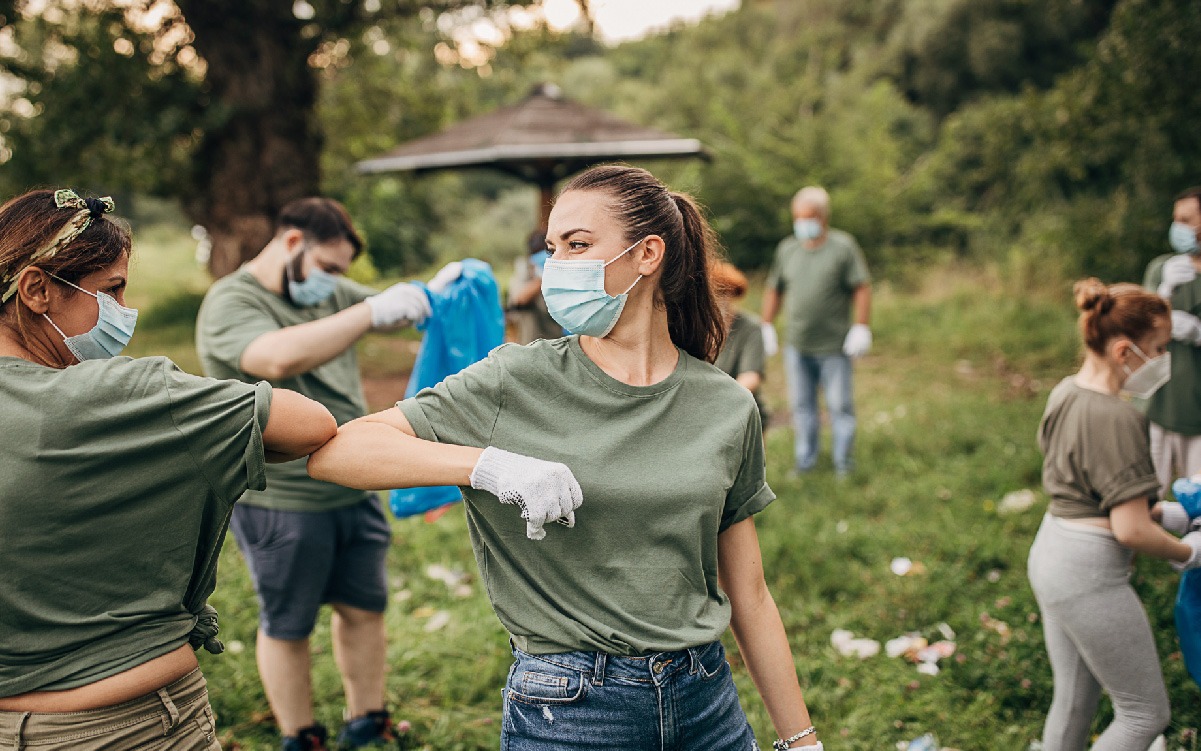 Community Service —
We encourage Associates to promote the causes near and dear to their hearts.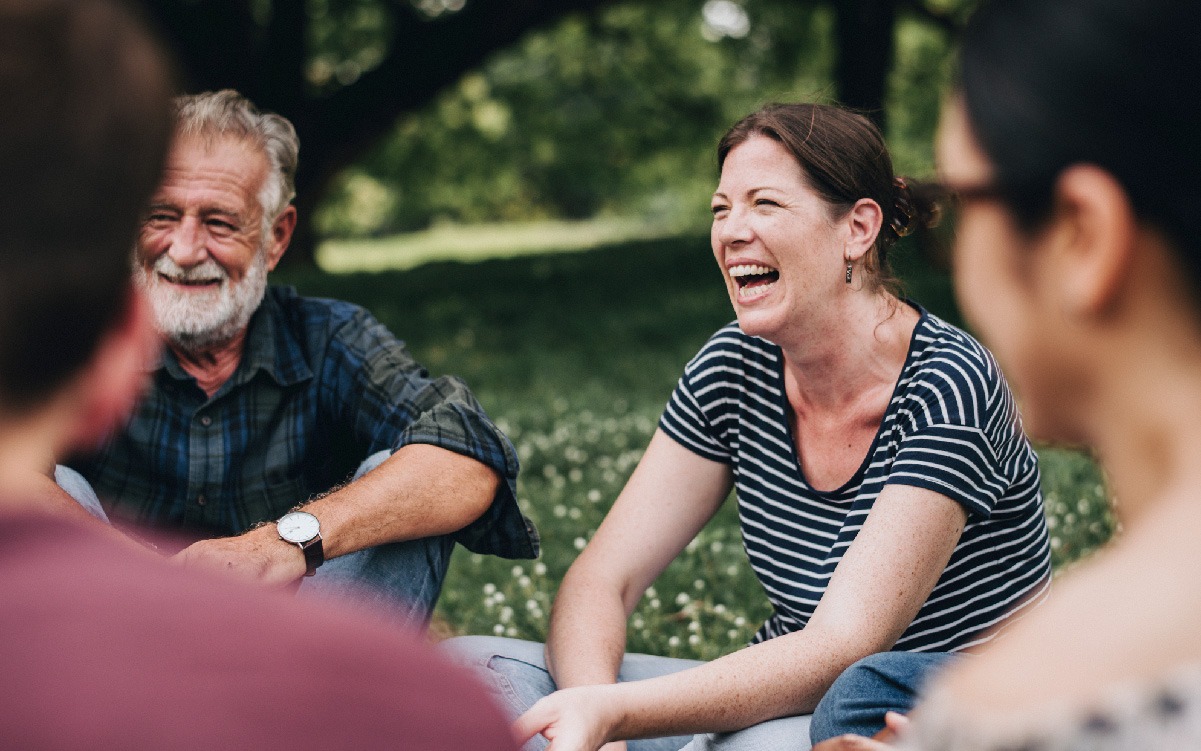 Paycor Community Impact Fund —
Associates nominate nonprofit organizations and vote on funding. So far, we've raised more than $200K to worthy causes.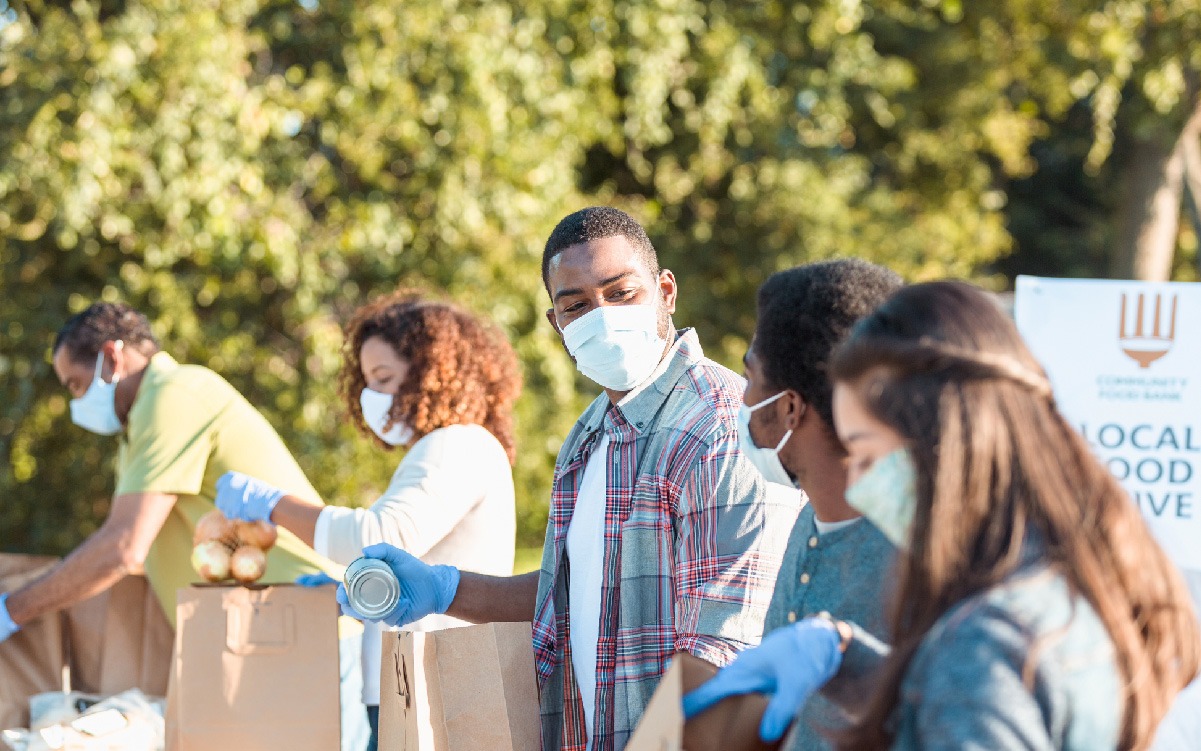 Community Partners —
Associates donate more than 7,000 hours of their time a year to causes that matter to them.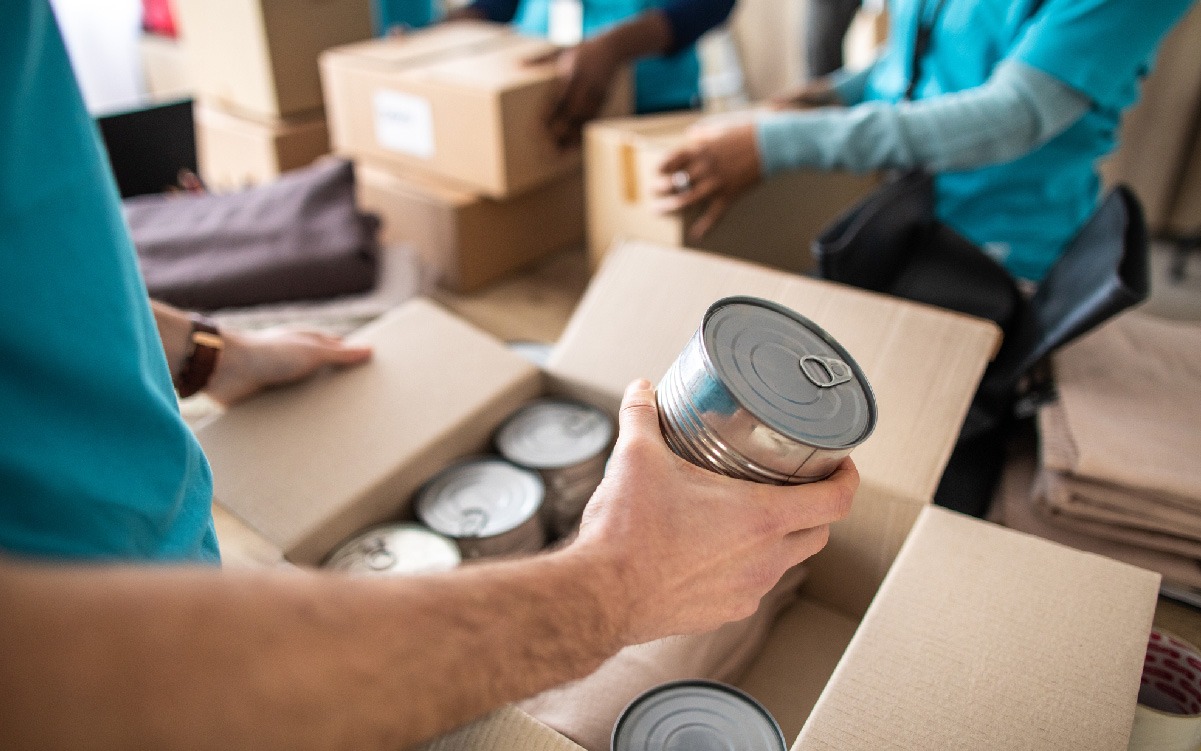 Paycor it Forward —
We give back to our communities with paid service days and Associate-driven events.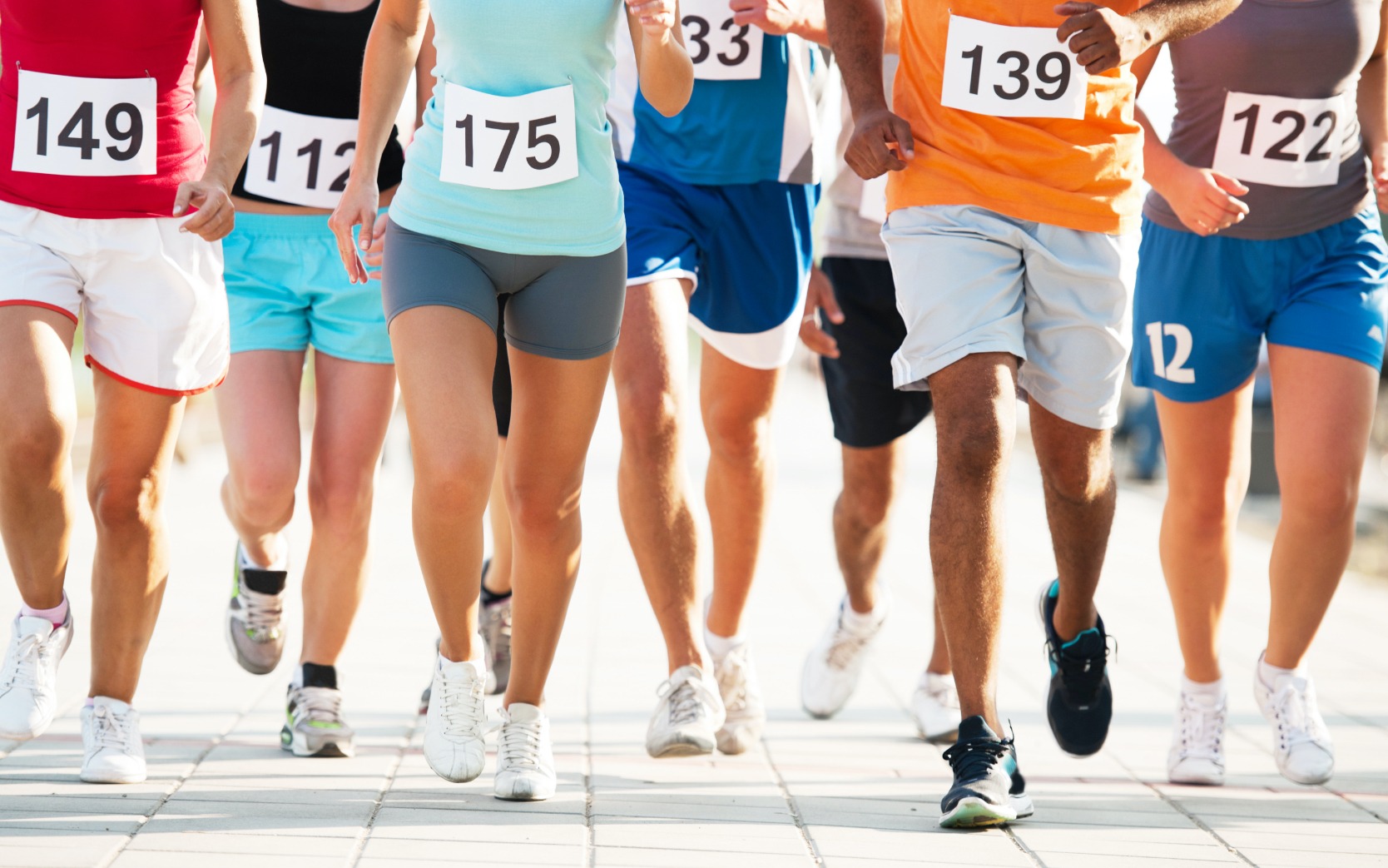 Flying Pig —
Paycor is a founding sponsor of Cincinnati's most beloved annual marathon that attracts 40k participants from around the world.

Paycor News
For the latest news and updates about Paycor, our people, the HCM industry, community initiatives and thought leadership from Paycor experts, visit the Newsroom. We update the Newsroom regularly, so there's always something interesting to check out.
Newsroom
Read Time: 1 min
Employee Benefit Adviser
Newsroom
Read Time: 1 min
Adrian Swinscoe
Find a Location
Paycor has offices across the country and we're always expanding. Find a Paycor office near you.
Meet Our Leaders
Our executive team is comprised of experienced HCM industry visionaries and trailblazers. Learn more about them here.