Learning Management System
Learning for Anyone, Anywhere
Few things motivate employees more than giving them the opportunity to learn, build new skills and become more valuable in their profession. Speak to a representative today, call 855-565-3291.
Invest

in a Learning Culture
Eighty-nine percent of U.S. workers are willing to reskill for a new job and 39% would retrain if their current job depended on it (Boston Consulting Group, 2021). Employers recognize the importance of development and are taking a more sophisticated approach to learning, which requires a one-stop solution to deliver content in a meaningful way.
Gone are the days of rigid, time-consuming offsite training sessions. Employers are investing in online learning solutions that are accessible, easy to navigate and can provide instant insights into the effectiveness of courses. See how Paycor makes learning accessible for anyone, helps mitigate compliance risk and can improve training ROI with best-in-class learning management software.
Engage Learners
Break free from time-consuming, repetitive training classes with an interactive learning platform employees can access anytime, anywhere.
Detailed Recordkeeping
Relying on spreadsheets to track course completions? Paycor Learning offers detailed recordkeeping to ensure compliance if questions arise.
Specialized Training Programs
Need a better solution to create personalized training? We offer training courses and content tailored to meet the needs of multiple departments.
Trusted Employee Learning Solution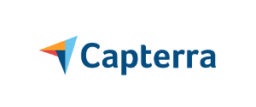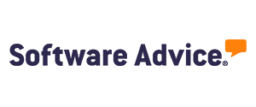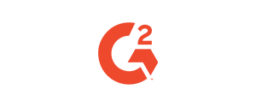 Maximize Training + Development Opportunities
We surveyed executives in mid-to-small sized organizations, and found that more than 40% identify employee training and development as their top HR challenge. To create a learning culture in your organization, it's imperative to make learning opportunities readily accessible and empower employees to view material when it's most convenient. More than ever, employees want to take control of and personalize their learning and career paths. Our LMS combines virtual, classroom, mobile and social capabilities on one platform, empowering employees to learn at their own pace.
Empower Employees —
Make learning easy with modular, self-paced training from a desktop or mobile device.
Unique Courses —
Organize training programs and personalize content by groups, teams, departments or individuals.
Compliance Tracking —
Easily update content to ensure courses are current, track completions and provide detailed reporting if audited.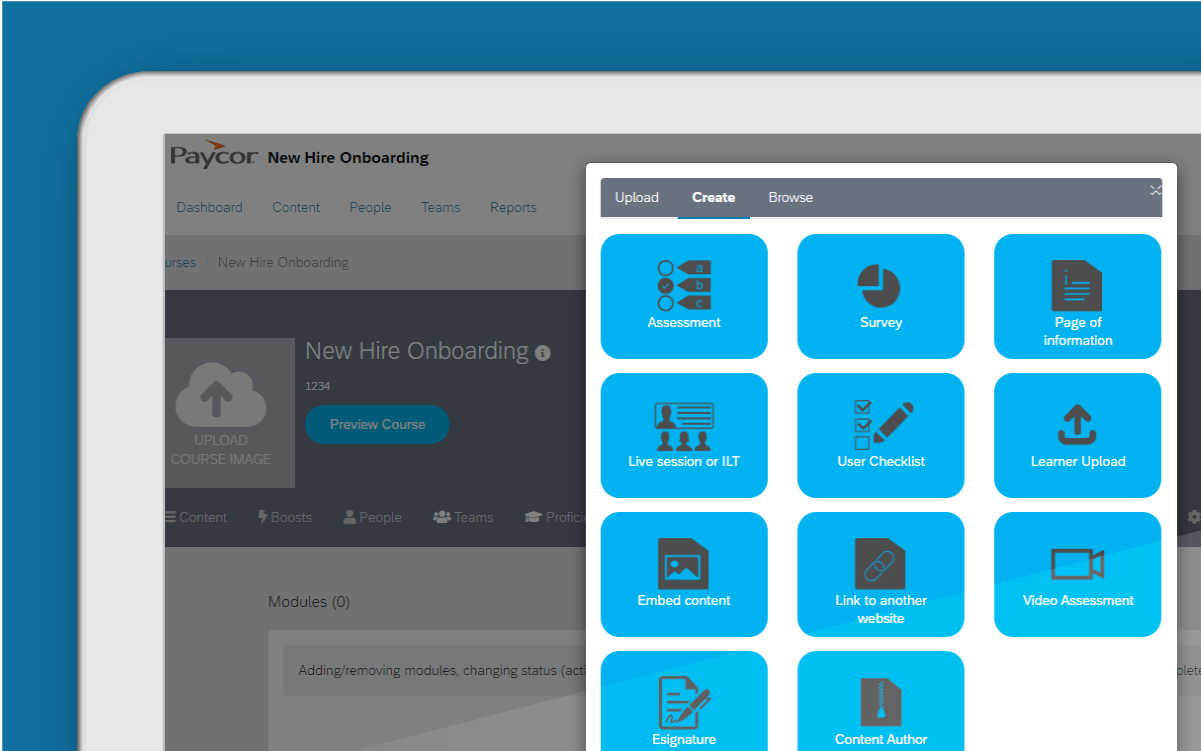 High-Quality Content —
Create and publish professional courses easily through an advanced course builder with a simple user interface.
Revamp Your Learning Program
With so many online learning management systems in the marketplace, it's mission-critical that you find the best fit for your business. See why HR leaders trust Paycor to help train and develop their people.
Learning Opportunities Drive Retention
Gallup found that people are most motivated to quit a job if they feel they can find better career growth opportunities elsewhere. Alternatively, people who stay with an organization are 24% more likely to attribute their decision to the learning and development opportunities they were given, according to CultureAmp. Nothing sends the message "we're investing in you" more than career paths augmented by specialized learning, designed to give individuals the skills they need to make an attractive lateral move or to get to the next level. If employees feel like your company is investing in them for the long-term, the chances they'll happily stick around increase exponentially.
Improve Visibility —
Evaluate your training success using precise feedback, real-time reporting and automated alerts for milestones or course completions.
More Flexibility —
Rather than being stuck in a classroom all day, learners want the ultimate flexibility to complete training when and where it's convenient —from a desktop or mobile device.
Gamification —
Use leaderboards and badges within the platform to reward and engage employees for course completions.
Eliminate Admin —
Access a library of professionally developed training courses on topics like personal development, health and safety, and security.
"The time savings and process improvements we've experienced have been very noticeable. Paycor has helped us eliminate so much tedious, manual work."
– Ursula L., HR Manager, Gerber Poultry
---

Resources
Get the expert advice and thought leadership you need to help your clients solve their toughest business challenges.
Guides + White Papers
Read Time: 2 min
Learning is a win/win for employers and employees. Learning-driven organizations tend to be more efficient, create more customer value and market leadership,…
Article
Read Time: 7 min
With hiring freezes in place across many companies, organizations need to cross train employees. See how an LMS can help.