HR Solutions
HR Software Tailored to Your Needs
Paycor doesn't believe in generic, one-size-fits-all technology. Instead, we tailor our HR solutions to your business, personnel and industry.
Every day, we work with HR and finance leaders who are making a difference. They're recruiting talent and building teams. They're designing competitive benefits. They're tracking compliance in a rapidly changing environment. They're building companies that are great places to work. If you're a business leader, everyone depends on you.
Who do you depend on? Paycor. Watch this video to get a big picture view of how Paycor helps.
Products for Your Role
Your role in an organization will determine what you need from HR software. HR leaders are power users and need a robust, feature-rich environment. Finance leaders want fast, real-time access to analytics and labor costs. Payroll managers want to get employees paid accurately and on time.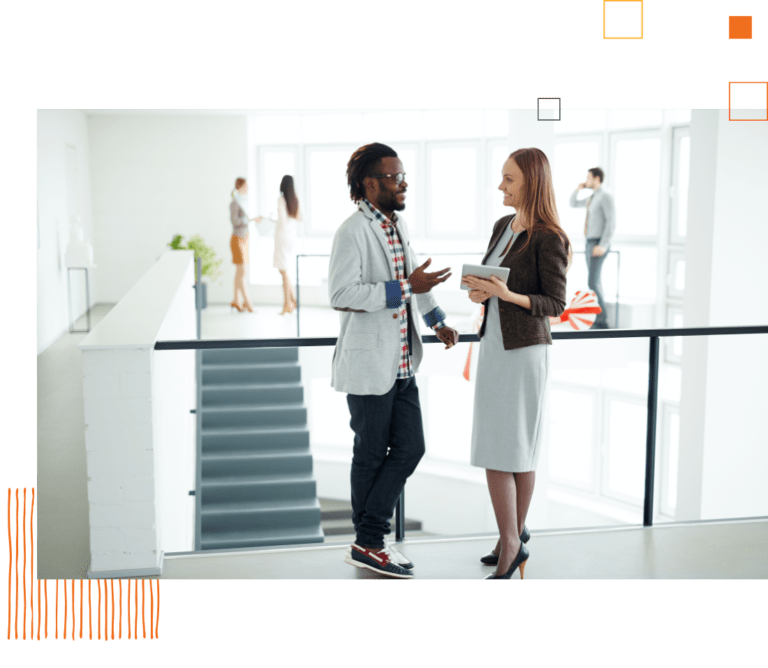 "The transition to Paycor was smooth. It's nice to tell employees to just download one app to do everything. You can punch in, request time off. It's all there."
– Carrie Duesenberg, Director of Finance, Christ Community Lutheran School
Products for Your Industry
Paycor is the only HCM provider with a special focus on building and supporting solutions for specific industries. For example, you don't just need generic timekeeping. You need a time solution for the specifics of your industry, employees and work environment. You also need industry expertise from people who understand the unique challenges you face.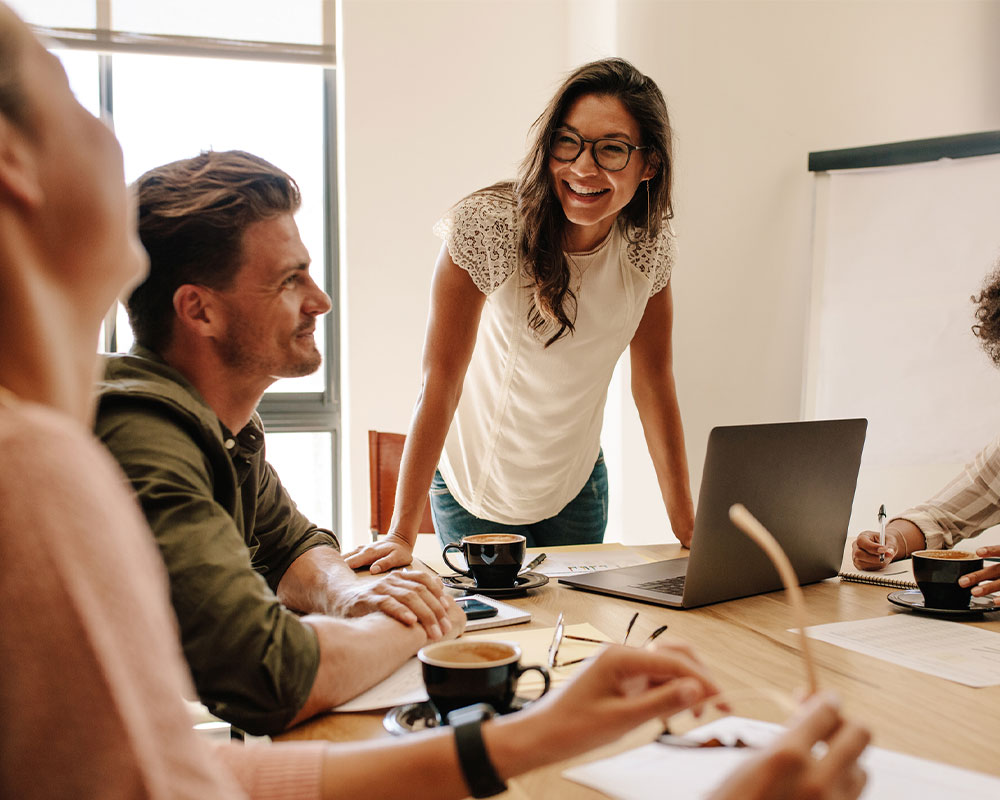 "Prior to Paycor, open enrollment was a yearly nightmare. Now, employees can speak fluently to their benefits offerings and they're more engaged with the open enrollment process than ever before."
– Randy Hemmerle, Director of HR, Krauss Maffei Manufacturing
Products for Your Company Size
The size of your organization dictates what you need from HR software, and the ongoing support required. Smaller companies face different sorts of challenges than bigger ones — and fast-growing companies struggle the most to keep up with compliance. The last thing your organization needs is too much — or not enough — functionality.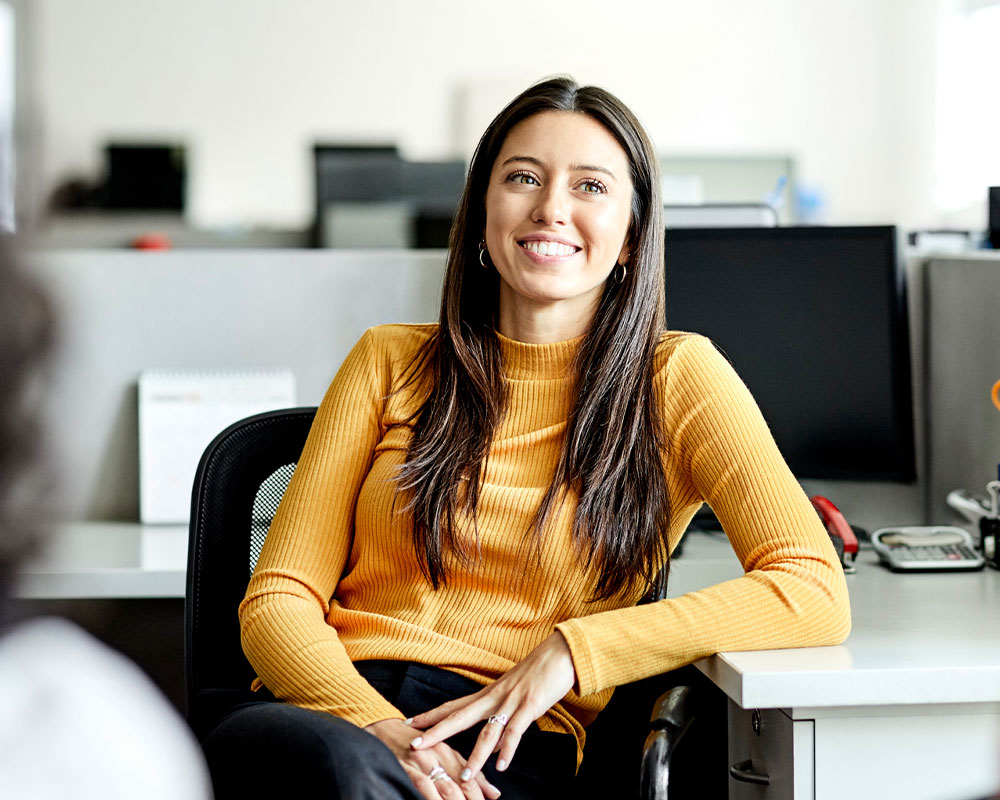 "The switch to Paycor has been felt everywhere. Employees can access their own information, get their W-2s, track their time off. It's resulted in a better experience for everyone."
– Katherine Williams, VP HR, Diaz Foods, 400 employees
Vetted and Approved by Respected 3rd Parties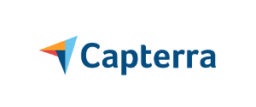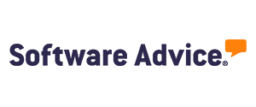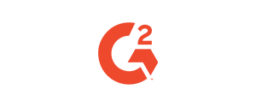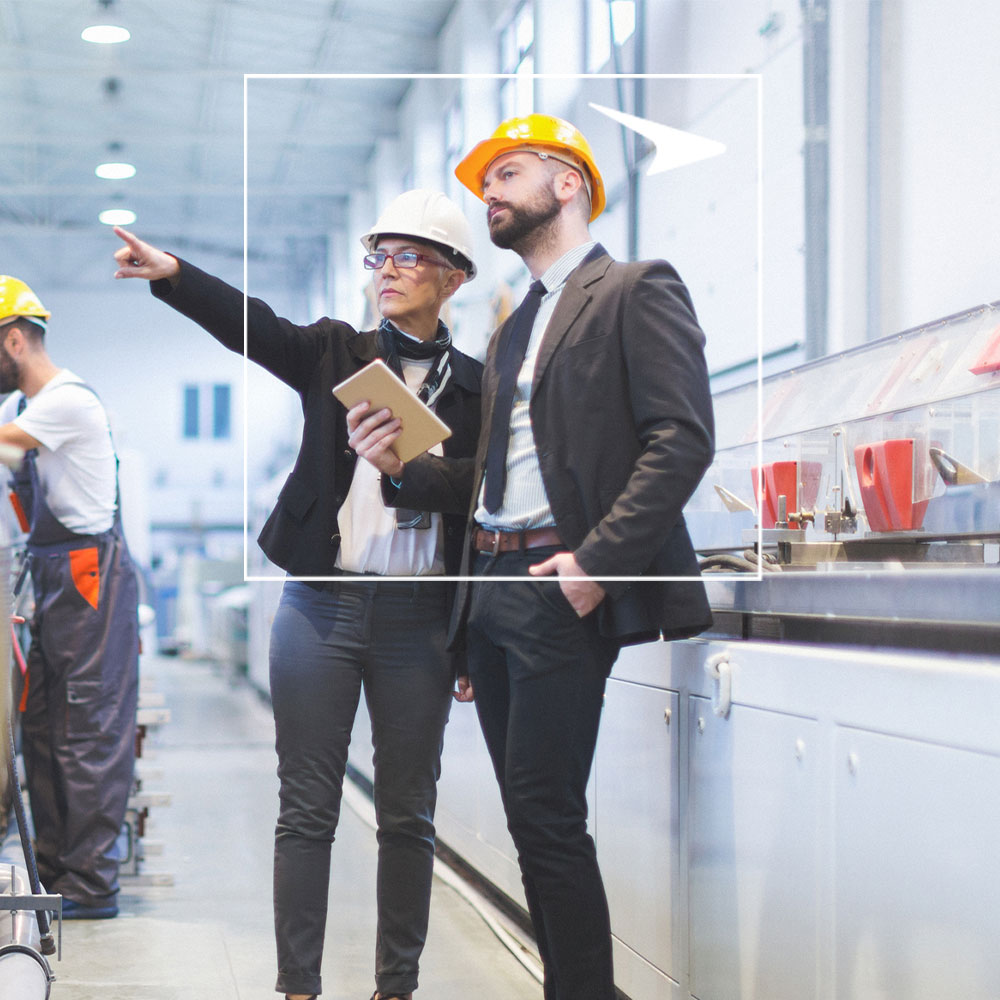 "With Paycor, there's so many features—there's a solution for a solution. There's just not one way to do something. Other companies might have the solutions we need, but it's not integrated like Paycor. It's amazing how it works."
– Karyn Reiheld, Controller, CertaSite
---
Watch

the Product Tour
See how Paycor's HR solutions optimize nearly every aspect of people management.
Get Support
Find fast answers to common questions or get in touch with us directly. We're happy to help.