Onboarding Software
First Impressions Mean
Everything
Many leaders don't realize this, but employees who have a great onboarding experience are 69% more likely to stay for up to three years. Speak to a representative today, call 855-565-3291.
More than 40,000 businesses nationwide trust Paycor*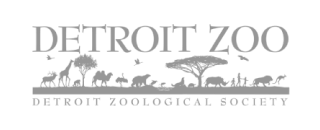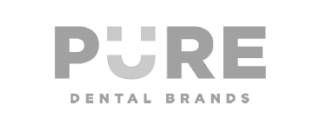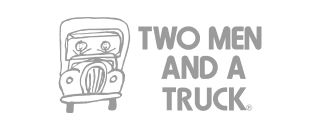 4.5/5 (2065 Reviews)
Paycor online platform has saved hours in payroll processing time. I have the flexibility to process payroll when it is convenient for me.
JENNA DALGETY
Office Manager
Zanies Comedy Night Club
With Paycor's onboarding solution, adding new hires takes me very little time. I also love that you can store documents online.

LAURA SPRADLEY
Director of Brand Development
Goo Goo Cluster
The overall experience is good as the program fulfills its purpose well, making life easier for companies that need payroll software.

NANCY FLIPPIN
CFO
MANNA Foodbank
Working with Paycor has cut our payroll processing time down from almost a full day to one hour. We also have more visibility.

AMANDA D.
Marketing Director
Hospital & Health Care
Paycor is more than just a time- keeping software. Employees can put in their hours and PTO requests, and can see their pay stubs and benefits.

LINA M.
Hospital Administrator
Hospital & Health Care
The software is rapidly updated with changes of times such as setting up new earnings codes for COVID related leaves. Easy to use.

LINCOLN M.
Financial Assistant
Non-Profit Organization
Accelerate Engagement + Boost Retention
If your approach to onboarding new employees is a one-hour orientation class and pointing out the location of the vending machines, you should consider investing in new hire onboarding software. Employee engagement from day one is critical to the overall employee experience. As an HR professional or hiring manager, it's up to you to make new hires feel comfortable and welcome in their new workplace environment.
On average, it can cost businesses $20,000 to replace a single associate. That's a lot to spend on something that could possibly have been prevented. Paycor's employee Onboarding solution helps organizations eliminate potential disengagement and reduce turnover by helping HR leaders connect with new associates before they even step foot in the door.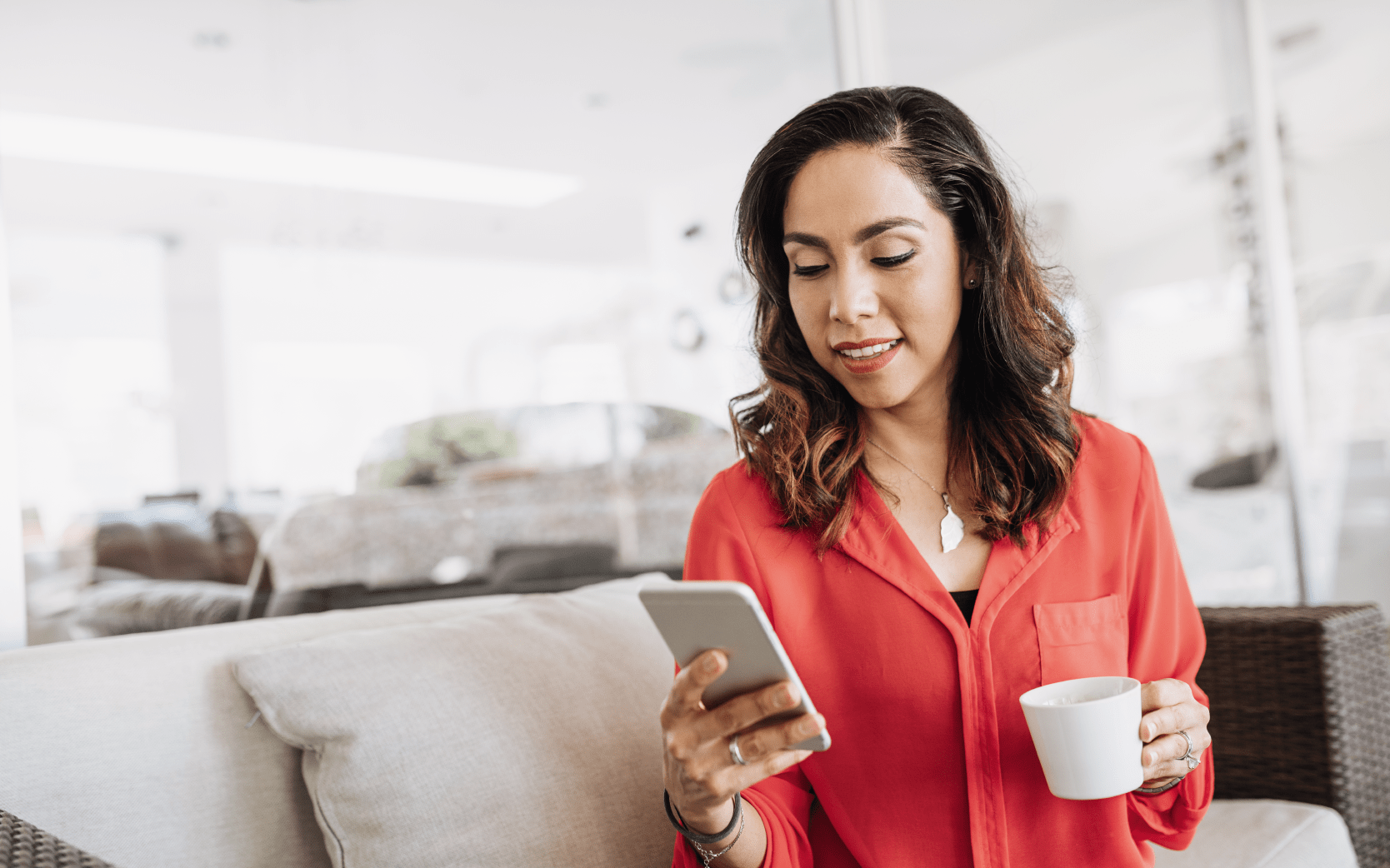 Onboard Anywhere —
Give new hires a mobile-optimized experience where they can fill out information and acknowledge documents anywhere, anytime.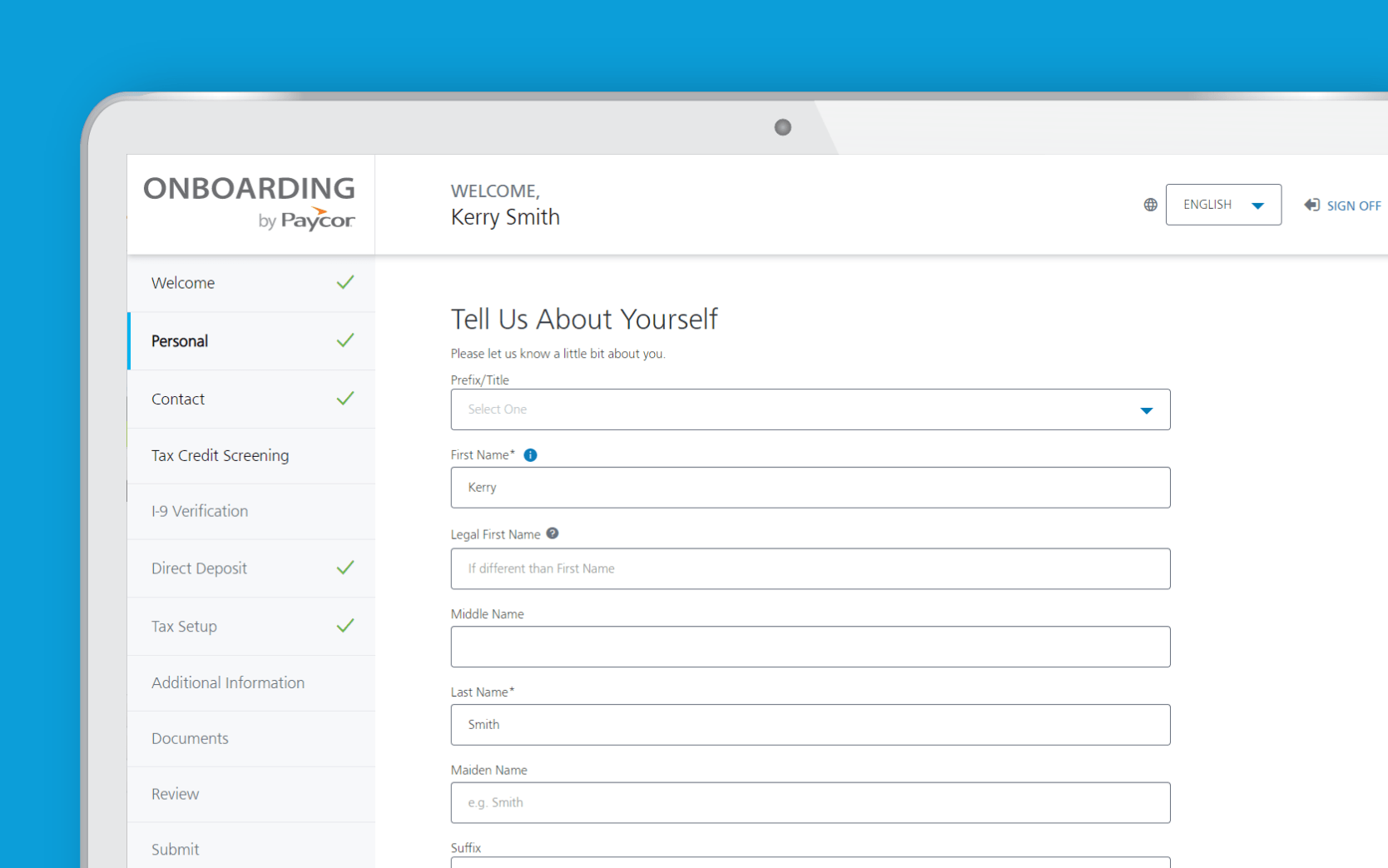 Engage Early —
Engage employees before their first day with company information, handbooks and other policies.
Simplify Process —
New hires can view and sign important company documents prior to their start date.
Tax Credit Integration —
Never miss opportunities to receive significant tax credits when you hire.
Optimize Your Onboarding Process
Paycor's Onboarding system streamlines manual administrative processes so leaders can focus on what matters most —their business and their people.
Kiss the Stacks of Paperwork Goodbye
Organizing, distributing, reviewing and entering new hire information by hand is a taxing feat for HR leaders. That's why many organizations are turning to HR onboarding solutions to increase efficiencies, get new hires up to speed right away and increase engagement. Paycor Onboarding significantly eliminates administrative work, giving new hires the power to contribute and learn more about the organization before their first day.
Seamless Onboarding —
Paycor ensures your onboarding processes feel seamless and integrated with existing HR systems to avoid redundant administrative work.
Save Time —
Employees complete their information, and admins keep track of new hire documents in one place.
Easy Compliance —
I-9 and W-4 forms are completed and reviewed electronically to ensure the highest level of compliance.
Increase Efficiency —
With quick hire and bulk new hire features, HR Leaders can hire employees before completing onboarding and even onboard large groups at once.
Configured for Your Industry
Recruit and hire skilled nurses, dynamically schedule staff, and boost engagement and retention with Paycor's configurable software.
Recruit skilled labor, optimize coverage, and track and analyze labor costs with Paycor's configurable software.
Speed up the recruiting process with same day hire, streamline with custom hiring workflows, offer workers OnDemand Pay and self-service on an award-winning mobile app.
Save time with a unified, mobile-first experience intuitively designed for leaders and gain deeper insights about your business with powerful analytics.
Maintain compliance, pay adjuncts and staff accurately and on time, schedule staff at multiple campuses, recruit qualified talents, and get up to speed faster with our industry-skilled implementation.
Recruit, onboard, pay, and schedule workers in a mobile-first environment. The last thing retailers need is a generic solution. That's why leading retailers partner with Paycor.
Pay employees accurately and on-time in a heavily regulated tax environment. Overcome staff shortages, maintain tax compliance, and help tie operations to grant funding.
Onboarding That Lays the Hiring Foundation
You've worked so hard to hire the right talent. Now, you can design and execute an onboarding experience that sets them up for success (not to mention dramatically reduces your paperwork). After all, what's the point of attracting talented people if they don't stick around?
Paycor's employee onboarding software helps make the process more engaging and meaningful. You'll also see a significant reduction in manual administrative onboarding tasks, saving time so you can focus on more important things — like actually spending time with your new team members.
Early Employee Engagement
It's never too early to get a new hire up and running, and feeling like part of the team. In fact, there's a lot you can do before their first day. Paycor's onboarding tool helps you build engagement and introduce your company culture before new hires step foot in the door.
Eliminate Paperwork
Never waste your time chasing down paperwork again. Paycor's onboarding platform automates tasks and tracks completions in one easy-to-access location.
Reduce Compliance Risk
Curb compliance uncertainties with HR onboarding software that ensures paperwork is filled out properly within federal and state timelines.
Employee Onboarding Solution Trusted By Users & 3rd Party Evaluators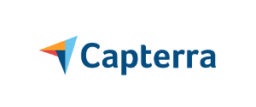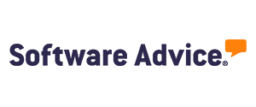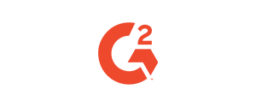 "Working with Paycor these past 7 years, they are always there for us. They deliver the timeliness and accuracy that we require. Paycor is a consistent and trusted resource in a very inconsistent and unpredictable industry."
– Christopher Baker, President
---
Payroll Accuracy
Paycor helps deliver timely and accurate payroll and tax filing for more than 360 employees working in multiple states.
ACA Tracking
Twin Coast Enterprises previously used a third-party vendor for ACA tracking but now saves more than $9,000/year with Paycor.
Resources
Paycor can help you increase new hire productivity and impact your bottom line. Check out our onboarding toolkit, complete with best practices and a checklist to increase engagement and take your onboarding program to new heights.
Guides + White Papers
Read Time: 0 min
More than half of employees that leave their job, do so within the first year of employment because of a lack of training, engagement or introduction to the …
Article
Read Time: 5 min
For many, remote work is the new normal and businesses need to adapt. Read how to both hire and onboard employees virtually.
Article
Read Time: 7 min
Each time your organization hires a new employee it's important to set them up for success. See the 10 onboarding activities to help the facilitate the process.