HCM for Finance
CFOs + Finance Leaders
The right technology can help you transform your existing HR data into meaningful analytics that answer your most critical business questions. Speak to a representative today, call 855-565-3291.
Over 2.5 Million Users
Our HR solutions support more than 2.3 million people across 50 states.
30+ Years of Experience
Paycor has more than 30 years in the HCM industry.
Best-in-Class Implementation
We provide the hands-on guidance, expert support and tools needed to ensure a seamless transition.
40k+ Businesses
Paycor serves more than 40,000 businesses nationwide.*
The One Thing High-Performing Organizations Do Differently
Paycor found that all successful HR teams map people management metrics to business outcomes. But to do that, they need CFOs to lead the way.
Paycor Analytics
Give your HR team the technology they need to answer important questions like: are you overspending on labor or underutilizing your workforce?
Make Compensation a Competitive Advantage
A WorldatWork survey found that 48% of millennials identified compensation as extremely important when searching for new job opportunities. Drive both recruiting and retention by getting your comp strategy just right.
Paycor Compensation
Get complete visibility into every component of your comp plan and make informed decisions by creating "what if" scenarios.
Optimize Labor Costs and Make Better Decisions
Are employees engaged and productive? How much are employee absences costing you? Are you overspending on labor? These and many other key questions can be answered with the right HR technology.
Paycor Time
Paycor's unified platform eliminates costly errors with a single source of truth across Time, Payroll, Comp and HR.
Over 40,000 Medium & Small Businesses Trust Paycor for HR & Payroll Solutions
Software Spotlight
To see just a few examples of how Paycor builds HR solutions for CFOs, explore our software spotlight.
Mitigate Risk —
Compensation Planning and our robust Analytics tool help monitor pay equity while analyzing compensation trends.
Competitive Advantage —
Creating competitive pay practices increase your chances of landing great candidates and motivating top performers.
Deeper Insights —
From analyzing headcount to monitoring turnover, discover what factors are causing change across your workforce.
Transform Data —
Visualization tools help transform complex data into clear, direct answers.
Check Out Our Products
Paycor modernizes nearly every aspect of people management, from how you recruit, train, develop and manage people to the way you pay and retain them. Take our Product Tour for a quick overview.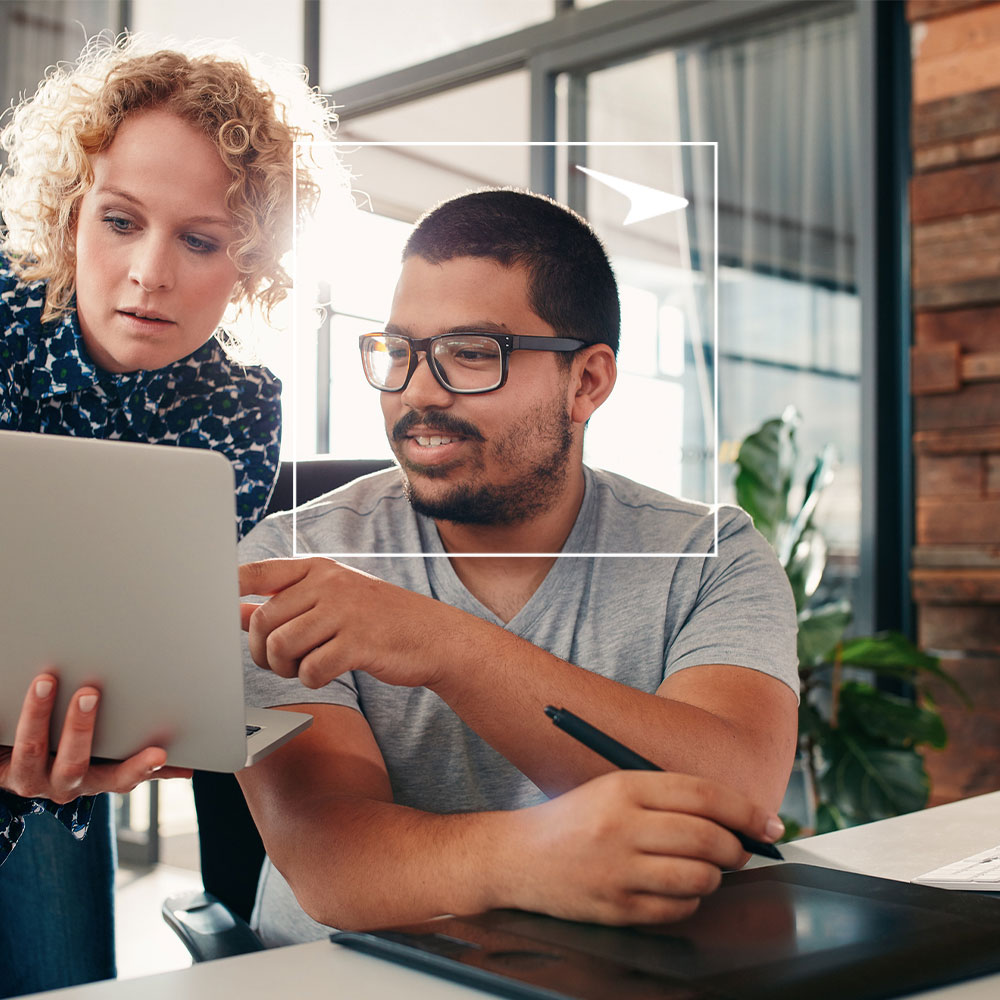 "Paycor Analytics helps us identify issues and course correct before problems arise. It allows us to make important decisions that are backed by data, giving associates more transparency and confidence."
– James P., Senior Manager, Chive Media Group
---
Talk to Our Experts
From talent development to analytics and compliance, Paycor can help your organization solve problems and achieve ambitious goals.
PHAgY2xhc3M9Imhhcy10ZXh0LWFsaWduLWNlbnRlciI+PHN0cm9uZz5UaGFuayB5b3UgZm9yIHJlYWNoaW5nIG91dCB0byB1cyE8L3N0cm9uZz48YnI+V2Ugd2lsbCBnZXQgaW4gdG91Y2ggd2l0aCB5b3Ugc2hvcnRseSB0byBkaXNjdXNzIHlvdXIgbmVlZHMuIENoZWNrIHlvdXIgaW5ib3ggZm9yIGEgY29uZmlybWF0aW9uIGVtYWlsLjwvcD4=

Resources
Live Webinar
Employee engagement has been a buzz phrase in HR for years. However, instead of focusing on the employee as a person, organizations tend to focus on getting the most out of the employee to benefit the organization, but that needle isn't moving.
2:00pm ET, October 31st, 2023
Live Webinar
Did you know that 55% of the working population is made up of hourly workers (USBLS)? If you've got even a few hourly workers, this webinar is for you.
2:00pm ET, October 26th, 2023
Article
Read Time: 9 min
Employee engagement can lead impact productivity and reduce turnover. Check out these 5 employment engagement ideas.
Guides + White Papers
Read Time: 2 min
CFOs are losing faith in HR's ability to solve problems with data. Download this playbook to discover the key metrics HR teams must track.
Article
Read Time: 4 min
If organizations don't have a strong compensation strategy in place, they'll lose the ability to motivate employees. See how HR software helps fight the battle!
Infographic
Read Time: 1 min
Check out our infographic which examines five cost-containment strategies CFOs should consider to avoid breaking the bank.