Workers' Compensation
Pay-As-You-Go Workers' Compensation
Paycor Workers' Compensation allows you to automate insurance payments based on payroll and eliminate large down payments and end-of-year surprises.
Eliminate up-front costs and outdated payment processing
Paycor's pay-as-you-go workers' compensation solution ensures accurate premium payments so you can improve budgeting, avoid down payments, and eliminate surprises at year-end.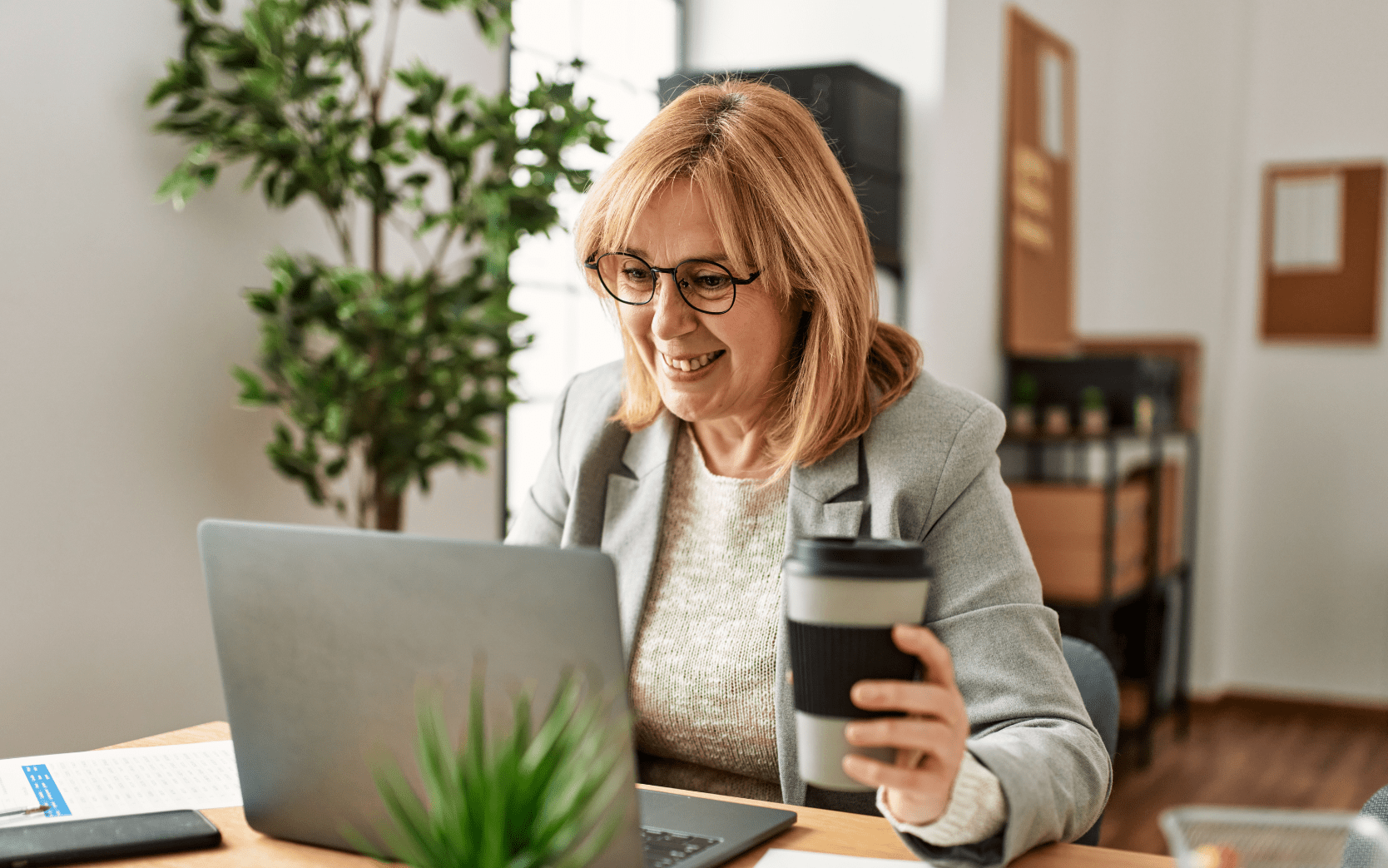 Comparison Shopping —
Trust Paycor to find the best rates from the highest-rated carriers.
Improved Cash Flow —
Paycor's Workers' Compensation allows you to spread out payments for better budgeting and cash flow.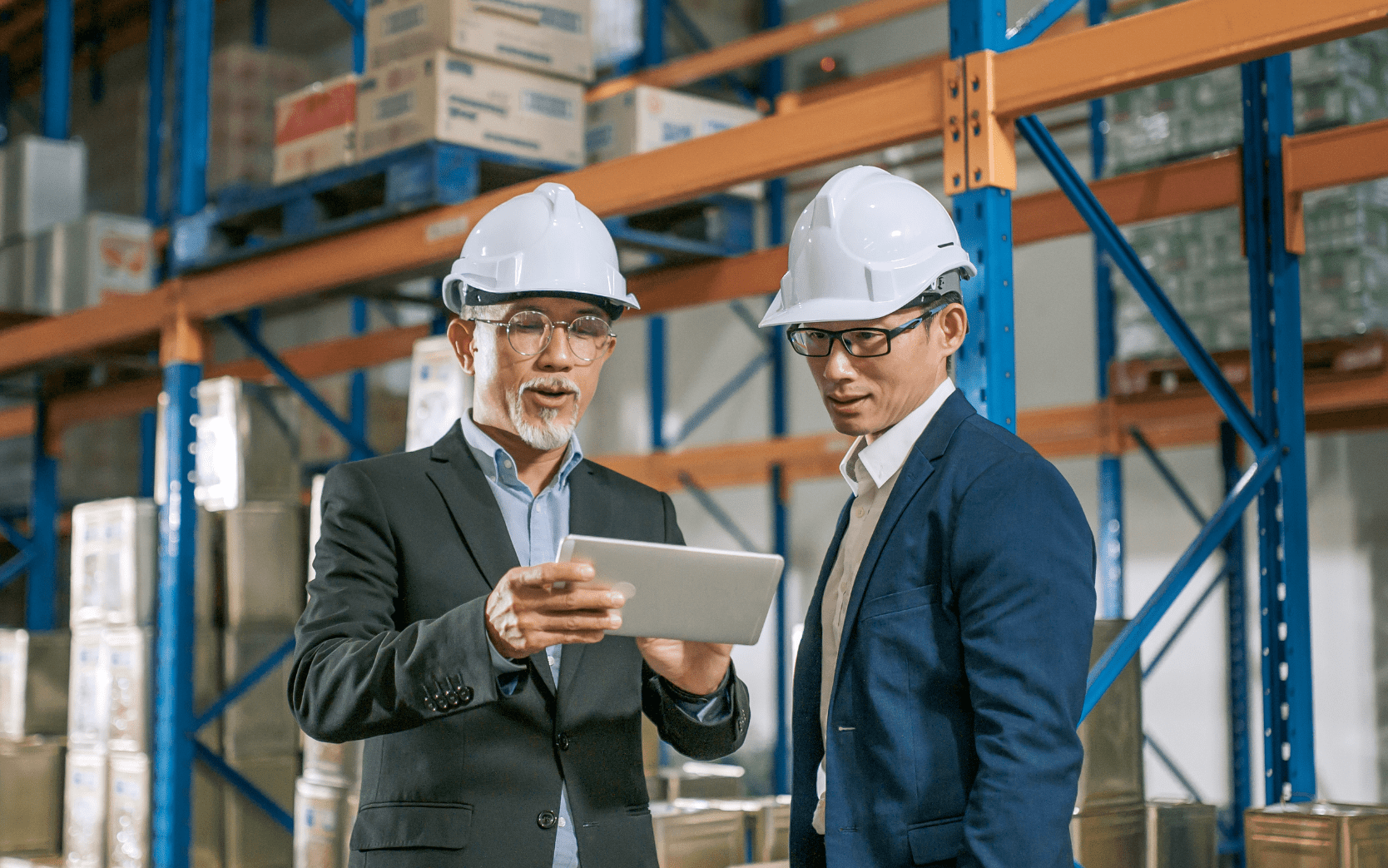 Convenient Processing —
Premiums are automatically remitted to insurance providers and based on actual payroll figures, so you pay only what you owe.
Paycor Workers' Compensation
Protect your business, your employees, and your cash flow.
Full Service Support
Along with comparison shopping, Paycor's experienced team of insurance professionals are only one phone call away when questions arise.
Automate the Process
Never worry again about end-of-year audit surprises. With Paycor Workers' Comp, wage data is automatically remitted to your insurance carrier each pay period.
Reduce the Risk
With our unified system, monitoring compliance is easy. Get comprehensive reporting to view gross and exempt wages and premium totals for each employee.
Solutions Trusted By Users & 3rd Party Evaluators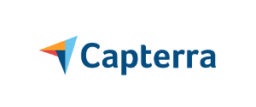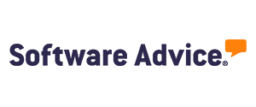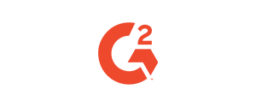 Workers' Compensation FAQs
Streamline Business Operations for Your HR Needs

Resources
Get the expert advice and thought leadership you need to help your clients solve their toughest business challenges.
Guides + White Papers
Read Time: 1 min
Maximize the benefits of workers' compensation insurance as an employer with these key points. Download an editable template for your employee handbook.
HR Glossary
Read Time: 2 min
Workers' compensation is insurance that provides medical expenses, lost wages and rehabilitation costs to employees who are injured or become ill at work. Read more here.
Article
Read Time: 6 min
Workers' compensation insurance is required by law for businesses. Pay As You Go workers' comp is a solution that consolidates payments into payroll runs.