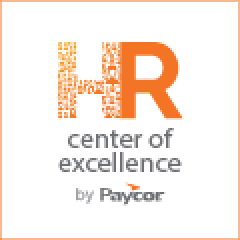 HR Center
of Excellence
The HR COE is an action plan based on Paycor's proprietary data and research. Think of it as your roadmap to achieving HR excellence in talent management, workforce management, benefits and the employee experience.
Search Expert Advice & Action Plans
Or browse our categories
Learn how to attract, hire, onboard, train, coach, and develop people. Create a culture of continuous feedback. Develop consistent performance review practices and align everyone's goals to overall business objectives.
Article
Read Time: 8 min
With an aging workforce, manufacturers need to work to create career paths for their teams. See how to turn front line workers into leaders.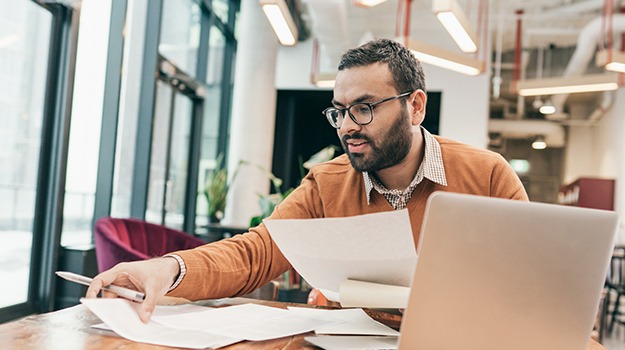 Article
Read Time: 6 min
Finding the right employees is one of the most important jobs for HR teams. Learn how a talent management system can help find, train, and develop workers.
Article
HRIS software is redefining human resources management today. Discover its impact in managing automation processes and employee productivity improvements.
Article
Job interviews are not a one-step-process — there are multiple stages. Having the right process in place ensures you hire the right person.
Article
What does it take for manufacturers to overcome challenges in recruiting and retaining skilled workers? Get started with these helpful steps.
41% of CEOs say labor costs are the most important HR metric to measure (Gartner). Learn how to better track and analyze your labor spend across payroll, time, and schedule. Stay on top of federal, state, and local compliance.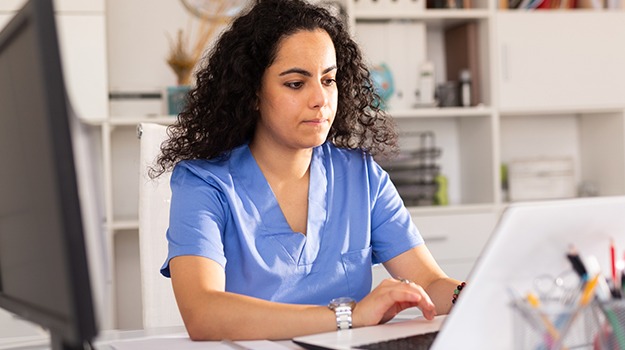 Article
Read Time: 12 min
See average salaries for CNAs, LPNs, RNs, Nurse Practitioners, and more. We'll also walk you through educational requirements and typical job duties.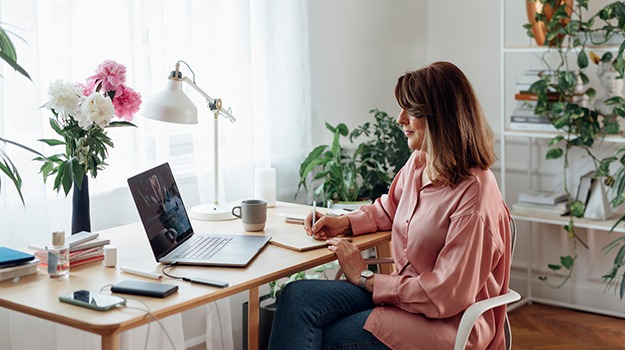 Article
Read Time: 12 min
Remote work is here to stay. Businesses need to be aware of the Federal and State reimbursement laws for remote employees. Get the regulations, here.
Article
If your employees regularly receive tips, complying with tipped minimum wages can be complicated. Know the rules as an employer for your business' state.
Article
Health insurance coverage is a complex subject for small business owners to tackle. If you're looking to offer insurance to your workforce, start here.
Article
Businesses that aren't compliant with paying payroll taxes can face hefty fines. Learn how to AVOID payroll tax penalties!
80% of small & medium-sized businesses don't believe they effectively engage their employees (Paycor survey). Learn how to motivate and support your employees and you'll have an unbeatable competitive advantage.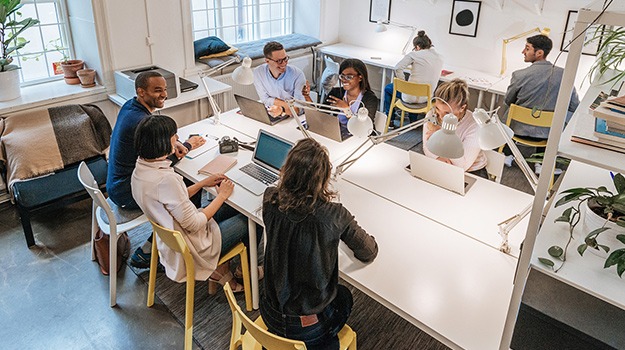 Article
Read Time: 9 min
Organizations with a positive work culture attract more talent and increase productivity. See the steps to creative a strong culture at your organization.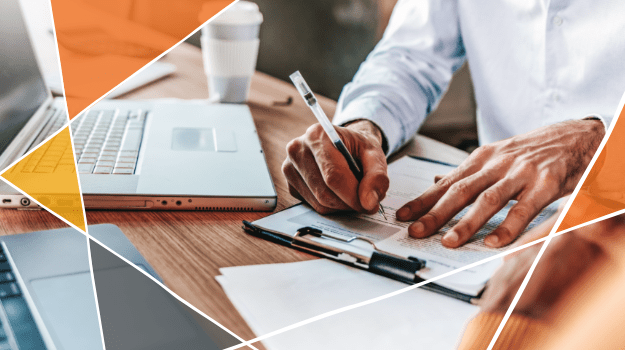 Article
Read Time: 6 min
Diversity, equity and inclusion is a focus for many companies right now. See how your organization stacks up by answering these 10 questions.
Article
No one said working remotely or in a hybrid workplace is going to be easy. But with the right system in place, it can minimize tension and maximize productivity.
Article
We've outlined four new trends that are showing up in manufacturing this year.
Article
Recruiting top talent is more competitive than ever. To help HR teams stay ahead of the game, here are our top recruitment trends for 2023.
Benefits have never been more important to employees. Learn how to design and implement a benefits program that's both tailored to your employee population and cost-effective. Paycor found that the right mix of benefits can reduce turnover by 138%.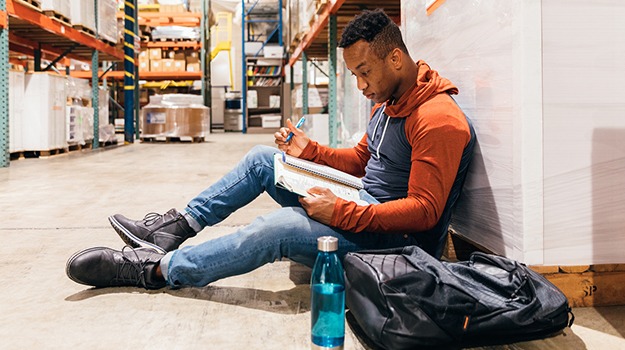 Article
Read Time: 6 min
A Student Loan Repayment Program is a benefit employers can use to both retain and attract new talent into the pipeline. See how SLRAs function, here.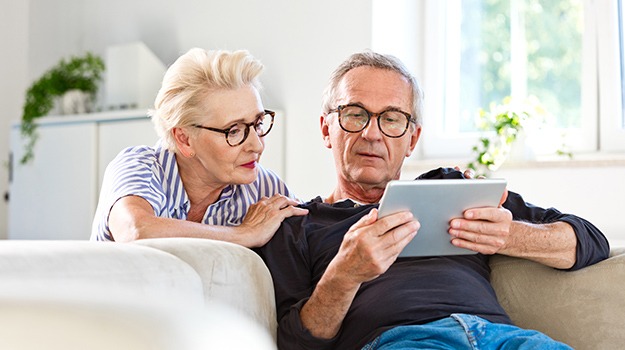 Article
Read Time: 7 min
Offering an enticing 401k plan can help recruit and retain talent. See how a Safe Harbor 401k plan works and decide if it's best for your company.
Article
Both payroll administrators and employees should be aware of newly announced 2023 401(k) match and contribution limits for your retirement plans.
Article
The cost of using a payroll service can be up to 40 times LESS expensive than using a PEO. Get the facts here.
Article
New York State has taken a lead on ensuring employees don't have to choose between their health and their jobs through laws requiring sick leave benefits.
Get to Know the HR Center of Excellence
See how Paycor's HR solutions optimize nearly every aspect of people management.