HCM Software
HCM System Built for Leaders
Choosing an HCM partner is one of the most important decisions you'll make. Discover why more than 40,000 businesses choose Paycor.* Speak to a representative today, call 855-565-3291.
Modernize
People

Management
Paycor's human capital management system modernizes every aspect of people management — from the way you recruit, onboard and develop people to the way you pay them, retain them and build a company culture.
With a single source of truth for all employee data, you'll never have to switch platforms, log-in to multiple systems, re-key information or open multiple spreadsheets. Paycor customers rave about how much time they save — what will you do with all that time back in your day? You'll finally get the chance to focus on big things like talent acquisition, employee engagement and developing your people (all of which Paycor can help with, by the way!).
HR + Payroll Software
Automate routine administrative tasks, mitigate compliance risks and drive efficiencies across your organization with flexible and intuitive software that allows you to focus on what's most important.
Talent Management
Streamline processes so you can quickly and effectively fill open positions, develop top talent and retain your workforce.
Workforce Management
Take control of labor costs, reduce unplanned overtime and maximize productivity across your workforce.
Employee Experience
Build a great place to work where employees show up, make a difference and win together.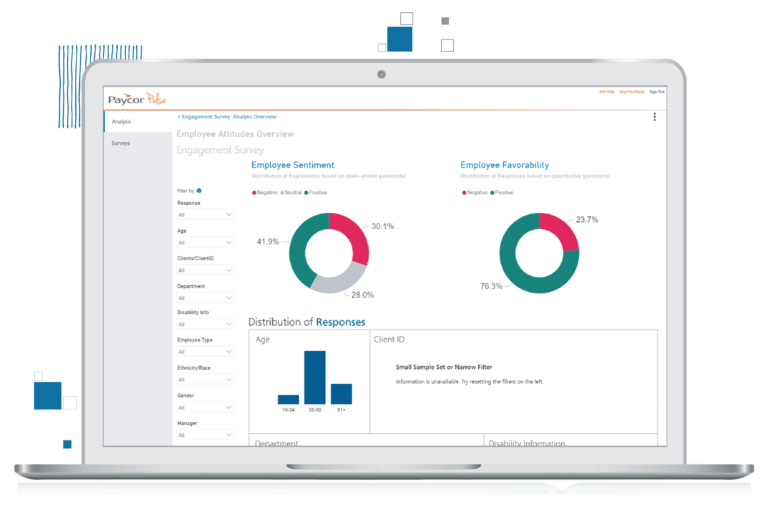 Benefits Administration Software
Transform open enrollment and simplify the complexity of benefits admin.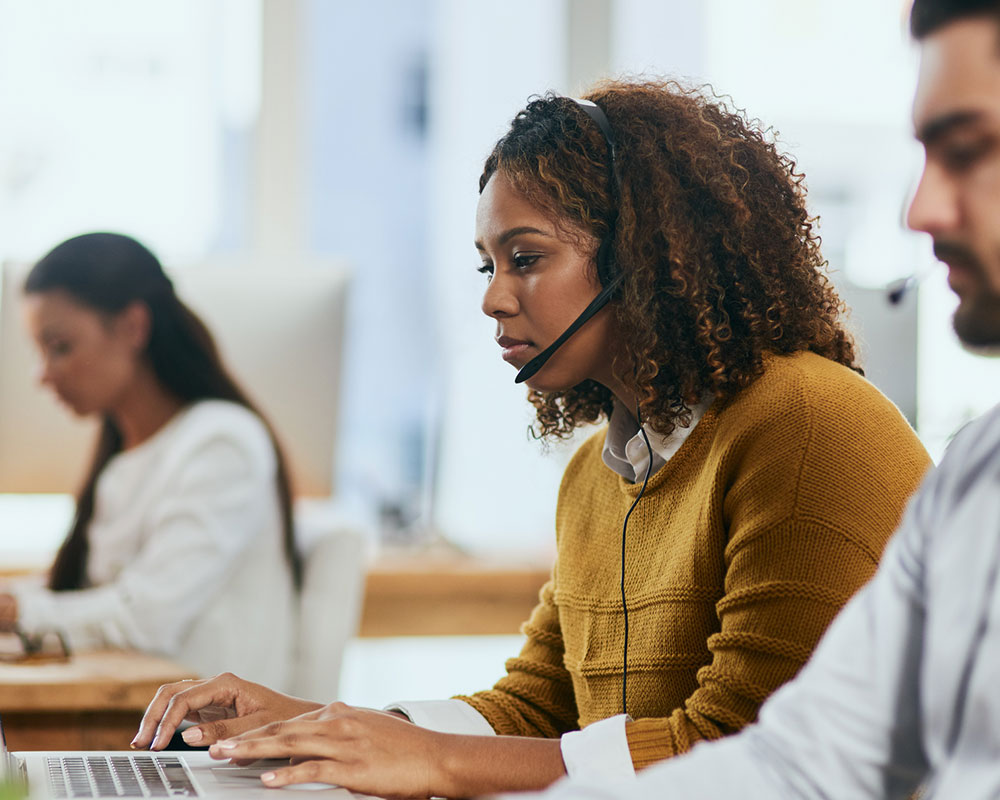 "Paycor has really proven themselves. We have trust and confidence in their people, technology and support team."
– Brad B., President, Data Graphics
Vetted and Approved by Respected 3rd Parties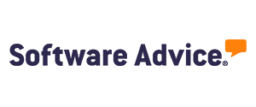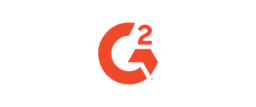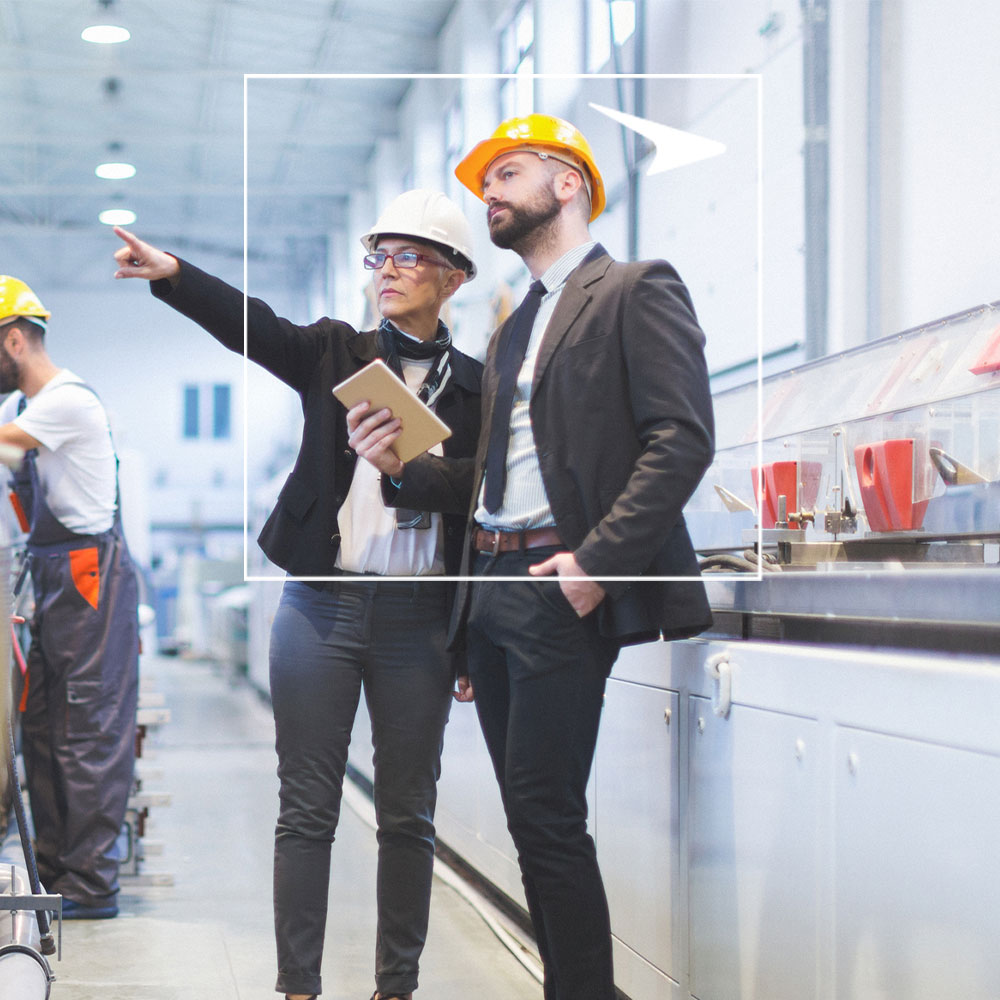 "With Paycor, there's just so many features, all in one place. Other companies might have the solutions we need, but it's not integrated like Paycor."
– Karyn R., Controller, CertaSite
---
HR Software for Leaders
See how Paycor's HR solutions optimize nearly every aspect of people management.