Benefits Administration Software
Hassle-free open enrollment and benefits administration
Managing benefits plans, ACA eligibility, and workers' compensation is time consuming and complex. Paycor's benefits solutions makes the process more manageable by reducing administrative work and mitigating compliance risk.
More than 2.3 Million Users
Our HR solutions support more than 2.3 million users across 50 states.
30+ Years of Experience
Paycor has more than 30 years in the HCM industry.
Best-in-Class Implementation
We provide the hands-on guidance, expert support and tools needed to ensure a seamless transition.
40k+ Businesses
Paycor serves more than 40,000 businesses nationwide.*
Benefits Advisor
Empower your employees while cutting down on admin efforts. Simplify open enrollment, receive automated alerts and increase efficiency. Key features include automated workflows, robust EDI connections, detailed reporting, and open enrollment wizard.
ACA Reporting
Rest easy knowing Paycor's ACA software manages all aspects of ACA tracking and reporting. Key features include proactive notifications, comprehensive reporting, and interactive dashboards.
Workers' Compensation
Improve budgeting, avoid hefty down payments, and eliminate year-end surprises with Paycor's pay-as-you-go workers' compensation solution. Key features include automatic payroll deductions, full-service support, automatic data transfer to insurance carriers, and comparison shopping.
Customers and 3rd Party Evaluators Rave about Paycor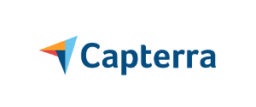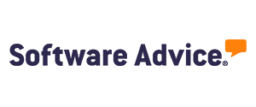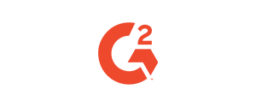 Want to Learn More?
Paycor's HR solutions modernize every aspect of people management, from the way you recruit, onboard and develop people, to the way you pay them, retain them and build a company culture.