Workforce Management Software
HR & Payroll Software for Midsize and Large Businesses
Paycor's human capital management (HCM) platform modernizes every aspect of people management, from payroll and recruiting to onboarding and career development. Speak to a representative today, call 866-988-6084.
30 Years of Experience
Paycor has more than 30 years in the HCM industry.
Over 2.3 Million Users
Our HR and payroll solutions support more than 2.3 million people across all 50 states.
Best-in-Class Implementation
We provide the hands-on guidance, expert support and tools needed to ensure a seamless transition.
Technology for You
Unlike some competitors, we don't sell one-size-fits-all technology. Instead, we tailor technology to your business.
Modern Workforce Management Solutions for All Things HR
Paycor's HR Software is Purpose-Built for Leaders
Paycor gives leaders the confidence to automate important tasks and the cutting-edge technology and insights they need to transform their organizations and build winning teams.
Stop Relying on Multiple Systems. Paycor Offers One Core HR Solution.
With one source of truth for data, you'll never switch platforms, log-in to multiple systems, re-key information or open multiple spreadsheets again.
Inspire Employees and Drive Engagement with Talent Development
Paycor Talent Development opens the door to more regular and effective communication to help ensure employees are focused on the right priorities and receive the direction they need to make an impact.
A Clear Path to Success
Performance review time? With automated workflows, prompts and notifications, Talent Development removes manual work so employees and managers can have more productive conversations.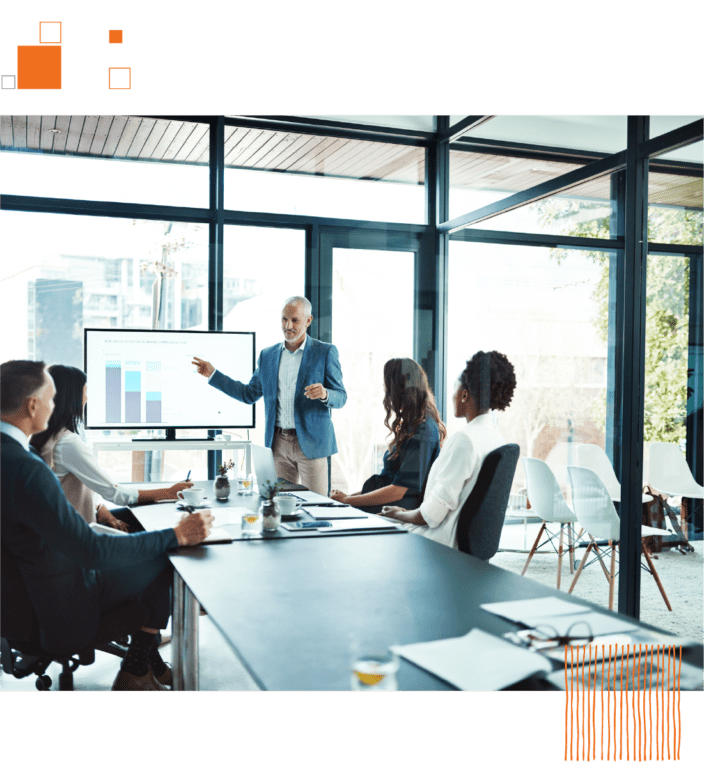 Understand Your Business at a Deeper Level
Take the complexity out of planning with HR analytics that provide real-time insights and benchmarking. Make better decisions with data and easily create custom visuals, perfect for sharing.
Make Data-Driven Decisions
Paycor's people analytics solution helps HR and business leaders identify trends, plan for the future, and make critical business decisions with high-impact, easy-to-consume data insights.
Attract, Engage & Retain Your Workforce
With a modern, efficient payroll platform and a robust suite of HCM solutions, we give leaders everything they need to build and develop winning teams.
HR & Onboarding —
Eliminate paperwork and reduce compliance with one central location for all employee information including forms, handbooks, policies and more.
Analytics —
Gain deeper insights into key HR metrics like turnover, headcount, diversity and inclusion and pay equity.
Talent Development —
Our 1-on-1 tool supports continuing conversations between managers and direct reports with customizable, preloaded templates.
Time & Scheduling —
Track hours worked, manage requests and stay on top of labor distribution with automated, accurate timekeeping and scheduling.
Explore Everything Paycor Offers
Paycor's human capital management (HCM) platform modernizes every aspect of people
management, from payroll and recruiting to onboarding and career development. Tour our product today to see how we can help your business.
Best-In-Class Partnerships
Modern, flexible integrations that complement any product suite. Seamlessly connect your people and business needs with Paycor.
Tax Credits
Assessments
Pay Options
Wage & Salary Verification
Background Screening
Advanced Scheduling
Job Boards
Social Impact
"The single greatest benefit I've experienced with Paycor is the time savings. The solutions are easy to navigate and I don't have to spend hours on the phone with support to figure out problems."
– Tiffany K., Organizational Development Manager, Seaway Plastics
---
Talk to Our Experts
Our team is ready to learn more about your business and your current challenges. Contact us today.
PHAgY2xhc3M9Imhhcy10ZXh0LWFsaWduLWNlbnRlciI+PHN0cm9uZz5UaGFuayB5b3UgZm9yIHJlYWNoaW5nIG91dCB0byB1cyE8L3N0cm9uZz48YnI+V2Ugd2lsbCBnZXQgaW4gdG91Y2ggd2l0aCB5b3Ugc2hvcnRseSB0byBkaXNjdXNzIHlvdXIgbmVlZHMuIENoZWNrIHlvdXIgaW5ib3ggZm9yIGEgY29uZmlybWF0aW9uIGVtYWlsLjwvcD4=

Resources
Get the expert advice and thought leadership you need to help your clients solve their toughest business challenges.
Article
Read Time: 6 min
Remote work and video interviews might be here to stay. See how to make the virtual interview process effective and even fun.
Article
Read Time: 6 min
Worker absenteeism can be costly for employers. Control attendance by understanding the root causes outlined here.
Infographic
Read Time: 7 min
Check out the 6 steps of talent management and use the strategies to recruit employees and help them grow.