Recruiting Software
Simple, Smart, Modern
Recruiting
Designed by recruiters, for recruiters to help you find, attract and hire the right talent. Speak to a representative today, call 855-565-3291.
More than 40,000 businesses nationwide trust Paycor*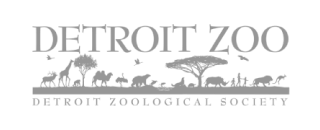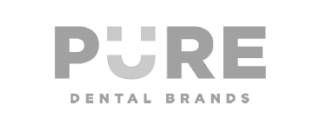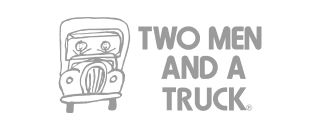 4.5/5 (2065 Reviews)
Paycor provides more services than just payroll. We have the HR feature, the time keeping feature, reports, there's so many different things that Paycor can offer.

LORI SEIBERT
HR Manager
Cincinnati Bengals
With Paycor's onboarding solution, adding new hires takes me very little time. I also love that you can store documents online.

LAURA SPRADLEY
Director of Brand Development
Goo Goo Cluster
The overall experience is good as the program fulfills its purpose well, making life easier for companies that need payroll software.

NANCY FLIPPIN
CFO
MANNA Foodbank
Working with Paycor has cut our payroll processing time down from almost a full day to one hour. We also have more visibility.

AMANDA D.
Marketing Director
Hospital & Health Care
Paycor is more than just a time- keeping software. Employees can put in their hours and PTO requests, and can see their pay stubs and benefits.

LINA M.
Hospital Administrator
Hospital & Health Care
The software is rapidly updated with changes of times such as setting up new earnings codes for COVID related leaves. Easy to use.

LINCOLN M.
Financial Assistant
Non-Profit Organization
Powerful Recruiting + Hiring Software
How candidates apply for jobs is changing. They don't want to spend 45 minutes filling out an application, and they're using mobile devices and tablets (not just computers) to apply. To keep pace with the changing recruiting landscape and strengthen your ability to find top talent, Paycor's hiring software reduces barriers, allowing applicants to apply from anywhere, on any device, at any time. And Paycor Smart Sourcing, our innovative AI-based recruiting tool, automates the candidate search and captures 67% more candidates that other solutions miss.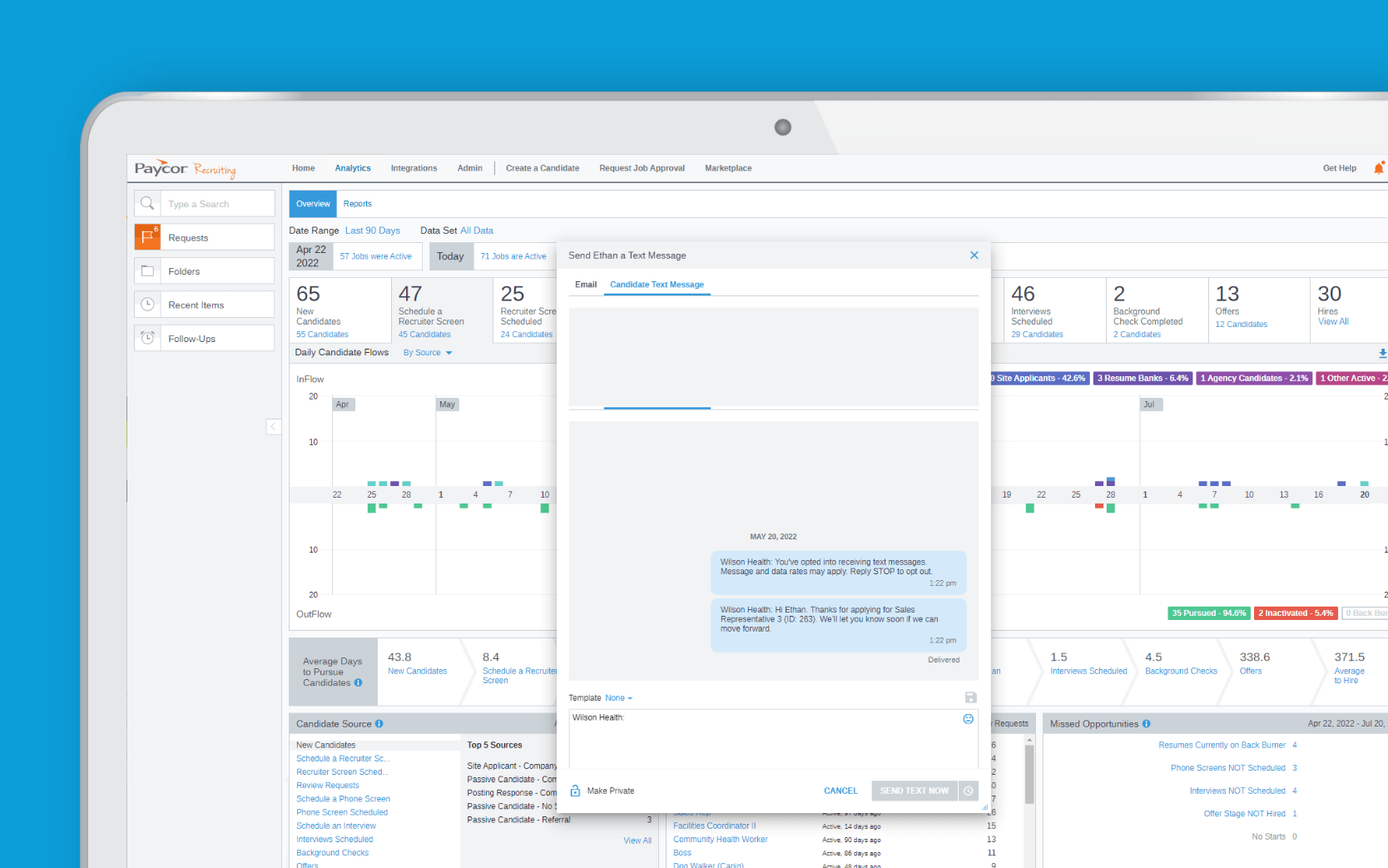 Candidate Dashboard —
We've made it easy to view all job candidates, their status and priority job listings in one location.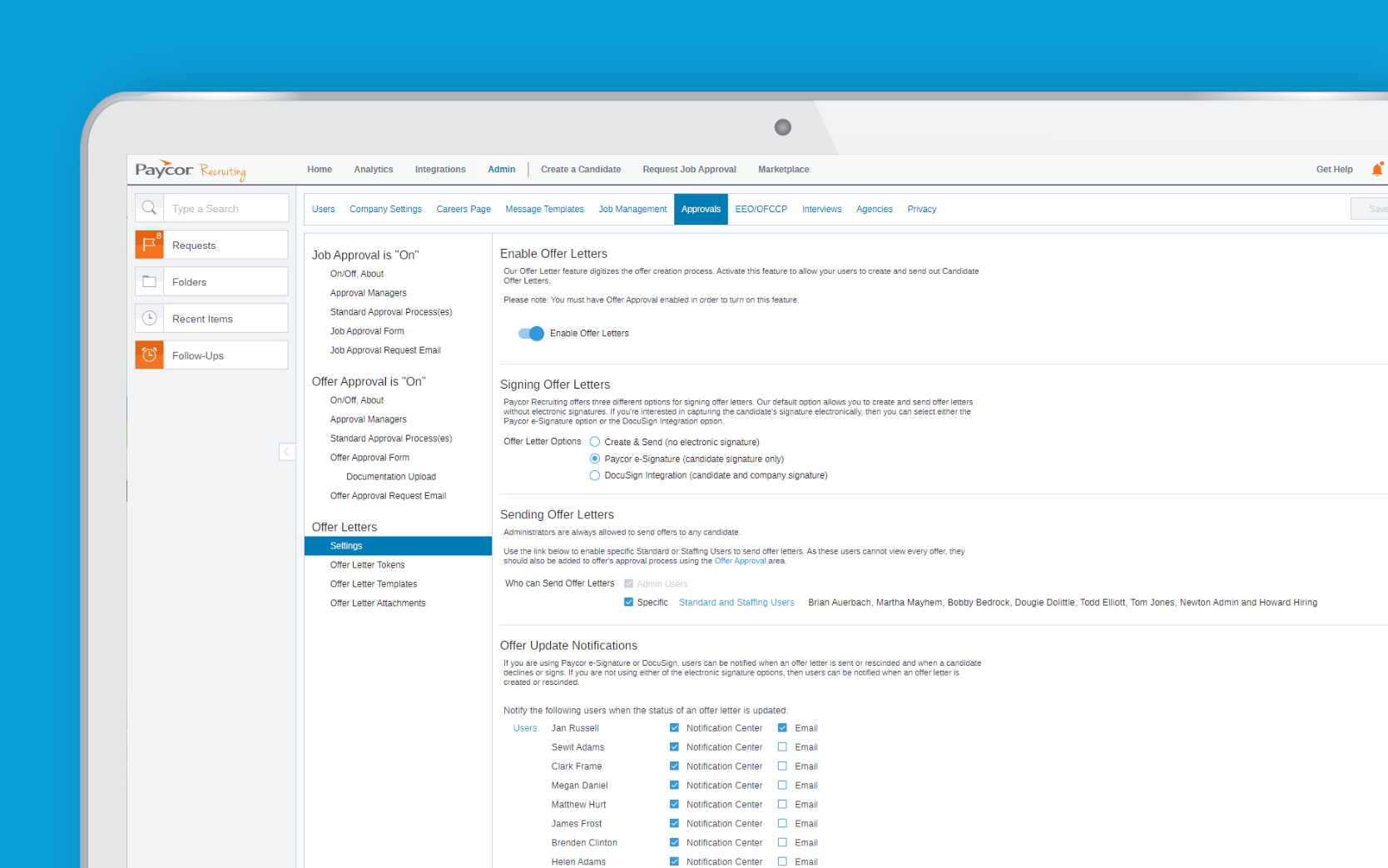 Custom Hiring Workflows —
Create and manage a library of custom hiring processes to meet your unique needs. Plus, you can assign specific hiring processes to individual job records.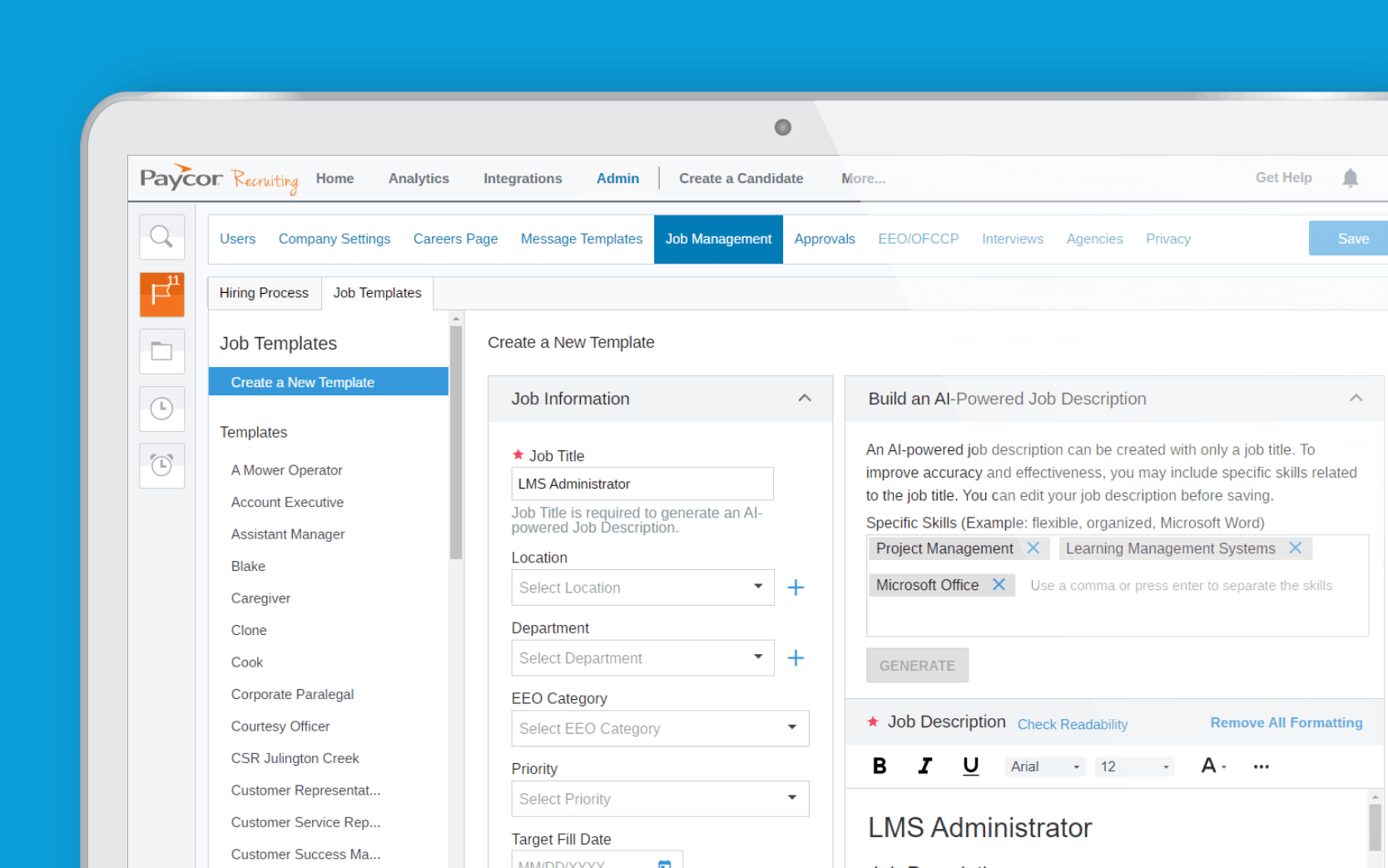 AI-Powered Job Descriptions —
Quickly generate job descriptions by leveraging AI to populate skills, qualifications, and details.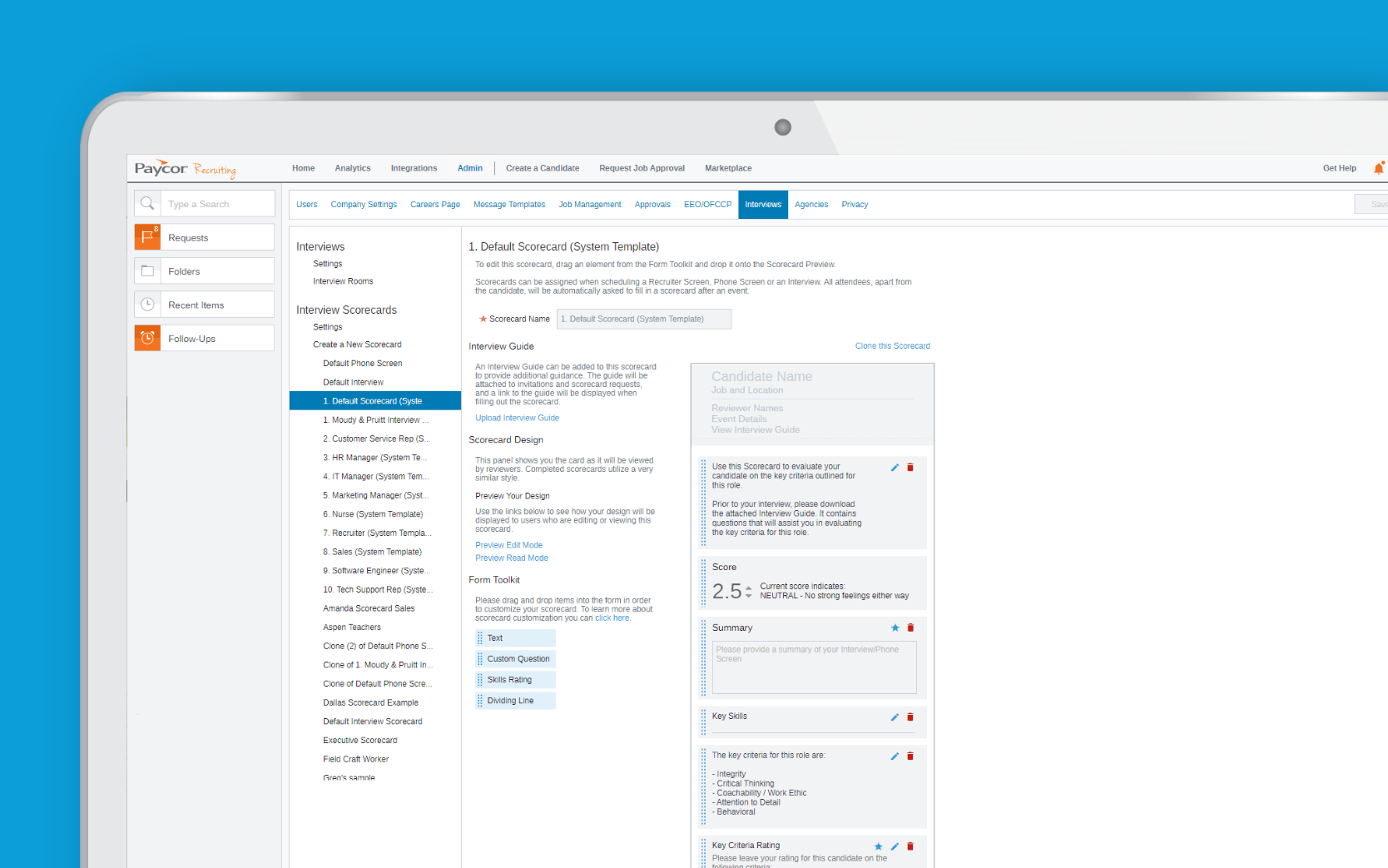 Interview Scorecards —
Save post-interview feedback automatically through easy-to-use scoring.
Transform Your Hiring
Streamline and optimize every aspect of your recruiting and hiring process with Paycor's HR recruiting software. Click below to see how.
Build a Robust Pipeline with Data
Drive business decisions in real time with Paycor Recruiting's powerful analytics. Quickly view metrics, see where your best candidates are coming from, find bottlenecks and catch missed opportunities by sourcing passive job seekers and candidates from a database of more than 1.5 billion profiles.With best-in-class talent acquisition software and analytics, you'll discover insightful details into important recruiting events and hiring trends, advancing your hiring efforts and aligning your team with data to back it up.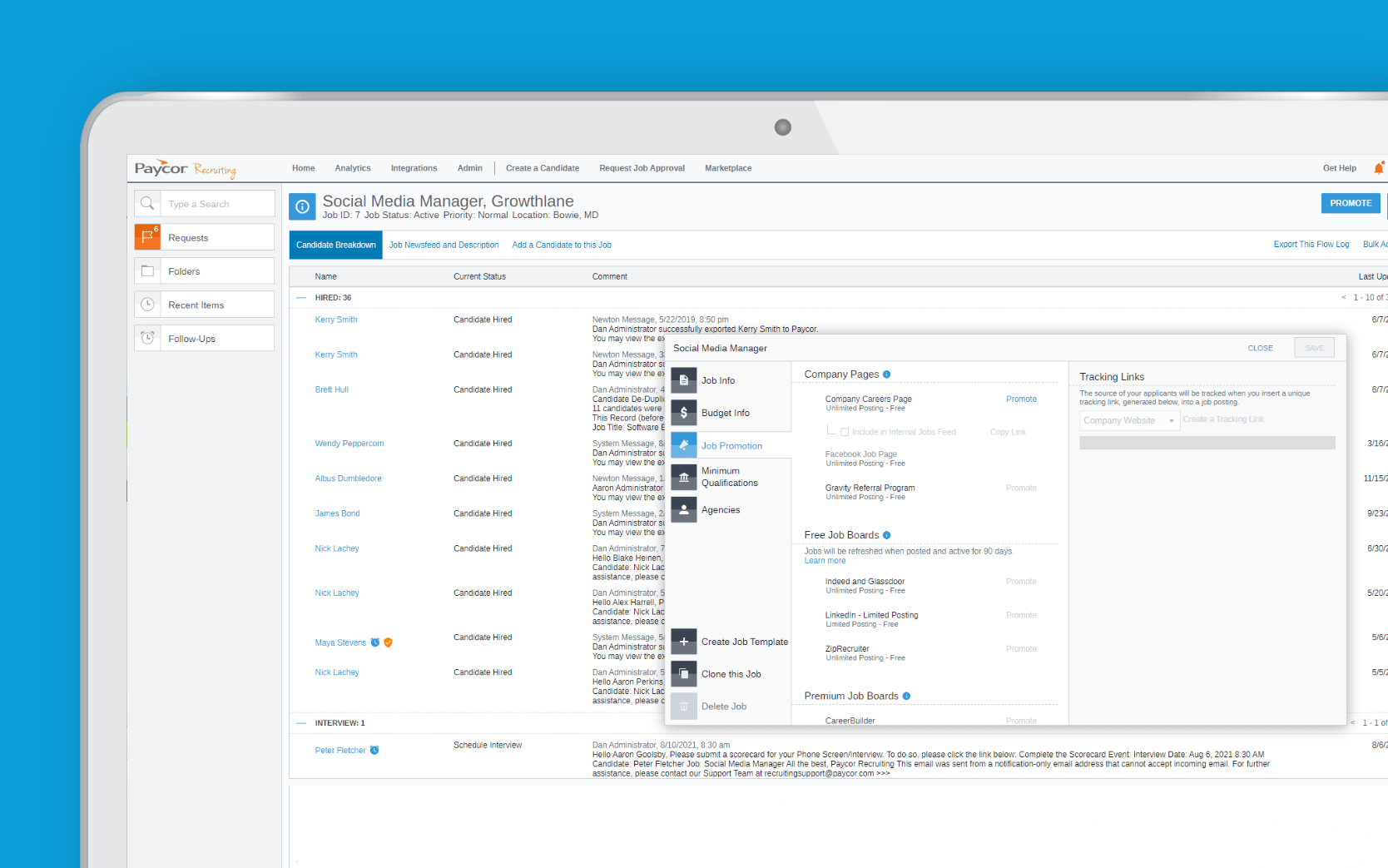 Find Active Candidates —
Expand your reach with automatic job postings to Indeed, LinkedIn, Glassdoor and ZipRecruiter for job seekers.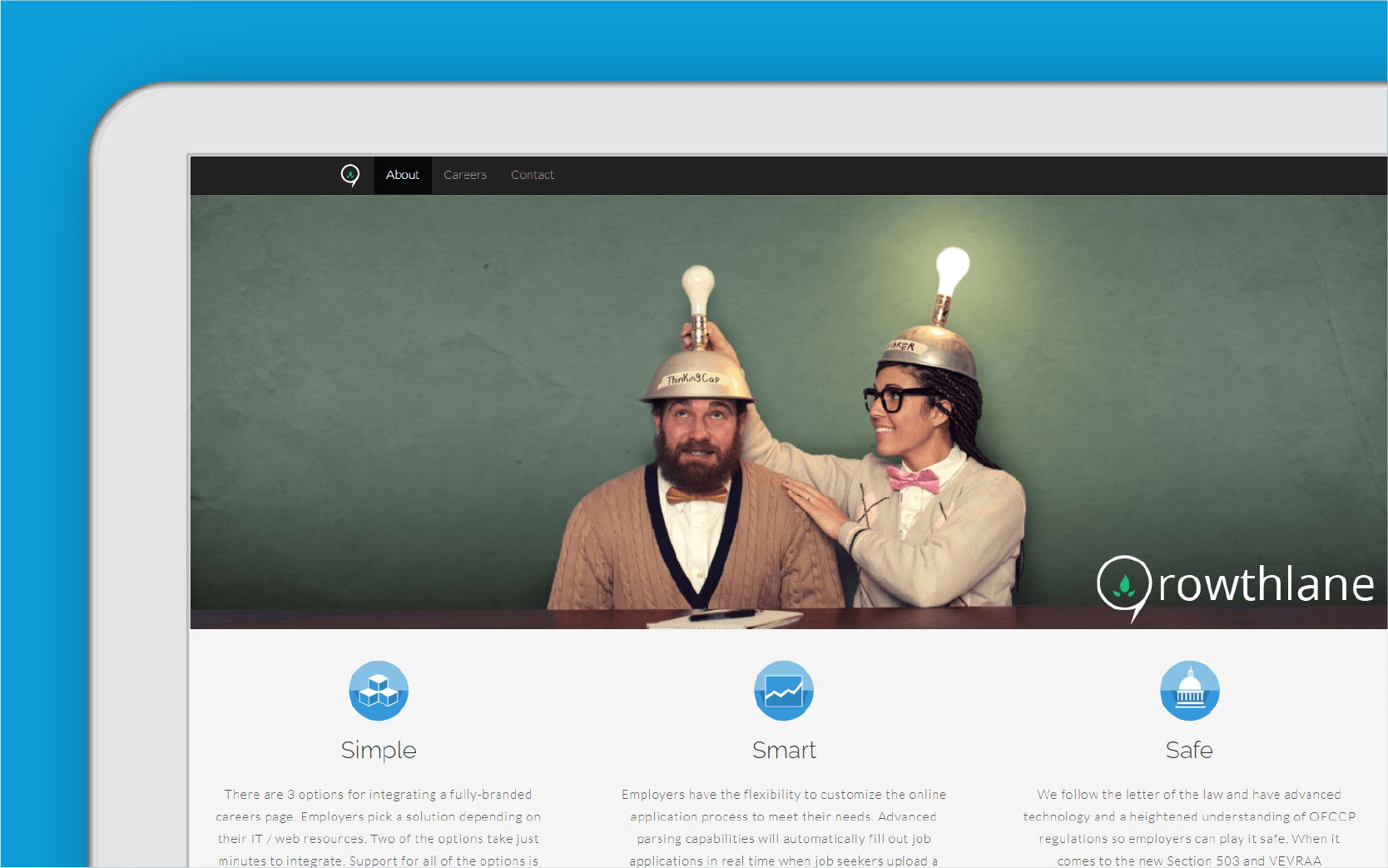 Career Pages —
Easily create a fully branded careers site that matches your website, without IT help.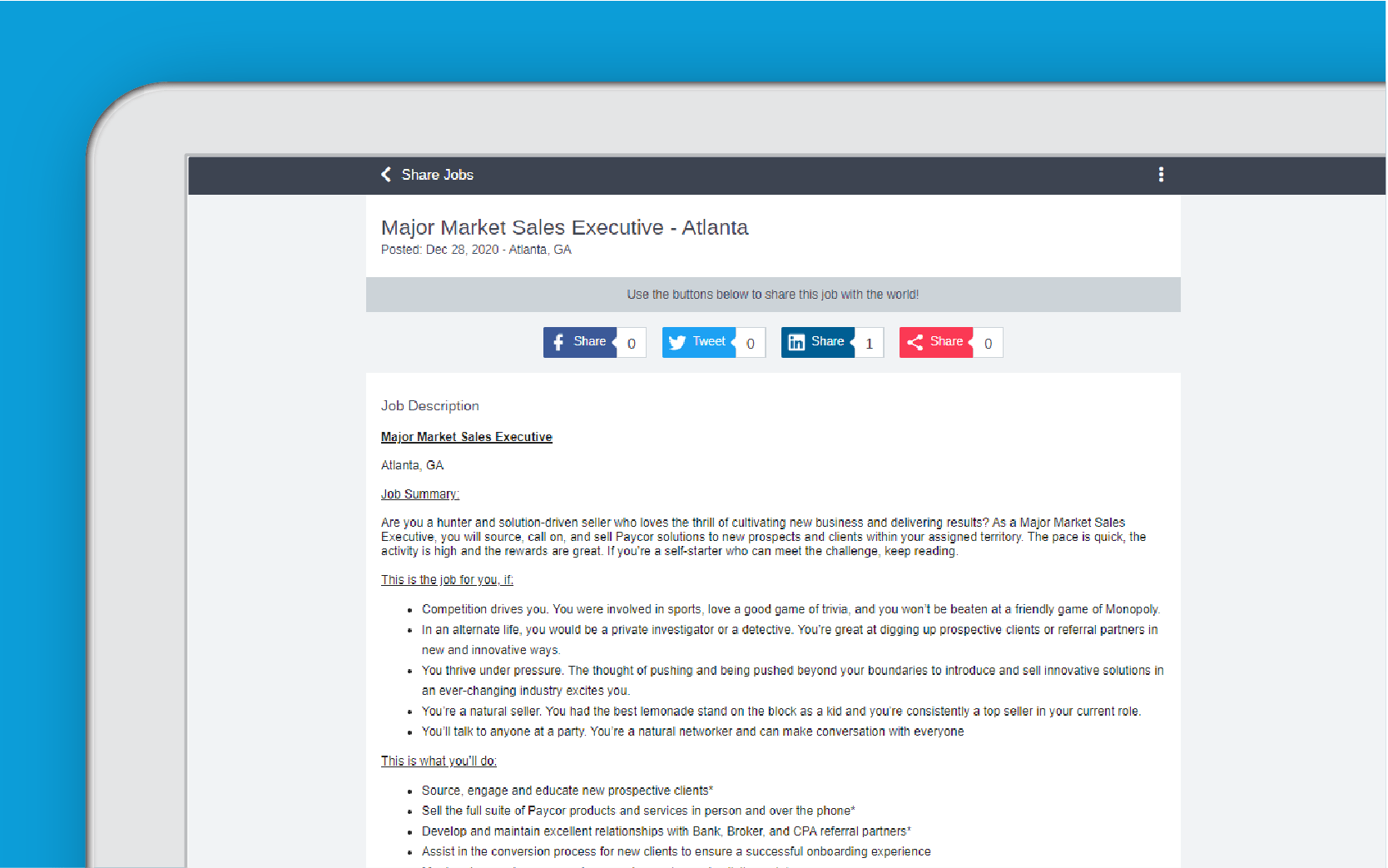 Employee Referrals —
Reward employees with an easy-to-use tool for sharing job openings to their numerous personal networks.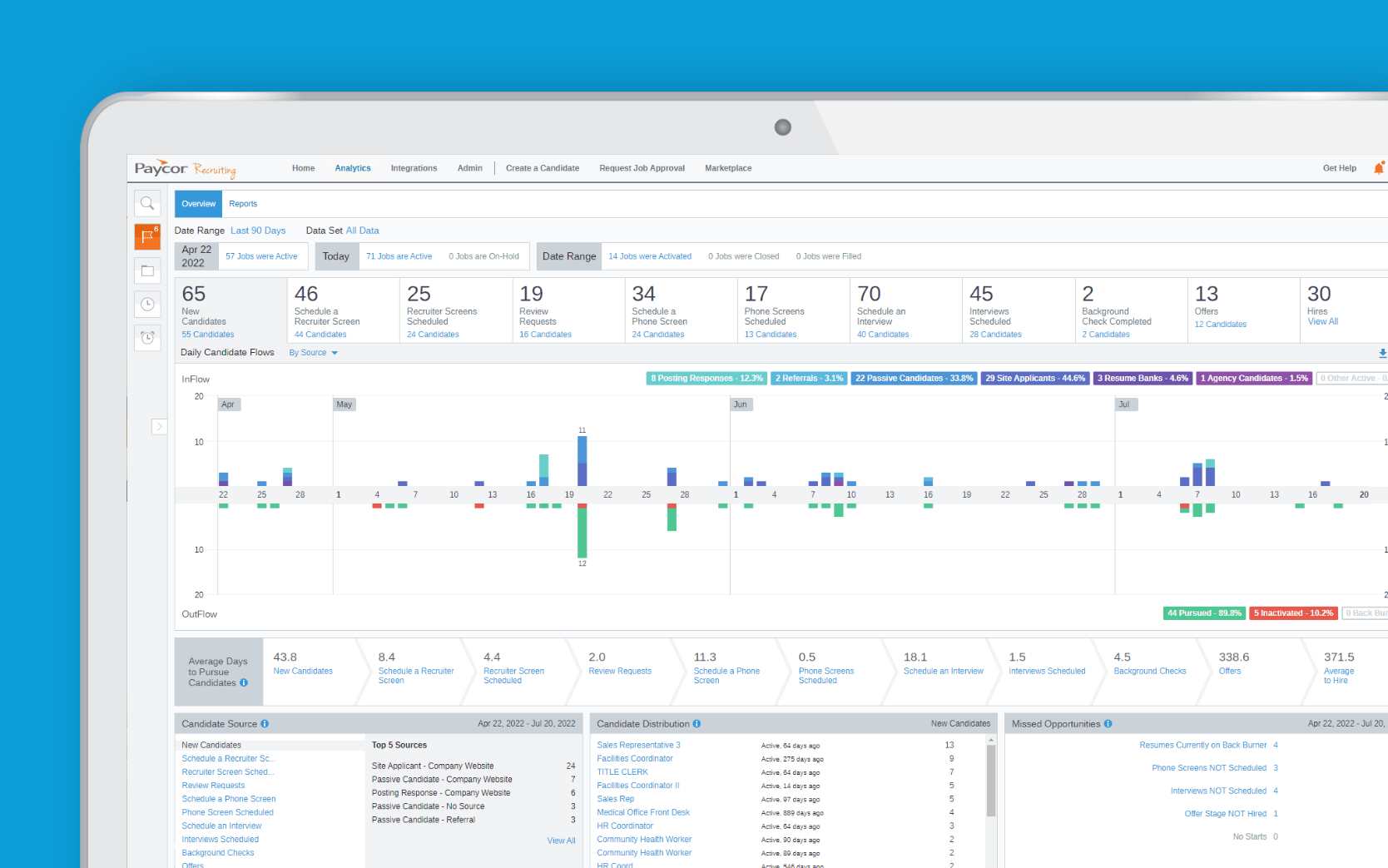 Insightful Analytics —
Gain valuable insights into your hiring process and track important metrics, like time-to-hire and lead sources.
Configured for Your Industry
Recruit and hire skilled nurses, dynamically schedule staff, and boost engagement and retention with Paycor's configurable software.
Recruit skilled labor, optimize coverage, and track and analyze labor costs with Paycor's configurable software.
Speed up the recruiting process with same day hire, streamline with custom hiring workflows, offer workers OnDemand Pay and self-service on an award-winning mobile app.
Save time with a unified, mobile-first experience intuitively designed for leaders and gain deeper insights about your business with powerful analytics.
Maintain compliance, pay adjuncts and staff accurately and on time, schedule staff at multiple campuses, recruit qualified talents, and get up to speed faster with our industry-skilled implementation.
Recruit, onboard, pay, and schedule workers in a mobile-first environment. The last thing retailers need is a generic solution. That's why leading retailers partner with Paycor.
Pay employees accurately and on-time in a heavily regulated tax environment. Overcome staff shortages, maintain tax compliance, and help tie operations to grant funding.
Recruiting Software that
Thinks Like You
Why are so many online recruiting software platforms more of a problem than a solution? Because the vast majority were built by developers who have no idea how to actually recruit. Paycor's HR recruiting software was designed by recruiting professionals for HR hiring teams, so it actually thinks and behaves like a recruiter.
From helping you attract and engage quality candidates in a deep talent pool, to building trust with them throughout the hiring process, our talent acquisition solution removes every day, manual processes —and provides real-time data so you never miss out on a dream candidate.
Candidate Texting
We offer a faster, more reliable way to communicate with candidates through text message so you can engage faster and improve their experience.
Insights at Your Fingertips
Powerful analytics and interactive dashboards offer hiring managers valuable insights into your talent acquisition process, and where improvements are needed.
Tap into New Efficiencies
Get smarter about your recruiting spend and tap into your candidate pipeline with powerful search capabilities.
Recruiting Solution Trusted By Users & 3rd Party Evaluators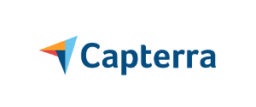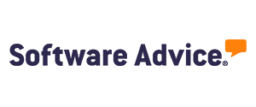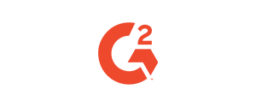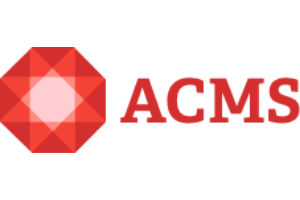 "The partnership with Paycor has been tremendous. They have allowed us to take control of our business and shift our focus from a heavy administrative burden to what we do best, keeping children safe."
– Brian Brooks, COO
---
Recruiting & Hiring
Paycor offers one solution to manage all aspects of the recruiting process from job postings, interviews, and hiring.
Onboarding
Paycor offers one solution to manage all aspects of the recruiting process from job postings, interviews, and hiring.
Resources
Get the expert advice and thought leadership you need to help your clients solve their toughest business challenges.
Article
Read Time: 8 min
Hiring is hard enough. This is especially true if you don't have the right recruiting tools and templates in place. Check out our Ultimate Hiring Toolkit and get everything you need to start hiring better today!
Article
Read Time: 18 min
Organizations must be intentional in addressing diversity in the workplace. Use this guide to get started in the right direction.
Article
Read Time: 6 min
Remote work and video interviews might be here to stay. See how to make the virtual interview process effective and even fun.