Recruiting Software
Simple, Smart, Modern Recruiting
Designed by recruiters, for recruiters to help you find, attract and hire the right talent. Speak to a representative today, call 855-565-3291.
Recruiting Software that
Thinks Like You
Why are so many online recruiting software platforms more of a problem than a solution? Because the vast majority were built by developers who have no idea how to actually recruit. Paycor Recruiting was designed by recruiting professionals for HR hiring teams, so it actually thinks and behaves like a recruiter.
From helping you attract and engage quality candidates in a deep talent pool, to building trust with them throughout the hiring process, our recruiting platform removes everyday, manual processes — and provides real-time data so you never miss out on a dream candidate.
Candidate Texting
We offer a faster, more reliable way to communicate with candidates through text message so you can engage faster and improve their experience.
Insights at Your Fingertips
Powerful analytics and interactive dashboards offer hiring managers valuable insights into what's working, and where improvements are needed.
Tap into New Efficiencies
Get smarter about your recruiting spend and tap into your candidate pipeline with powerful search capabilities.
Trusted Workforce Recruiting Solution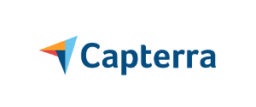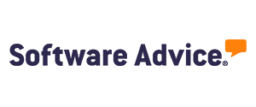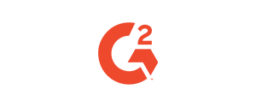 Powerful Recruiting + Hiring Software
How candidates apply for jobs is changing. They don't want to spend 45 minutes filling out an application, and they're using mobile devices and tablets (not just computers) to apply. To keep pace with the changing recruiting landscape and strengthen your ability to find top talent, Paycor's hiring software reduces barriers, allowing applicants to apply from anywhere, on any device, at any time.
Remote Hiring —
Our robust video and scheduling integrations make it easy to recruit, interview and hire candidates virtually.
Candidate Texting —
Instantly communicate with prospects, reconnect with candidates and send follow-up info or timely reminders.
Interview Scorecards —
Save post-interview feedback automatically through easy-to-use scoring.
Automate Offers —
Make it easy for candidates to respond and improve your job offer acceptance rates.
Transform Your Hiring
Paycor Recruiting (formerly Newton Software), allows you to streamline and optimize every aspect of your recruiting and hiring process.
Build a Robust Pipeline with Data
Drive business decisions in real time with Paycor Recruiting's powerful analytics. Quickly view metrics, see where your best candidates are coming from, find bottlenecks and catch missed opportunities. Paycor tells you the story behind important recruiting events and hiring trends, advancing your hiring efforts and aligning your team with data to back it up.
Find Candidates —
Expand your reach with automatic job postings to Indeed, LinkedIn, Glassdoor and ZipRecruiter.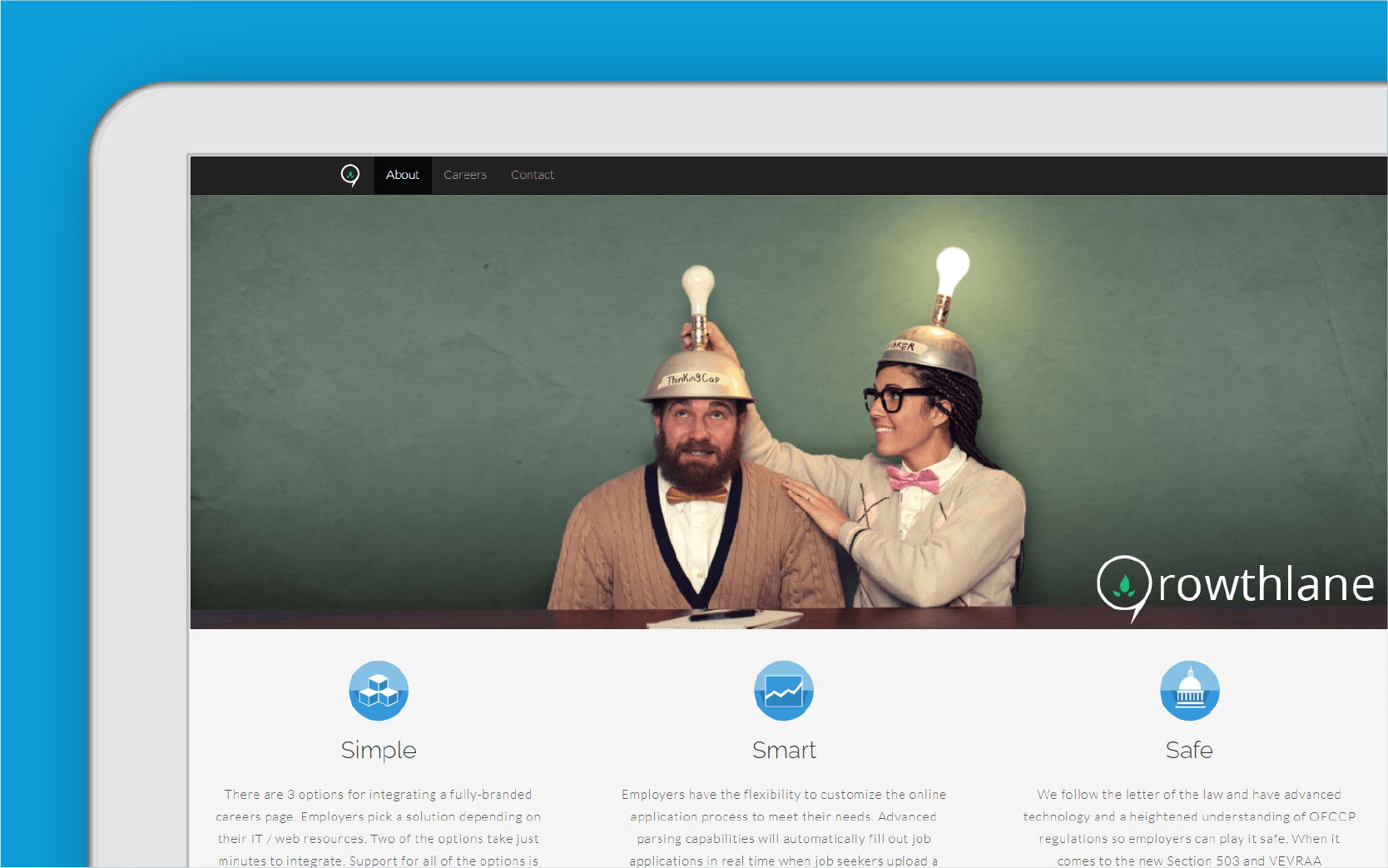 Career Pages —
Easily create a fully branded careers site that matches your website, without IT help.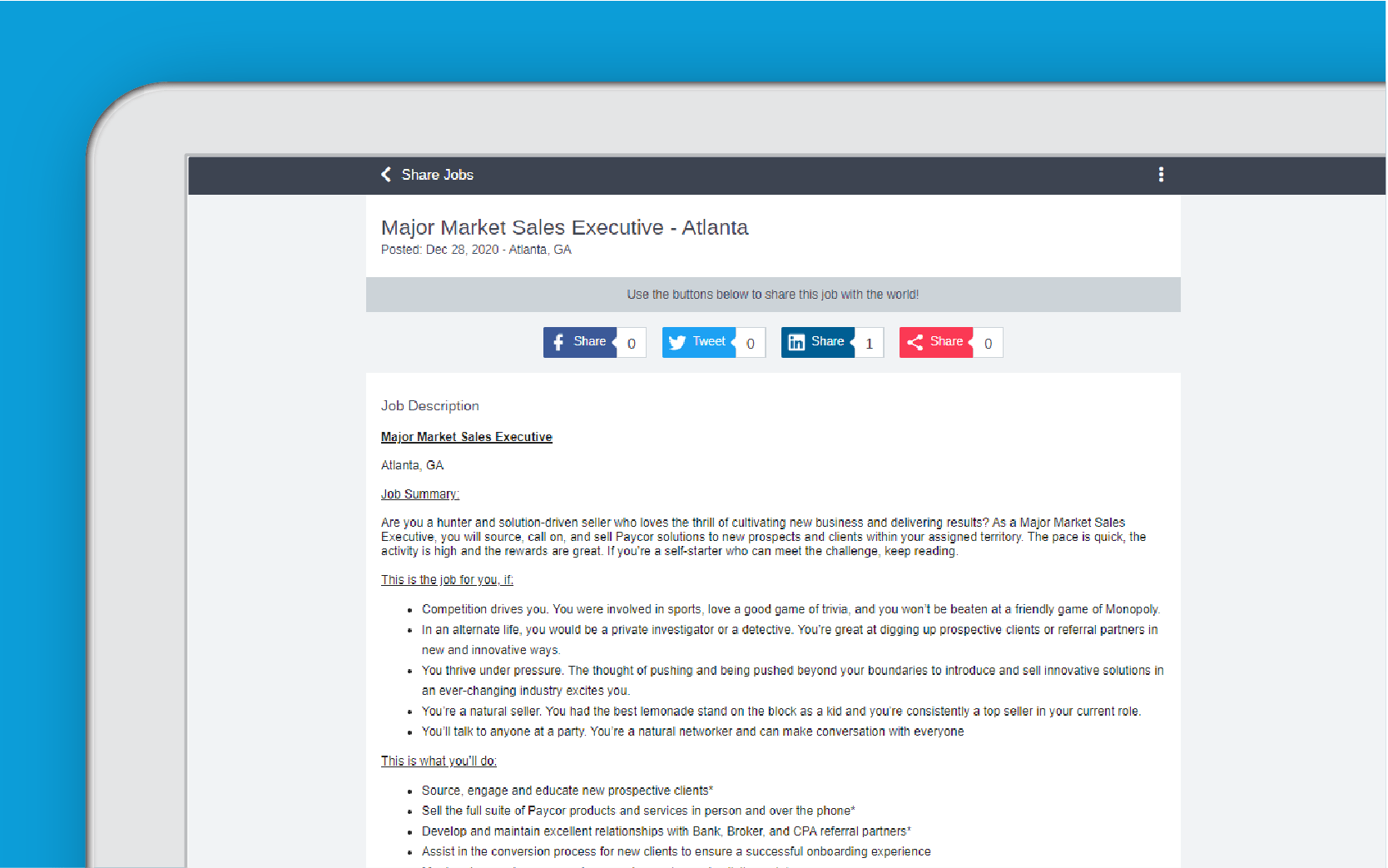 Employee Referrals —
Reward employees with an easy-to-use tool for sharing job openings to their numerous personal networks.
Insightful Analytics —
Gain valuable insights into your hiring process and track important metrics, like time-to-hire and lead sources.
"Paycor Recruiting is so easy to use. All the communication is right there, including manager feedback and next steps in one place. Plus, all the new hire information seamlessly transfers to payroll."
– Debbie H., HR Manager, Meeder Investment Management
---
Resources
Get the expert advice and thought leadership you need to help your clients solve their toughest business challenges.
Article
Read Time: 7 min
Hiring is hard enough. This is especially true if you don't have the right recruiting tools and templates in place. Check out our Ultimate Hiring Toolkit and get everything you need to start hiring better today!
Article
Read Time: 17 min
Organizations must be intentional in addressing diversity in the workplace. Use this guide to get started in the right direction.
Article
Read Time: 6 min
Remote work and video interviews might be here to stay. See how to make the virtual interview process effective and even fun.