Talent Management Software
Create a workplace no one wants to leave
Coach, develop, upskill, and reward employees with Paycor's robust suite of talent management solutions that inspire, motivate, and engage.
More than 2.3 Million Users
Our HR solutions support more than 2.3 million users across 50 states.
30+ Years of Experience
Paycor has more than 30 years in the HCM industry.
Best-in-Class Implementation
We provide the hands-on guidance, expert support and tools needed to ensure a seamless transition.
40k+ Businesses
Paycor serves more than 40,000 businesses nationwide.*
Talent Development
Create a culture of continuous development and frequent coaching conversations that establish the right level of focus, increase engagement, motivate employees. Key features include 1:1 tool, pre-built templates, goal tracking, peer feedback, and analytics.
Career Management
Create better career strategies, facilitate internal movement, and identify talent risks. Key features include job assessments, role profiles, role templates, and role-based reviews.
Learning Management
Make it easy to learn with modular, personalized, self-paced training on demand and on-the-go from a desktop or mobile device. Offer ongoing training on industry regulations, compliance requirements, company policies, and more. Key features include pre-built courses, real-time reporting, personalized content, and gamification.
Pulse Surveys
Gather and convert employee feedback into real insights so you can get ahead of potential problems like turnover and low morale. Key features include analysis summaries and dashboards, Natural Language Processing, custom filters, and pre-built survey templates.
Compensation Planning
Seamlessly plan, manage and execute merit increases, bonuses, and rewards across your entire organization Key features include workflows, notifications, customized rules, and analytics.
Customers and 3rd Party Evaluators Rave about Paycor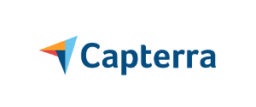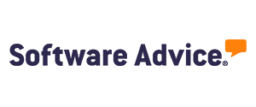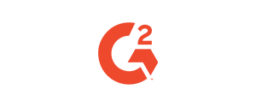 Want to Learn More?
Paycor's HR solutions modernize every aspect of people management, from the way you recruit, onboard and develop people, to the way you pay them, retain them and build a company culture.