Ximble

is Now Paycor Scheduling
We will continue to serve Ximble Customers
Any existing Ximble customers don't need to worry—you can continue using the scheduling and time tracking features and functionality that you depend on, for as long as you need them. We'll continue what Ximble started and are committed to developing and improving the product and, with it, your scheduling and time management experience.
Ximble customers will also have the opportunity to leverage Paycor's human capital management platform to help them recruit, manage, develop, pay, train and retain their employees.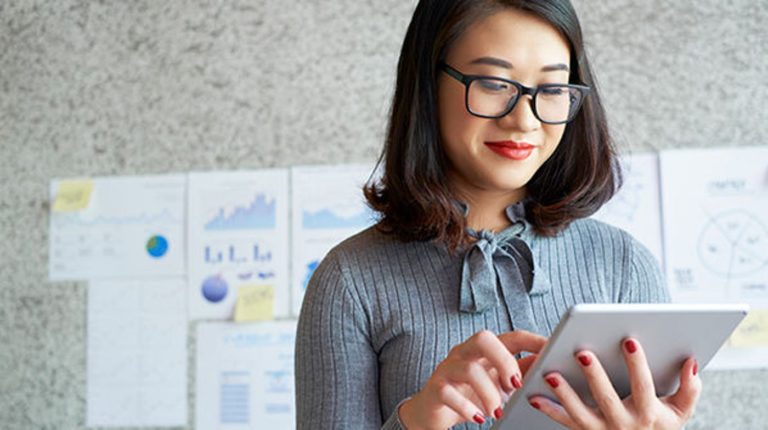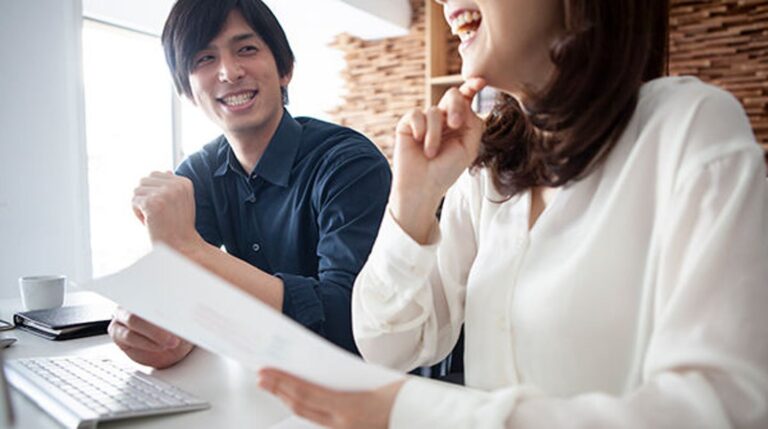 Commitment to Support
Paycor and Ximble share a dedication to providing the best user experience and a commitment to always going the extra mile for our customers. The great news for Ximble clients is that you will still be able to contact the same experienced support team who help you now.
And you will still be able to access extra help for getting the most out of the product at the Ximble support center, complete with video guides and articles for managers and employees, for both scheduling and time tracking modules.
Access the Ximble support center here.
---
Legal: Terms of Service | Amendment to Terms | Privacy Policy | Data Processing
What Ximble Brings to Paycor
Paycor Scheduling brings together all of Ximble's most powerful features along with Paycor's familiar design and usability to bring new dynamism and flexibility to the staff scheduling process.
Managers will love how easy it is to create schedules that balance business requirements with employee preferences and availability, while minimizing labor cost. Raise employee engaging with more responsive scheduling and hassle-free shift swapping.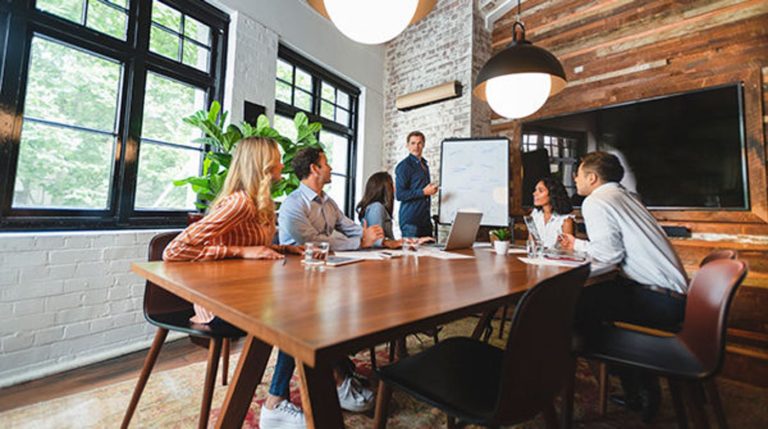 Features Managers and Employees Will Love
Shift Swapping
Employees can pick up open shifts and request shift swaps with team members in real time, avoiding information bottlenecks and leaving managers only needing to approve.
Employee Availability
Managers can set and view employee availability to prevent scheduling conflicts.
Publishing and Notification of Shifts
Teams can be instantly informed and regularly reminded of shifts through automated SMS, email and push notifications.
Mobile App
Our smartphone apps allow for quick and easy management on the move, including all day-to-day scheduling tasks, and let employees view schedules and make requests from wherever they are.
A More Complete HCM Solution
Paycor Scheduling is an important addition to Paycor's suite of essential human capital management solutions for medium and small businesses. A more effective staff scheduling process raises employee engagement, increases overall business efficiency and allows both managers and employees to concentrate on what's most important—making a difference.