We're a CPA's Best Friend
Learn how we partner with CPAs.
Get the Answers You Need, When You Need Them
From year-end support, robust reporting and analytics and even a personal concierge service, Paycor gives you everything you need, and it's all in one place.
Watch the video below to learn more about Paycor.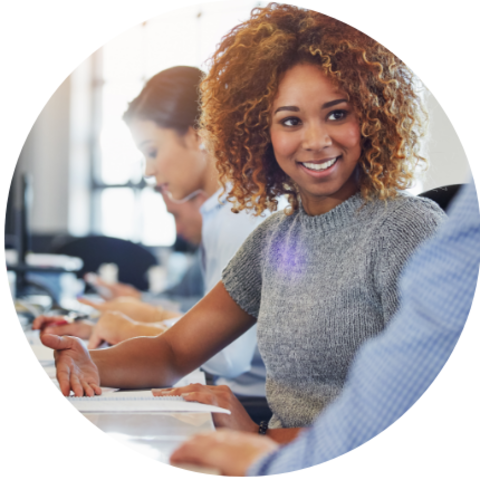 Year-End Support
We give you access to the data you need and flexibility holding your clients' books open to ensure a smooth year-end.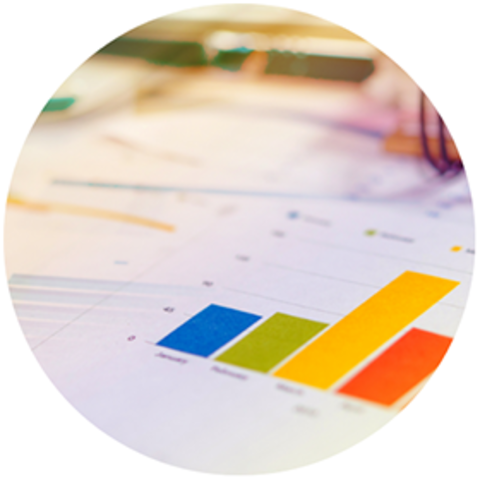 Reporting & Analytics
Our reporting application gives you quick, easy access to client data and allows you to configure reports, like deductions and census reporting.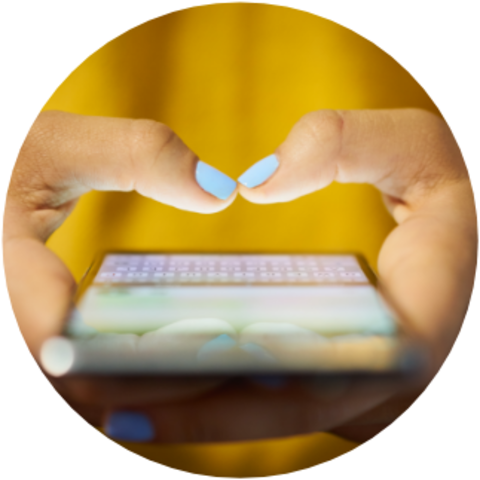 CPA Care
From payroll questions and custom reports to legislative updates and tax laws, CPA Care is your one-stop shop.
Resources For CPAs