Get true insights and analytics into your people processes
Business strategy thrives on data. Paycor's reporting and analytics makes it easy to capture and report on any employee information, including: total labor costs, 401(k) enrollment, employee birthdays and more.



Flexibility to report on anything in just minutes
Create meaningful custom reports in minutes and give yourself more time to analyze them for value-added business insights. Save the ones that matter, and even schedule them to run automatically. Spend less time searching data and more time solving business problems with Workforce Insights.


Compliance
---

Efficiency
---

Engagement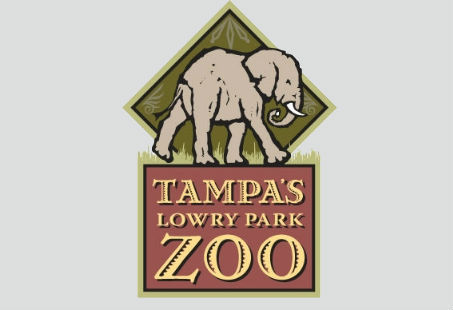 "Having the ability to go into Reporting & Analytics, click the specific information I'm looking for, and immediately being able to print out a report and organize the data in a way that will be useful is phenomenal."
Support
Helping our clients get the most out of our service and keeping them ahead of the curve is key to their success and ours. From helpful training to frequent webinars, Paycor provides answers every step of the way.
Webinars & More