Enterprise HR & Payroll Services
Innovative HCM Solutions Purpose-Built for Leaders
Paycor's enterprise HR and payroll software modernizes every aspect of people management, from the way you recruit, onboard and develop people, to the way you pay and retain them. Speak to a representative today, call 844-727-0070.
30 Years of Experience
Paycor has more than 30 years in the HCM industry.
Over 2.3 Million Users
Our HR and payroll solutions support over 2.3 million users across all 50 states.
Best-in-Class Implementation
We provide the hands-on guidance, expert support and tools needed to ensure a seamless transition.
Technology for You
Unlike some competitors, we don't sell one-size-fits-all technology. Instead, we tailor technology to your business.
Empower Employees and Build Winning Teams with Cutting-Edge Technology
Transform Frontline Managers into Leaders That Drive Results
Paycor is the only HCM platform purpose-built for leaders. Paycor gives leaders the confidence to automate important tasks and the cutting-edge technology and insights they need to transform their organizations. We also make it easy to connect your HR and business data between the Paycor platform and your favorite apps.
One Core Solution for All Things HR
Paycor integrates all employee data across your suite of solutions, so you'll never have to switch platforms, log-in to multiple systems or re-key information.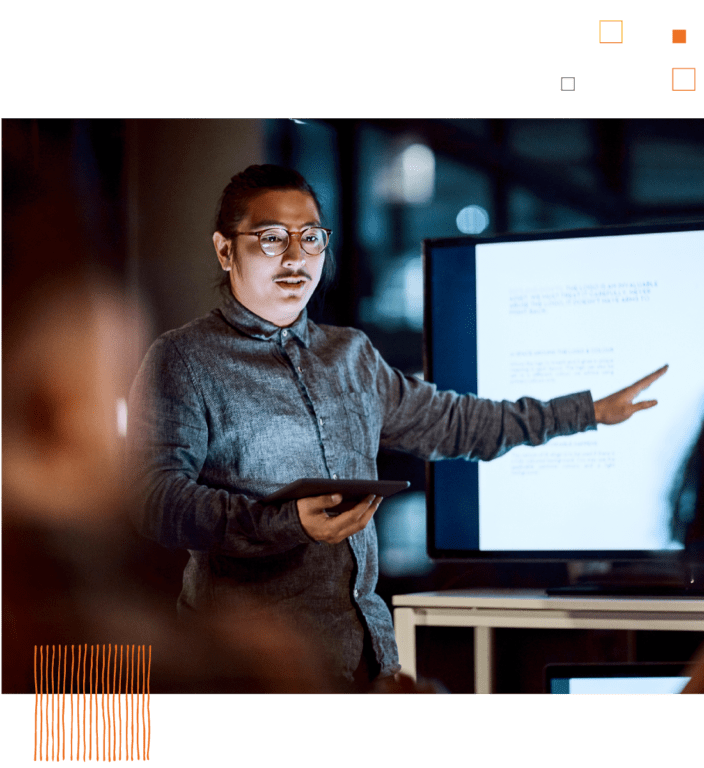 The Key to Solving Problems is to Understand the Ins and Outs of Your Business.
We help you answer the right questions about your workforce by making data analysis easier than ever. With real-time insights, interactive dashboards, and benchmarking tools, you can make more informed decisions.
Boost Productivity & Drive Retention with Actionable Insights
Paycor Analytics helps answer your C-Suite's most pressing questions on turnover, retention, labor expenses, DE&I, and more with visualization tools that identify trends and pinpoint problem areas.
In Today's Uncertain Labor Market, HR Leaders Need Technology to Attract, Develop & Retain Employees.
Whether it's recruiting candidates quickly, optimizing the candidate experience, developing talent, or using compensation to enhance recruitment, Paycor offers the tools you need to build winning teams.
Win the War for Talent
Streamline and optimize your process with Paycor Recruiting so that candidates have a great experience and you can quickly and effectively fill open positions.
Develop & Build Winning Teams
Save time and gain a deeper understanding of your business so you can focus on what really matters: building winning teams.
Talent Management —
Attract the best talent and then give them everything they need to succeed and every reason to stay.
Benefits Administration —
Design and implement benefits that drive recruiting, retention and company culture.
Workforce Management —
Optimize productivity, track labor costs, confidently pay employees, manage expense reports, mitigate risk and ensure you have the right coverage when you need it.
Employee Experience —
Build a great place to work where people show up, make a difference and win together.
Explore Everything Paycor Offers
Paycor's human capital management (HCM) platform modernizes every aspect of people management, from payroll and recruiting to onboarding and career development. Tour our product today to see how we can help your business.
Best-In-Class Partnerships
Modern, flexible integrations that complement any product suite. Seamlessly connect your people and business needs with Paycor.
Tax Credits
Wage & Salary Verification
Pay Options
Advanced Scheduling
Background Screening
Social Impact
Job Boards, Assessments
Offboarding
HR Professional Services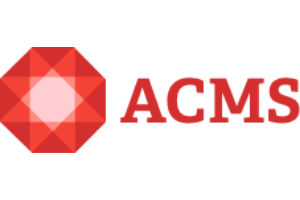 "The partnership with Paycor has been tremendous. They have allowed us to take control of our business and shift our focus from a heavy administrative burden to what we do best, keeping children safe."
– Brian Brooks, COO
---
Recruiting & Hiring
Paycor offers one solution to manage all aspects of the recruiting process from job postings, interviews, and hiring.
Onboarding
Paycor offers one solution to manage all aspects of the recruiting process from job postings, interviews, and hiring.
Talk to Our Experts
Our team is ready to learn more about your business and your current challenges. Contact us today.
PHAgY2xhc3M9Imhhcy10ZXh0LWFsaWduLWNlbnRlciI+PHN0cm9uZz5UaGFuayB5b3UgZm9yIHJlYWNoaW5nIG91dCB0byB1cyE8L3N0cm9uZz48YnI+V2Ugd2lsbCBnZXQgaW4gdG91Y2ggd2l0aCB5b3Ugc2hvcnRseSB0byBkaXNjdXNzIHlvdXIgbmVlZHMuIENoZWNrIHlvdXIgaW5ib3ggZm9yIGEgY29uZmlybWF0aW9uIGVtYWlsLjwvcD4=

Resources
Get the expert advice and thought leadership you need to help your clients solve their toughest business challenges.
Article
Read Time: 6 min
Remote work and video interviews might be here to stay. See how to make the virtual interview process effective and even fun.
Article
Read Time: 6 min
Worker absenteeism can be costly for employers. Control attendance by understanding the root causes outlined here.