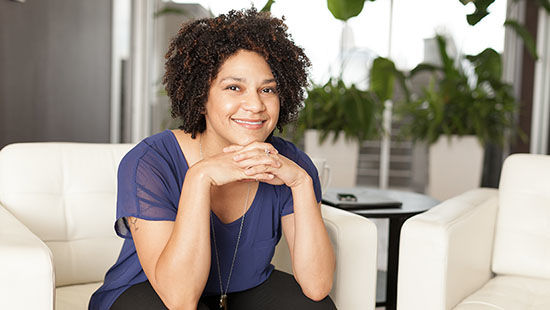 Culture. Growth. Community Involvement. Training. Trust. These are just a few of the things that you'll find ready and waiting for you at Paycor. People are at the core of everything we do—our customers, our associates and our communities. Join our talented team of interns, co-ops and recent grads and find out why our associates chose Paycor as their home away from home.
How are we different?
At Paycor, we want you to learn and grow. You'll have a number of personal development opportunities including intern brand workshops, effective communication training and unique job shadows. Some highlights include:
Social events – Interns and their managers get together a few times a semester to create connections outside the office.
Department presentations – Associates from various departments share their day-to-day so all interns walk away with an understanding of the entire business.
Monthly job shadows – Interns are given a monthly job shadow theme, encouraging them to meet other people across Paycor while building their network.
Executive meet & greets – Our interns get the opportunity to interact with our executive team! Whether it's breakfast with our CEO or lunch with our CHRO, we want to give our interns access to Paycor leaders.
What Makes You an Ideal Candidate for Paycor?
Leadership Experience
Involvment on campus
Demonstrated work experience
Academic excellence
Exceptional communication skills
Motivation and Initiative
Ready to Apply?
We hire interns throughout the academic year for a variety of departments including finance, accounting, sales, marketing and client services. You must be enrolled in and pursuing a degree at an accredited college or university.
We recommend applying for an internship or co-op at least a semester in advance—maybe two if it's a highly coveted position. All interns go through onboarding before on-the-job training with their managers.
Available Paycor internships and co-ops are posted below, but be sure to check your campus job posting site as well (Handshake, Symplicity, etc.)
Other
1 job in 1 city
View Details
College Student Talent Community
Cincinnati, OH