Benefits Administration Software
Unlock the
Power

of Benefits

The right mix of benefits can create a cascade of positive effects, from employee satisfaction to, yes, even cost savings. Speak to a representative today, call 855-565-3291.
More than 40,000 businesses nationwide trust Paycor*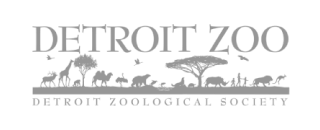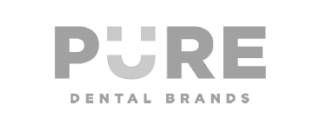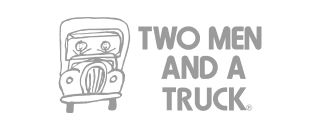 4.5/5 (2065 Reviews)
Paycor provides more services than just payroll. We have the HR feature, the time keeping feature, reports, there's so many different things that Paycor can offer.

LORI SEIBERT
HR Manager
Cincinnati Bengals
With Paycor's onboarding solution, adding new hires takes me very little time. I also love that you can store documents online.

LAURA SPRADLEY
Director of Brand Development
Goo Goo Cluster
The overall experience is good as the program fulfills its purpose well, making life easier for companies that need payroll software.

NANCY FLIPPIN
CFO
MANNA Foodbank
Working with Paycor has cut our payroll processing time down from almost a full day to one hour. We also have more visibility.

AMANDA D.
Marketing Director
Hospital & Health Care
Paycor is more than just a time- keeping software. Employees can put in their hours and PTO requests, and can see their pay stubs and benefits.

LINA M.
Hospital Administrator
Hospital & Health Care
The software is rapidly updated with changes of times such as setting up new earnings codes for COVID related leaves. Easy to use.

LINCOLN M.
Financial Assistant
Non-Profit Organization
Never Dread Open Enrollment Again
Your employees have a big choice to make during open enrollment. And finding the right benefits packages to match their unique needs can be pretty challenging. One way you can alleviate the stress and make the benefits enrollment process more manageable, not only for the employees choosing the benefits but for your staff managing the process is by finding the right tool. Paycor's benefits administration software solution helps guide employees through the selection process, while reducing duplicate entry and benefits spend.
Automated Workflows —
Remove tedious admin, optimize the new hire/rehire process, and get automated alerts and reminders.
Drive Efficiencies —
Robust EDI connections quickly and accurately deliver enrollment data to nearly all major insurance carriers.
Platform Flexibility —
The user-friendly platform offers greater flexibility and a better employee experience.
Streamlined Open Enrollment —
Our Open Enrollment Wizard guides administrators through the design, set-up, and execution of the event.
Make Benefits a Competitive Advantage
Selecting the right benefits package can be one of the most important things you do. An attractive and smart benefits program can be a differentiator for your company, and a highly effective recruiting and retention tool.
Create a Better Benefits Experience
Whether you're aiming to boost your employees' overall performance, or looking to improve satisfaction and retention, benefits can be a powerful tool. In fact, research shows that businesses with a strategic benefits program have higher overall performance and retention rates than those that don't. That's why choosing the right technology is so important — so you can get out of the weeds and choose the best plans for your workforce.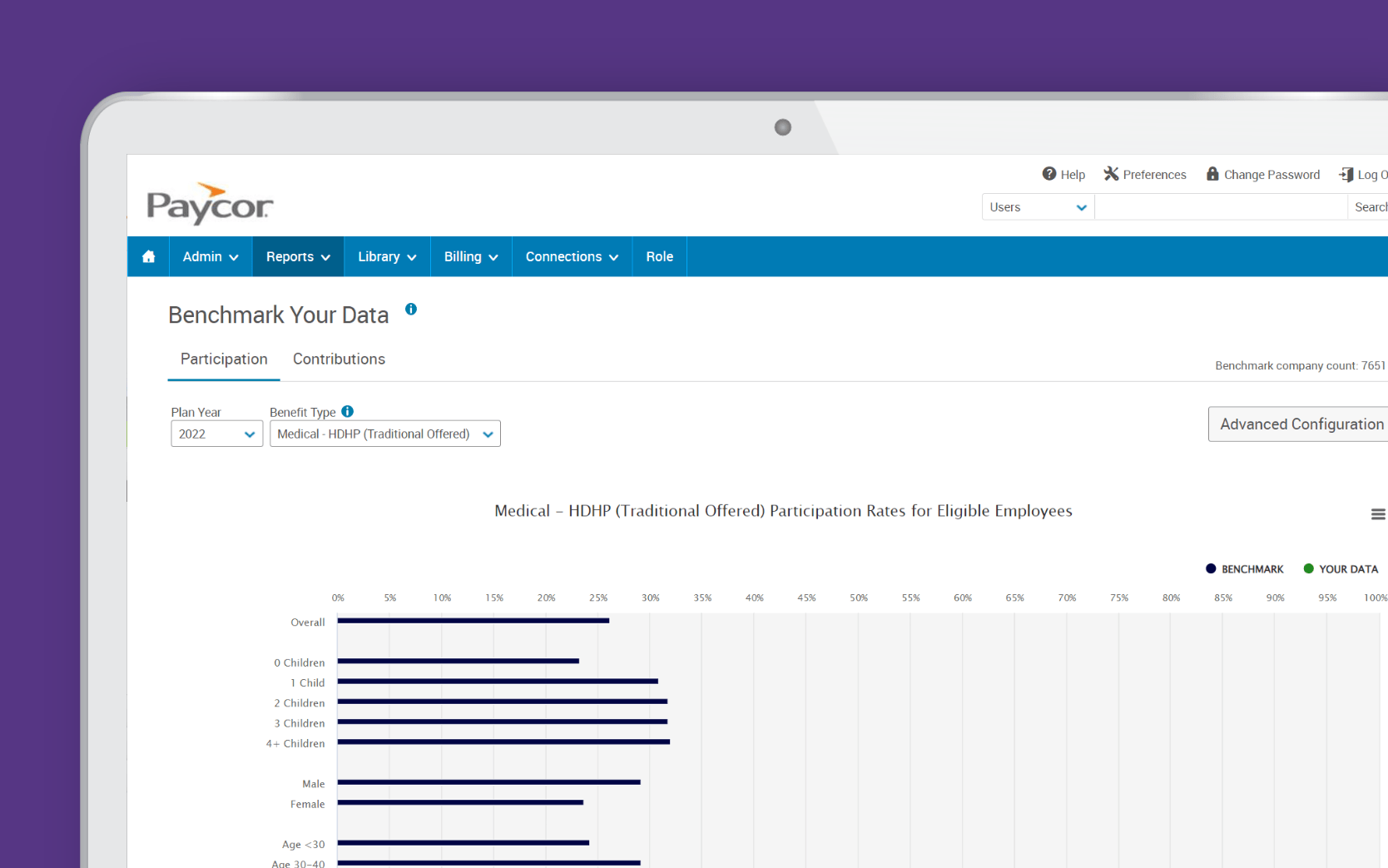 Actionable Insights —
Our robust reporting and interactive dashboards help you better understand what benefits employees value.
Employee Satisfaction —
Employees can adjust profiles for life events and demographic changes, and enroll via Paycor Mobile.
Configured for Your Industry
Recruit and hire skilled nurses, dynamically schedule staff, and boost engagement and retention with Paycor's configurable software.
Recruit skilled labor, optimize coverage, and track and analyze labor costs with Paycor's configurable software.
Speed up the recruiting process with same day hire, streamline with custom hiring workflows, offer workers OnDemand Pay and self-service on an award-winning mobile app.
Save time with a unified, mobile-first experience intuitively designed for leaders and gain deeper insights about your business with powerful analytics.
Maintain compliance, pay adjuncts and staff accurately and on time, schedule staff at multiple campuses, recruit qualified talents, and get up to speed faster with our industry-skilled implementation.
Recruit, onboard, pay, and schedule workers in a mobile-first environment. The last thing retailers need is a generic solution. That's why leading retailers partner with Paycor.
Pay employees accurately and on-time in a heavily regulated tax environment. Overcome staff shortages, maintain tax compliance, and help tie operations to grant funding.
A Solution for the Complex World of Benefits
A great benefits package that your employees understand and appreciate can be a powerful recruiting and retention tool. But if HR spends most of their time printing out benefits documentation, distributing it by hand to employees, checking each completed form for accuracy, entering information into a carrier site and manually entering deductions into payroll, you'll struggle to offer a complete benefits experience that attracts new talent and retains top employees.
Paycor's benefits administration software allows employees and new hires to choose their benefits online, which reduces overall administrative tasks and saves a significant amount of time. Employees can manage their own profiles and make updates for life events (triggering workflows through other solutions, and even to carriers).
Reduce Paperwork
Relying on spreadsheets and entering data by hand during open enrollment is risky. Paycor's employee benefits software offers alerts and reminders to automate common processes.
Increase Visibility
Need more insights into how much you're spending and employee adoption? Paycor offers benefits dashboards and robust reports to help contain costs.
Eliminate Headaches
Does your workforce dread open enrollment because it's too time-consuming and overwhelming? Paycor's employee benefits enrollment system allows workers to manage, shop and enroll in benefits via Paycor Mobile —anytime, anywhere.
Benefits Solution Trusted By Users & 3rd Party Evaluators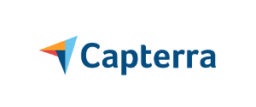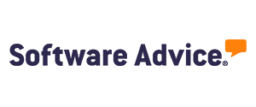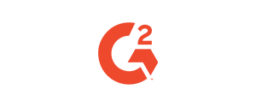 "My favorite thing about Paycor's Benefits Advisor is the employee self-service–giving them the responsibility. It's really easy to see what people are enrolled in and it has a clean look to it."
– Janna S., HR Manager, Kansas City Zoo
---

Resources
From stressful open enrollment periods to endless employee questions, benefits administration is challenging. Finding the right technology to streamline processes and educate employees is crucial. Read this article for more.
Article
Read Time: 5 min
Administering employee benefits at scale, isn't easy. See how benefits management software can help you get it right.
Guides + White Papers
Read Time: 3 min
The impact of COVID-19 is far and wide. See how HR teams can build a benefits package that delivers value.