Paycor Mobile
Easily Connect with Employees Via the Devices They Use Most
Give employees a single, secure location to access their most important information and complete everyday tasks. 4.7/5 rating from more than 23,000 users on the App Store.
More than 40,000 businesses nationwide trust Paycor*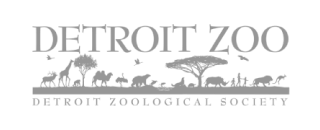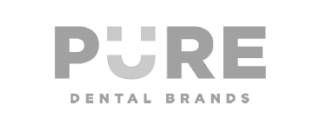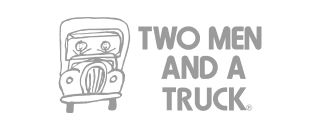 4.5/5 (2065 Reviews)
Paycor provides more services than just payroll. We have the HR feature, the time keeping feature, reports, there's so many different things that Paycor can offer.

LORI SEIBERT
HR Manager
Cincinnati Bengals
With Paycor's onboarding solution, adding new hires takes me very little time. I also love that you can store documents online.

LAURA SPRADLEY
Director of Brand Development
Goo Goo Cluster
The overall experience is good as the program fulfills its purpose well, making life easier for companies that need payroll software.

NANCY FLIPPIN
CFO
MANNA Foodbank
Working with Paycor has cut our payroll processing time down from almost a full day to one hour. We also have more visibility.

AMANDA D.
Marketing Director
Hospital & Health Care
Paycor is more than just a time- keeping software. Employees can put in their hours and PTO requests, and can see their pay stubs and benefits.

LINA M.
Hospital Administrator
Hospital & Health Care
The software is rapidly updated with changes of times such as setting up new earnings codes for COVID related leaves. Easy to use.

LINCOLN M.
Financial Assistant
Non-Profit Organization
Your Most Important Information in
One Place & in One App
Everyone is on the go. People spend an average of 3 hours and 15 minutes on their phones each day. And with the rise of remote work, frontline managers need a reliable way to connect with employees and give them faster access to pay. With Paycor Mobile's best-in-class digital wallet experience, employees can access earned wages, utilize flexible pay options, view paycheck details, and manage financial wellness in one secure location.
OnDemand Pay —
Employees can access up to 50% of their earned wages before payday.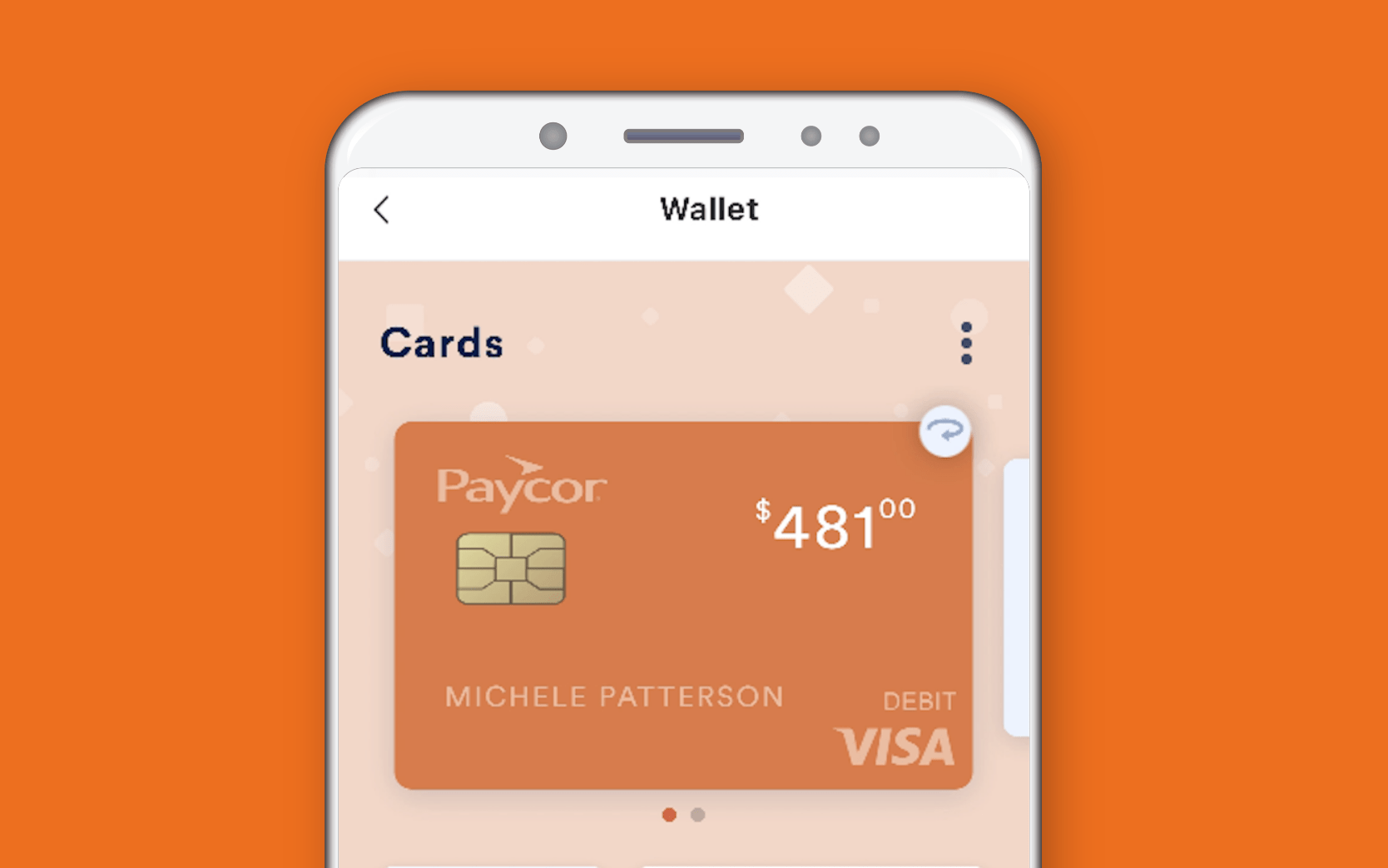 Paycor Visa® Card —
Increase sustainability and help employees get paid up to 2 days sooner with direct deposit to the Paycor Visa® Card*.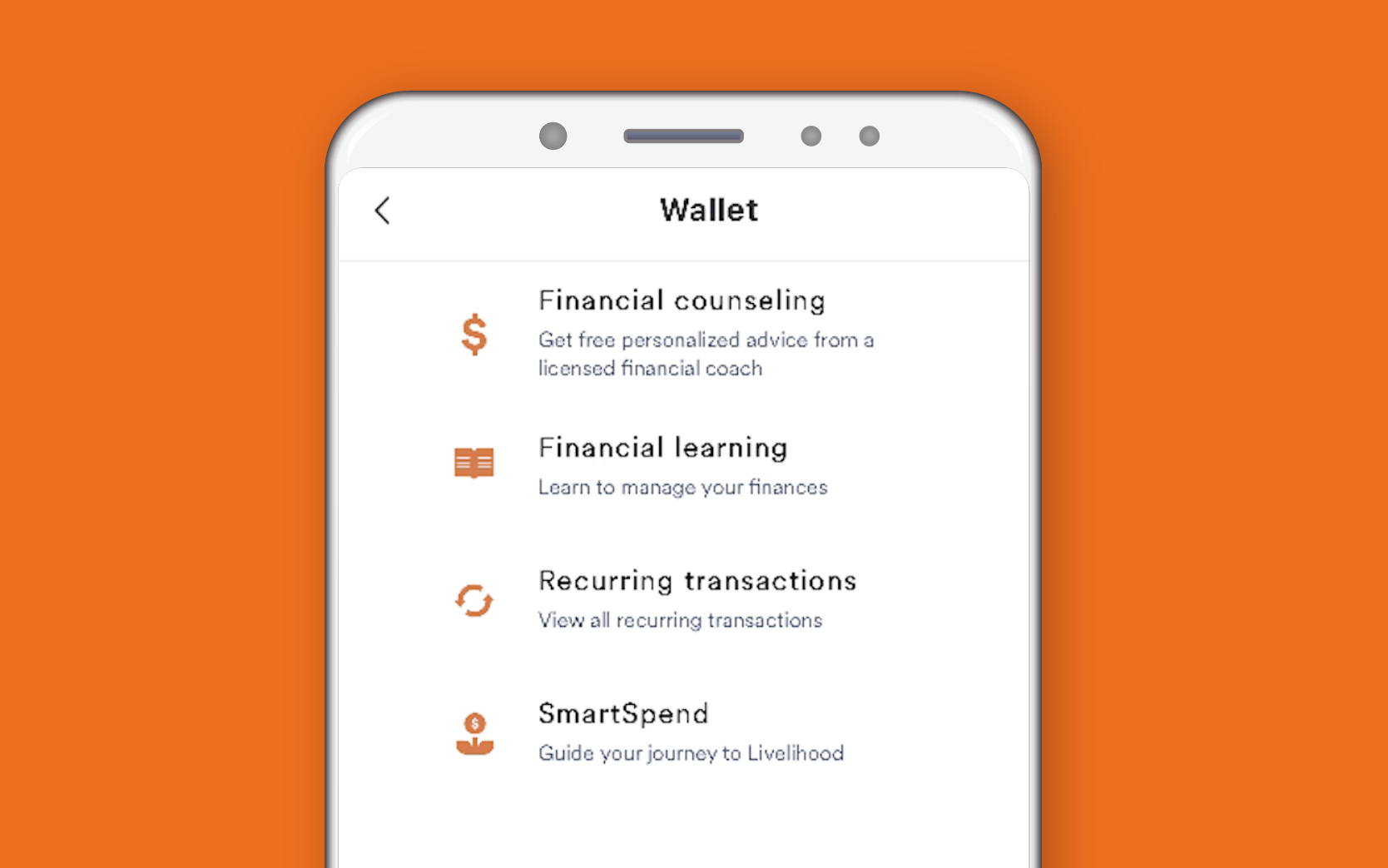 Financial Wellness Resources —
Support employees with budgeting tools, financial learning and counseling, direct bill pay, discounts, and more.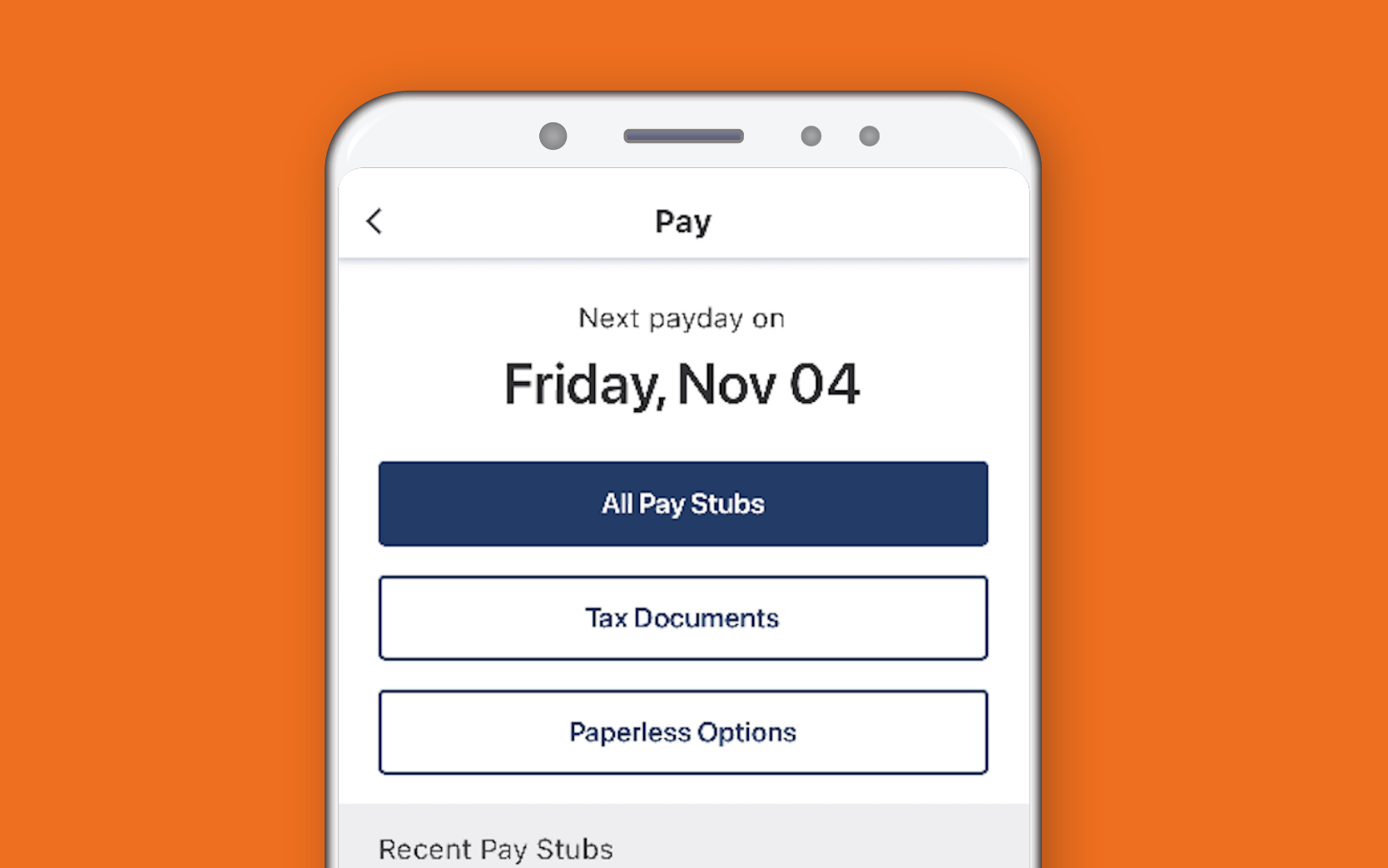 Pay & Tax Details —
Employees can view earnings, deductions, and change federal and state tax withholdings directly in the app.
Pay Employees Faster with the Paycor Mobile Wallet
Empower Employees, Boost Engagement
Tired of answering the same questions over and over again? With Paycor Mobile, empower employees to complete every day HR tasks like clocking in and out, reviewing schedules, managing benefits, and recognizing peers all from their device. All requests and transactions are routed through Paycor's secure servers, the app does not transmit or use any sensitive personal information, and any data transfers between our data center and an employee's mobile device are encrypted.
Manage Benefits —
Adjust profiles for life events and demographic changes and complete open enrollment.
Manage Time & Schedules —
Employees can clock in/out, enter daily hours, view schedules, transfer departments, request time off, and view their pay item summary all from their app.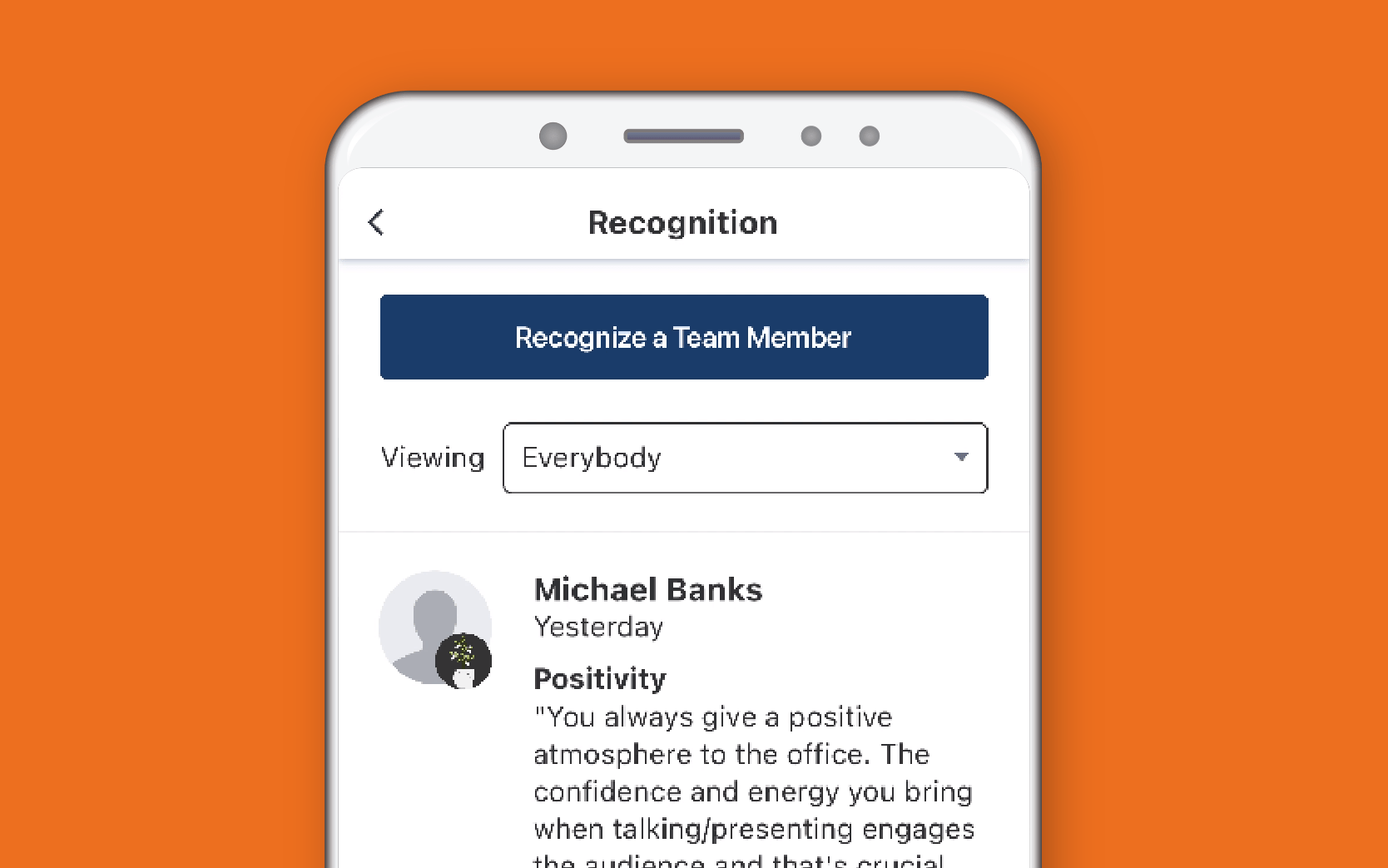 Recognize Employees —
Employees and managers can recognize their peers and direct reports directly from the app.
Reach Employees Anytime, Anywhere —
Approve requests, send company-wide communications and post updates anytime.
Payroll Solution Trusted By Users & 3rd Party Evaluators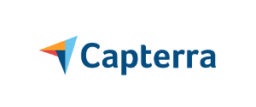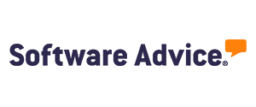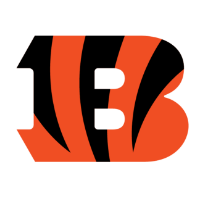 "I'm rarely at my desk. I am either in the control room or on the field; I'm always on my feet. Having that Paycor mobile app to manage my staff really empowers me to be a great leader."
– Alex Schweppe, Game Entertainment Manager
---
Paycor Mobile
With a large contingent of seasonal employees, frontline managers depend on Paycor's mobile app to help manage their team's schedule and hours worked
Payroll & Tax Filing
With multiple pay groups and complex tax rules for players and personnel, the Bengals trust Paycor's 30+ years of experience managing all aspects of payroll and tax filing.

Resources
Payroll software can streamline and automate the whole process, prevent compliance issues and ensure accuracy. If you're struggling to do it all yourself or if you depend on a provider that's not up to the task, it's time to expect more from your payroll solution.