2016 Social Security Taxable Wage Base Announced
Posted on January 15, 2016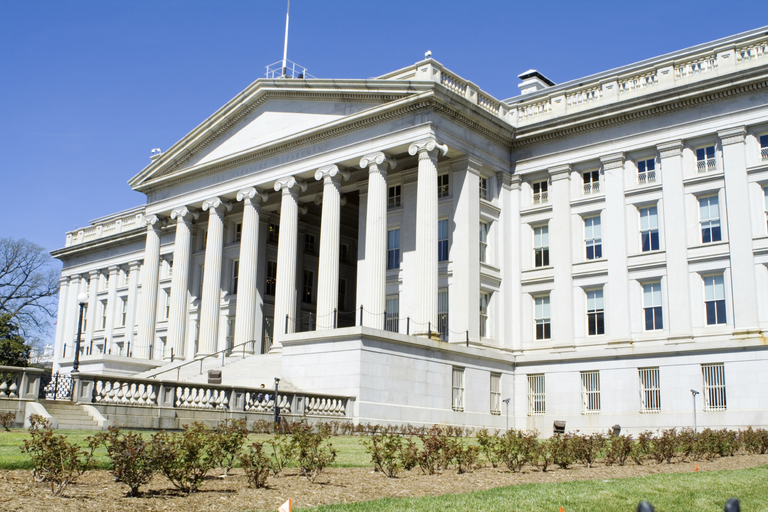 The Social Security Administration (SSA) announced on October 15, 2015, that the 2016 Social Security taxable wage base will be $118,500, the same wage base as in 2015. (See the evolution of the SSA wage base here.)
There is still no limit to the wages that can be subject to the Medicare tax, which equals 1.45% of all covered wages. Just like we saw in 2015, wages over $200,000 earned in 2016 will face an extra 0.9% Medicare tax, which will be withheld from employees' wages only (employers are not responsible for this additional tax).
The FICA tax rate is a combination of the social security tax rate (6.2) and the aforementioned Medicare tax rate (1.45). Therefore, for 2016, the FICA tax rate will be 7.65%, to the height of the social security wage base. This means the maximum social security tax for employees and employers in 2016 is $7,347. This is the same maximum we saw in 2015.
Self-employed individuals will have the same social security wage base in 2016: $118,500. There is no limit for these individuals on the covered income that is subject to the Medicare tax. The tax rate for self-employed individuals is a combination of the social security tax rate (12.4) and the Medicare tax rate (2.9), which equals 15.3%. Therefore, the maximum social security tax for a self-employed individual will be $14,694 in 2016.
The FICA thresholds for social security and Medicare coverage for domestic employees (better known as the "Nanny tax") and election workers will increase next year, from $1,900 in 2015 to $2,000 in 2016, and $1,600 in 2015 to $1,700 in 2016, respectively.
For more information, visit the Social Security Administration website.
Learn More About Paycor's Payroll & Tax Filing Services
If you handle payroll through Paycor, you'll have a dedicated team to handle the processing for you, including: check printing, payroll tax filing, W-2 and 1099 processing and reporting—all while maintaining tax compliance.
View a demo of our solutions to see how we can help.
---
Source: American Payroll Association
---
Subscribe to Our Resource Center Digest
Enter your email below to receive a weekly recap of the latest articles from Paycor's Resource Center.


Check your inbox for an email confirming your subscription. Enjoy!