Help Employees Make the Most of Pre-Tax Deductions
Pre-tax deductions are deductions applied to an individual's gross income, thereby decreasing the amount of wages upon which local, state and federal taxes will be owed. In addition to income tax liabilities, pre-tax deductions also decrease a worker's required contributions to Medicare and Social Security. One goal of making certain payments pre-tax is to provide incentive for people to plan ahead for various life events, such as retirement and medical expenses.
Common Pre-Tax Deductions
Retirement savings - Contributions to any retirement savings such as a 401(k) plan, a Roth IRA, a 403(b) plan or a Government Thrift Savings Plan are deducted from an employee's gross earnings prior to any taxation. Every dollar placed into one of these retirement savings plans reduces an individual's taxable income by an equal amount. However, there are limits: the contribution limit for employees who participate in 401(k), 403(b), most 457 plans and the federal government's Thrift Savings Plan is $18,500. For employees over age 50 who participate in any of these plans, there is an additional allowance of $6,000 per year considered "catch-up" contributions. Finally, the limit on annual contributions to an IRA remains at $5,500.

401(k) Contribution Limits - As an extra incentive, employers may offer to match employee retirement savings dollar for dollar to a certain amount. While the general contribution from an employer typically ranges from 3-6% of an employee's pay, the IRS defines an overall contribution limit to an account each year. The maximum amount of total contributions from both employee and employer to a 401(k) is $55,000 in 2018, or 100% of an employee's salary, whichever is less.

Employer high deductible health plans and health savings accounts - If your company offers the combination of a high deductible health plan along with a pre-tax health savings account, an employee may be able to save pre-tax dollars to pay for services and benefits that a high deductible health plan fails to cover. If your business doesn't offer this option to employees as a group, they can still arrange for personal health savings account although it will be funded with after-tax dollars. Encourage employees to speak to your company's human resources department for more information.

Flexible Savings Accounts - Flexible Savings Accounts or FSAs, if your company decides to offer them, can vary as to availability and the maximum amount of annual contributions. Typically, they are used for IRS-approved medical care, procedures or supplies, or adult-care or childcare expenses. Eligible expenses should be made available in your company's benefits manual or through your HR department.

Group Insurance Plans - Group health insurance plans—including medical care, dental care, vision benefits, life insurance, and short and long-term disability insurance—deduct an employee's share of the premiums out of his pre-tax wages.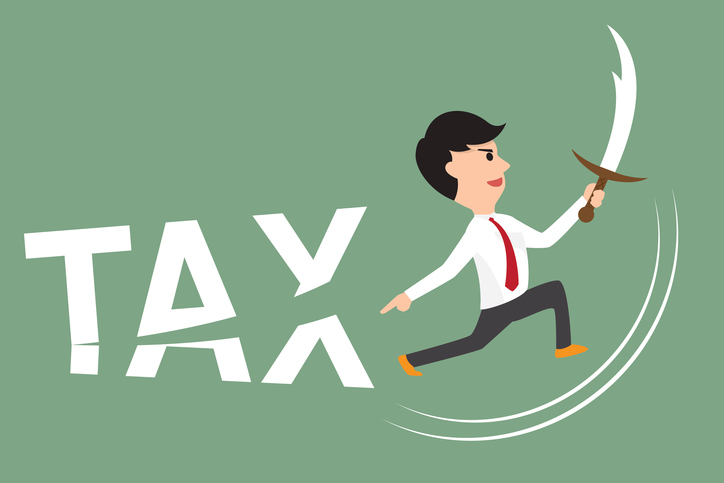 Other effects of payment or savings from pre-tax dollars
For every dollar contributed to a retirement account, flexible spending account or insurance plan, an employee's taxable income is decreased accordingly. This decrease applies not only to federal income tax, but to Medicare and Social Security deductions as well. Finally, for the majority of states with state income tax, their assessment of an employee's income begins with the employee's Adjusted Gross Income (AGI) or the amount of wages after deduction of these pre-tax costs and contributions.
Rules and limits change annually
The rules, regulations, allowable maximums and limits to such programs can change annually. Processing an individual's taxes correctly is impossible without the latest information. To boost employees' knowledge of available programs and make employee benefits easier to manage, contact Paycor to learn about our full suite of HCM solutions, including recruiting, onboarding, HR, timekeeping, payroll, reporting and benefits administration. Paycor's applications can simplify your processes and allow your employees easy access to view their compensation history and pre-tax funding dollars.
---
Subscribe to Our Resource Center Digest
Enter your email below to receive a weekly recap of the latest articles from Paycor's Resource Center.


Check your inbox for an email confirming your subscription. Enjoy!


Buyer's Guide To HCM And Payroll Technology
An HCM platform is the foundation of your business, and choosing the technology is one of the most important decisions you'll make.
Get Expertise
Stay Up to Date
Sign up to receive our latest research and expert advice.
Check your inbox for an email confirming your subscription. Enjoy!