Unions and Payroll: 3 Important Things to Know
HR departments unfamiliar with union regulations may be surprised to learn just how big an impact the inclusion of union members can have on certain areas of the business, such as employee onboarding and payroll processing. But payroll processing for union employees does not have to be a major burden: having the right tools can make it simple.
Here are three important things to keep in mind when thinking about payroll processing for union workers:
1. Union deductions
The main difference between payroll processing for union and non-union employees is the union deduction. A predetermined portion of each paycheck is to be set aside for union dues. If your company employs both union and non-union workers, keeping track of deductions can be tricky. Paycor's payroll software automates this process so that union deductions are always taken out on time and in full.
2. Pay scale differences
A number of factors go into determining the pay rate for union employees. These may include seniority, department and worker performance. Most unions have specific requirements regarding pay scales and payroll processing, so it is important to take a detailed look at all rules and regulations put in place by the unions. Typically, unions prefer that companies use automated payroll processing software, as having a system makes it easier to implement specific payroll requirements.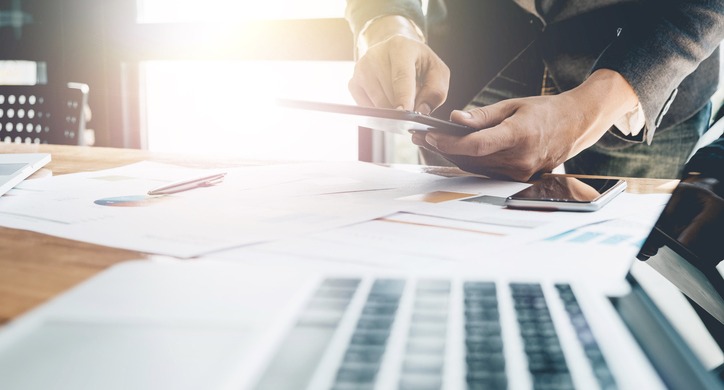 3. Accurate reporting
While accurate tracking of hours worked and vacation time taken are always necessary for HR departments, it is even more important for companies where union labor plays a significant role. Given the specific requirements surrounding the length of the workday and the workweek, a business that fails to accurately track such statistics could be putting themselves at risk. Paycor's payroll and HR software can track this data and use it to create quick and accurate reports. This makes it easy for business leaders to provide the necessary documentation during discussions with union leaders.
Paycor can help you to keep up with union payroll regulations and will even provide the reporting needed as proof of your cooperation with such requirements. If you're struggling to produce accurate payroll reports for union employees, consider Paycor's HR and payroll software: get in touch with us today.
---
Subscribe to Our Resource Center Digest
Enter your email below to receive a weekly recap of the latest articles from Paycor's Resource Center.


Check your inbox for an email confirming your subscription. Enjoy!