Webinars
Hear from HR industry experts as they cover timely topics and share best practices on everything from recruiting and hiring, to compliance and employee engagement.
Stay Current on Industry Trends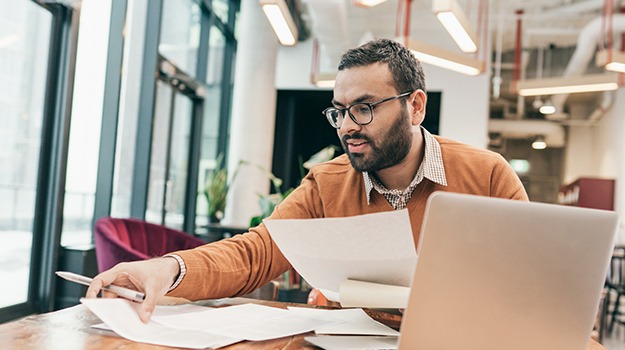 On-Demand Webinar
In this demo, we'll show you how Paycor's technology helps solve the complex challenges manufacturers face with a best-in-class recruiting tool, learning management system, compliance by state and city, automated blended overtime, shift differential calculations and more.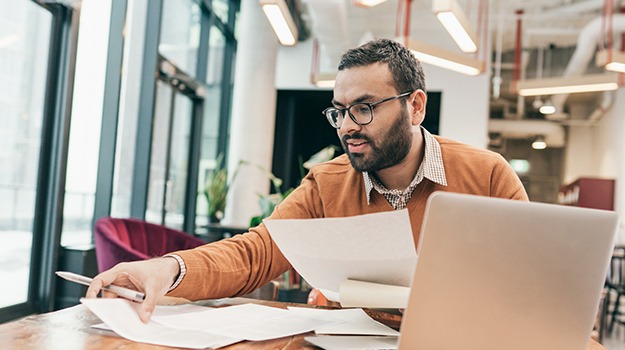 On-Demand Webinar
While consumer demand is revving back to life, talented employees are going to be challenging to find and keep for a variety of complex reasons. But there's a lot you can do to out-maneuver your competition and win the war for talent in the coming months. Watch this webinar for 7 things you can do now to land top people at your organization.
Learn Valuable Tips to Help Your Business
Thrive.
PHA+VGhhbmsgeW91IGZvciBzdWJzY3JpYmluZy48L3A+