The Biggest Cost of Doing Business: A Closer Look at Labor Costs
As any company leader knows, the biggest cost of doing business is often labor. Labor costs, which can account for as much as 70% of total business costs, include employee wages, benefits, payroll or other related taxes. Yet, according to a Paycor survey, HR professionals only spend 15% of their time managing labor costs. Attracting top talent, engaging new employees and developing them over the course of their career are always top of mind for HR professionals, but herein lies a critical opportunity for HR to step out of its comfort zone and contribute much-needed value to an area typically owned by Finance.
The cost of employee benefits, which can account for up to 30 percent of overall labor costs, are a significant expense as well. According to Mercer's 2017 survey of employer-sponsored health plans, the average increase over the past five years for large employer-sponsored health plans has hovered around 3 percent, but in 2018, costs were expected to increase 4.3 percent, the largest increase since 2011.
In the face of rising costs, it's understandable that companies are looking to reduce their labor spending and total benefits costs. In fact, SHRM found that 46 percent of employers are taking steps to reduce the cost of medical plans in 2018 by offering lower-cost, high-deductive plans. Many organizations are feeling the pressure to do even more with less—fewer employees, fewer resources and smaller budgets. So, what can you do to confront the labor cost issue head-on and find solutions?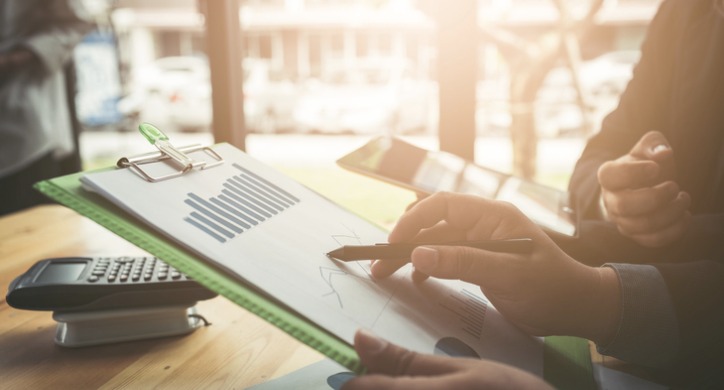 Gain better visibility into payroll costs
As the saying goes, "Know your enemy." Understanding the root of the problem is absolutely necessary to finding a solution. Having an accurate picture of your labor costs allows you to identify trends and pinpoint the issues. Start by asking questions like: Are we overspending on labor? Are we underutilizing our workforce? Are we properly managing overtime? If your overtime costs have been unusually high lately, uncovering the root cause will depend on having accurate payroll data that is easily accessible. From there, you can identify trends and insights into when the most overtime hours were being logged, which departments or employees were working overtime and whether a similar peak occurred in the past. Armed with the right data, you will be able to create a strategy to correct the problem.
In addition to solving current issues, having access to labor information allows you to plan for the future and help your organization make more informed decisions. When you have a clear understanding of employee compensation and benefits costs, you can plan better for annual wage increases and additional headcount as your company grows.
Spend less time compiling employee labor data
A data-visualization solution like Paycor's Workforce Insights allows you to identify critical business issues and solve them more effectively, by compiling all HR, payroll and time data that can be customized and tailored to fit your needs. Instead of compiling various spreadsheets on the labor data for your employees, Workforce Insights allows you to drill down into work locations, departments and other details with visual, interactive charts.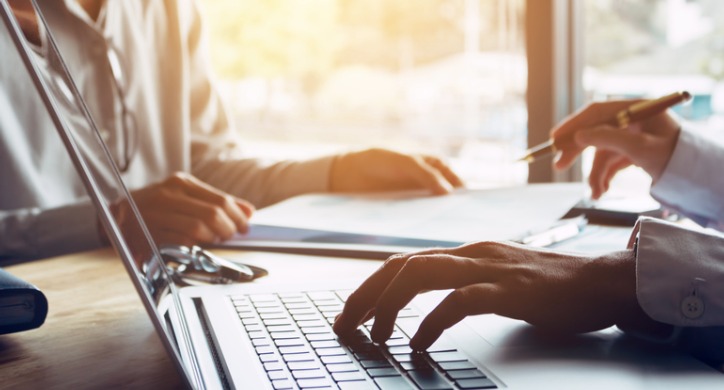 Labor costs are rising, counteract with workplace efficiencies
Once you have a solid understanding of your current labor costs and trends, you'll probably be looking to reduce them. Here are a few ways to increase overall efficiency and make a positive impact on the bottom line:
Implement a time and attendance solution to ensure employees are clocking in and out correctly, reducing time theft, properly managing overtime expenses and mitigating compliance risk.
Select a unified solution for HR, payroll and timekeeping to increase process efficiency and guarantee accurate and complete labor data.
Find the right HR solution to streamline administrative processes and free up time for value-added tasks, helping ensure that labor is worth the cost.
Automate benefits administration so you can help guide employees through benefits selections and identify the packages and plans most attractive to your workforce. Armed with this data will help ensure that you're not wasting resources and money on plans employees are not utilizing.
Labor costs are rising, and executives are on the lookout for areas where they can reduce spending. The right technology can give HR the visibility into key labor metrics and help you maximize efficiency, enabling your business to achieve its goals. Plus, by taking on greater responsibility in helping to manage and forecast labor costs and collaborating with Finance leaders will help you be seen as a strategic leader within the organization.
Learn more about how Paycor provides organizations with the right technology plus the most valuable expertise to help HR and business leaders accomplish their goals. Check out our Solution Finder to find the right software solutions for your business.
Sources: Bureau of Labor Statistics, Reuters, National Business Group on Health, Deloitte
---
Subscribe to Our Resource Center Digest
Enter your email below to receive a weekly recap of the latest articles from Paycor's Resource Center.


Check your inbox for an email confirming your subscription. Enjoy!


Buyer's Guide To HCM And Payroll Technology
An HCM platform is the foundation of your business, and choosing the technology is one of the most important decisions you'll make.
Get Expertise
Stay Up to Date
Sign up to receive our latest research and expert advice.
Check your inbox for an email confirming your subscription. Enjoy!