Protect Your Restaurant from Wage and Hour Violations
The hospitality industry (particularly restaurants) faces more wage and hour violations than any other industry. In fact, throughout 2017, the Department of Labor (DOL) received over 7,000 wage and hour claims from the hospitality industry, recovering more than $483 million in back wages for employees for issues like off-the-clock work, failure to pay overtime wages and misclassifying employees. According to the DOL, that's nine times more than any other industry. When little to no action is taken to implement proper protection, businesses end up facing severe fines and penalties that quickly unwind a company's growth.
In many cases, restaurants fall victim to penalties and fines because they lack the necessary resources to keep up with ever-changing compliance regulations. And if keeping up with Federal laws wasn't enough, state laws must also be considered. For example, if you have restaurants in multiple states you're responsible for properly tracking hours and paying employees based on the state they work in. And knowing the intricacies of state laws can be a full-time job.
What if the DOL knocked on your door?
A scary thought yes, but it's becoming more commonplace for many restaurants across the country. With the Wage and Hour Division of the DOL cracking down, let's take a look at some of the most recent violations and subsequent penalties.
This February, Taziki's Restaurants LLC was required to pay $135,844 to 26 employees to resolve violations of overtime and recordkeeping requirements of the Fair Labor Standards Act (FLSA). Investigators found that the owners failed to combine the hours that employees worked at multiple locations resulting in workers not receiving overtime pay.
Here are a few other restaurants that have recently been impacted by major wage and hour penalties:
Café Misono – fined $282,264 for failing to comply with the FLSA's minimum wage, overtime and recordkeeping requirements

Legend of Asia – fined $160,000 and legally required to implement a computerized time tracking solution for minimum wage and overtime violations

Bernie's Burger Bus – fined $62,754 for overtime and recordkeeping violations
You may be thinking that these restaurants are nothing like yours, but the reality is many of these violations were honest mistakes. Many of the penalties and fines directly result from misclassifying employees, not having the tools to track time and attendance properly, inaccurate or incomplete records and failure to properly monitor and to stay up-to-date with regulations.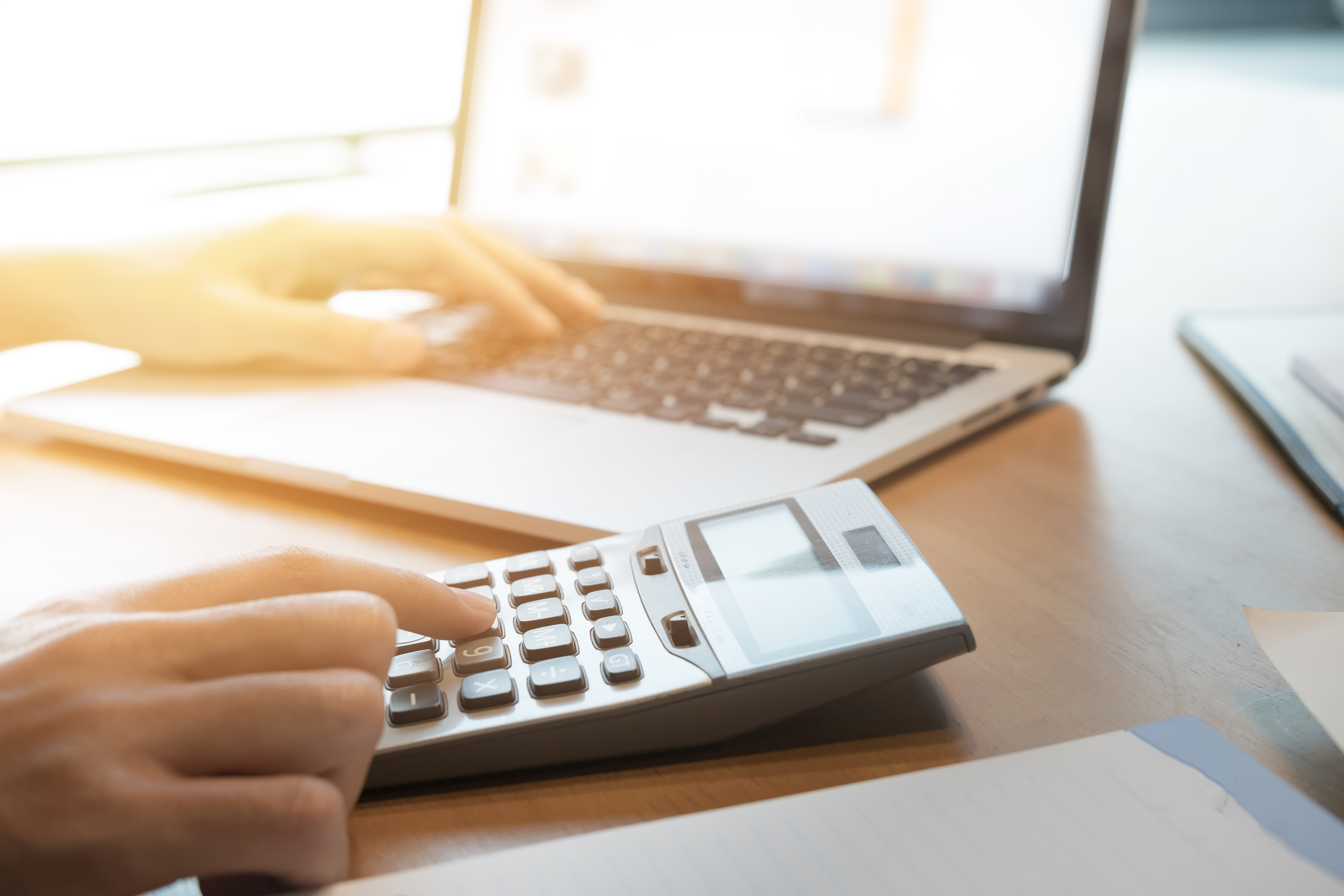 So, what can restaurants do?
To reduce your risk of costly fines, start here:
1. Automate. Automate. Automate.
If you currently track hours by hand, you're significantly increasing your chances of falling victim to compliance missteps. With any form of manual entry, human error can occur. Not to mention that fact that failing to track all of the hours your employees work could leave you in hot water.
And it's not just tracking hours that's a problem. Storing paper time cards in multiple filing cabinets quickly grows cumbersome, and if you're asked to produce the records in case of an audit, could you deliver? Instead, automating the payroll and timekeeping process can ensure you have the right systems in place to accurately capture and store employee data. Here are just some of the many benefits time and attendance technology can offer:
Accurately track employee hours
Store timecard information
Offer scheduling functionality
Streamline payroll processing
Eliminate duplicate entry
2. Educate employees on your policies and procedures. AKA…have an employee handbook.
Employee litigation can also stem from not documenting or communicating the proper policies and procedures to your staff. That's where an employee handbook becomes vital. Not only is it the go-to resource for employees regarding your policies and expectations, but having a handbook in place and requiring employees to acknowledge the information will add in the extra layer of protection you need in the event you come up against a lawsuit. What should your handbook include? For starters, it should provide an overview of the operation and the guidelines you expect employees to follow. It's also a must that you include information on calling off, breaks during working hours, harassment and dress code, to name a few. And before you introduce the handbook to your staff, ensure that your company rules abide by the must current laws.
3. Double- and triple-check employee classifications.
Misclassifying employees is a problem in every industry, but in the case of restaurants, penalties occur when employees are misclassified as management or independent contractors. Some restaurants found to be in violation of the Fair Labor Standards Act have been caught classifying workers as management in an effort to avoid paying overtime. If found in violation, restaurants are not only required to compensate workers for unpaid overtime, but they may also be required to pay for attorneys' fees and other costs.
For nearly 30 years, Paycor has maintained a core expertise in payroll, tax filing and compliance, and we've leveraged that expertise and industry knowledge to help restaurants solve the unique HR and payroll challenges they encounter on a daily basis. To learn more about our dedicated restaurant program, contact our team today.
---
Subscribe to Our Resource Center Digest
Enter your email below to receive a weekly recap of the latest articles from Paycor's Resource Center.


Check your inbox for an email confirming your subscription. Enjoy!


Buyer's Guide To HCM And Payroll Technology
An HCM platform is the foundation of your business, and choosing the technology is one of the most important decisions you'll make.
Get Expertise
Stay Up to Date
Sign up to receive our latest research and expert advice.
Check your inbox for an email confirming your subscription. Enjoy!