Tax Credit Services
Have an expert on your side, identifying and filing the credits for which you qualify.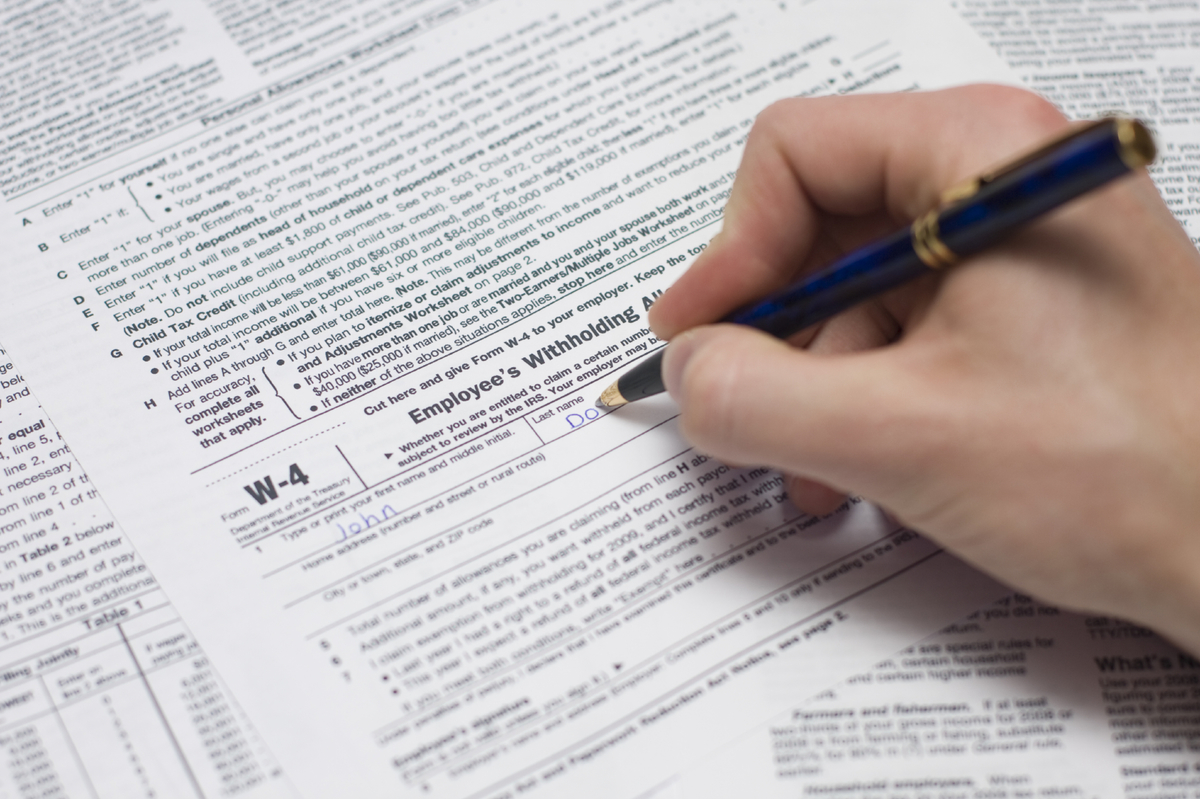 Experts on your side
With Paycor and our tax credit partner, TaxBreak, you can make sure you have an expert on your side identifying and filing the credits for which you qualify.
TaxBreak
An industry leading expert on government incentives and employee tax credits. Their expertise in tax law, accounting and finance, combined with innovative technology, make them an indispensable resource to have a direct positive impact on your bottom line (best of all, with no upfront cost)!
Your business tax credit opportunities analyzed
Providing you with: Identification and maximization of tax credits, Eliminate 80% of the unnecessary paperwork, Applicable tax filing and Record maintenance
Government incentives are also supported
These include: Work Opportunity & Welfare to Work Tax Credits (WOTC), Veterans of War (VOW) credits, FICA Tip Tax Credits, Geographic-based credits, Disaster Relief credits and State Tax Credits
Time savings
The integration between our Payroll and HR application and the TaxBreak application minimizes the information you need to provide and saves you considerable time.