Payroll & Tax Compliance
Quickly and easily pay employees from wherever you are, all while ensuring tax compliance.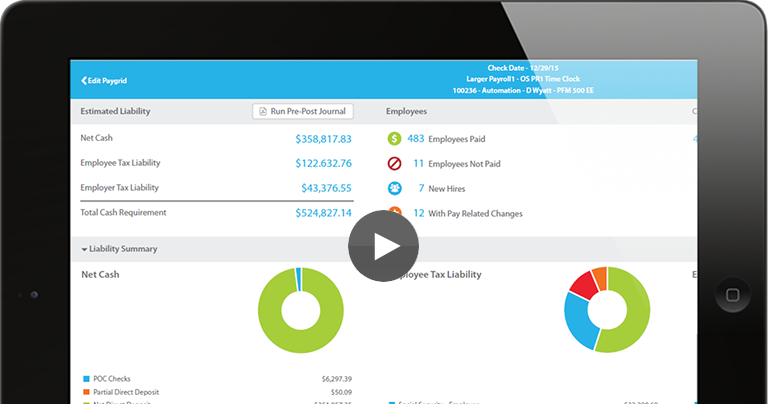 Compliance & Requirements
---

Employee Support
---

Payroll Perfection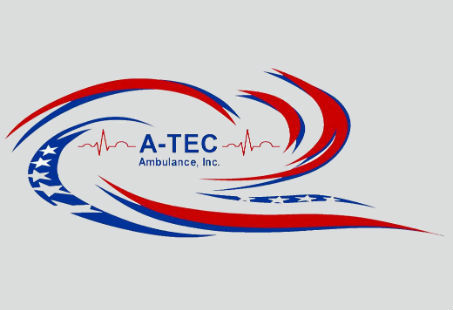 "We've reduced by 70 percent the time it takes to do payroll. And the time it takes to do timekeeping has been cut in half. These products really do work together."
Support
Helping our clients get the most out of our service and keeping them ahead of the curve is key to their success and ours. From helpful training to frequent webinars, Paycor provides answers every step of the way.
Webinars & More