Case Studies
Hear from Our Customers
Our customers are our heroes. We root for them and they inspire us. Explore our case studies and you'll see why.
Trusted by Users and Third-Party Evaluators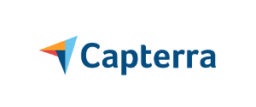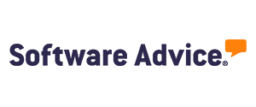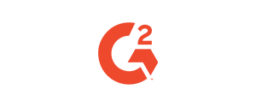 What Our Customers Say
"I don't have to worry about a change in tax code or child support garnishment. Paycor takes care of it."
Cathy Haener, Controller, Unified Wire and Cable
"Paycor has helped us eliminate so much tedious, manual work."
Ursula Lehman, HR Manager, Gerber Poultry
"We rely on Paycor to provide the latest best practices and insights to support our people."
Ashley Brooker, VP HR, Pure Dental Brands
See how Paycor's HR solutions optimize nearly every aspect of people management.